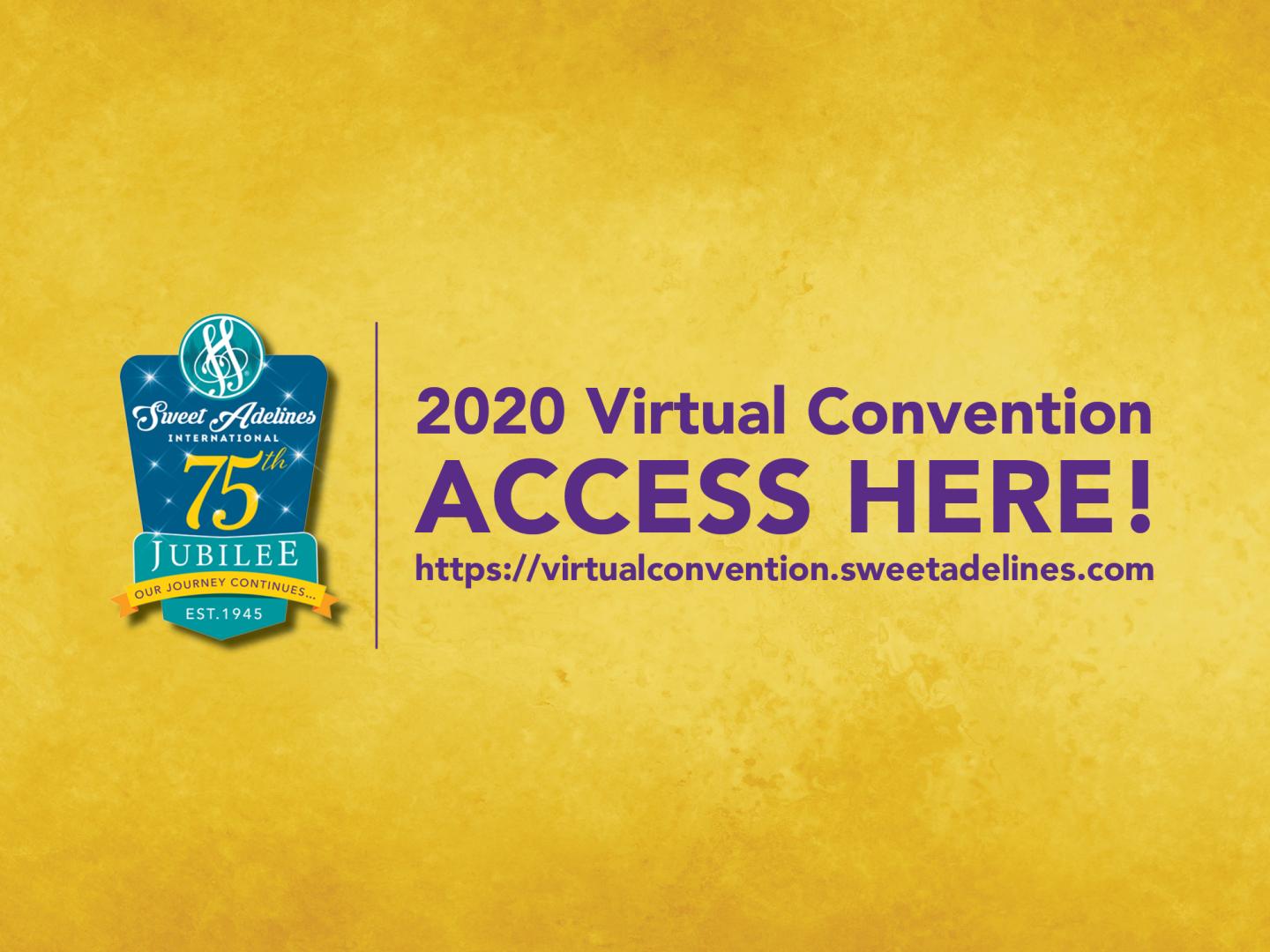 Education Classes
THURSDAY CLASS...
On the Road to Diversity, Equity and Inclusion: Navigating the Journey 
Guest Faculty: Justice Waidner Smith, M.A.
This session will explore why Diversity, Equity and Inclusion (DEI) is important for Sweet Adelines International, as well as some of the steps the organization has taken while on this journey. Join us to also learn about the role of a bridge builder and discover some of the intrapersonal and interpersonal leadership skills needed for effective DEI work.
FRIDAY CLASS...
Judges and Competitors: Where Did We Begin? 
International Faculty: Renée Porzel
From our beginnings in 1945, competition has always been one of the highlights of our year. Competition is exciting, and we have all learned about ourselves as performers every time we have crossed the contest stage. Tune in to learn about all the stages our judging program has gone through since the beginning and how each update has helped us grow as musicians and performers! It's a fascinating history filled with vision and dedication, and it will give you insight into where we began and where our journey has taken us!
SATURDAY CLASS...
Sweet Adelines International Judging and Competition 2020 Changes Explored and Explained
International Faculty: Paula Davis
This class will review all of the Judging Category Description Book revisions completed in the past year with specific emphasis on the ways it affects you as a competitor or director. You will be updated on changes to two of the categories, penalty changes, and other new material, all with effective dates starting in 2021.