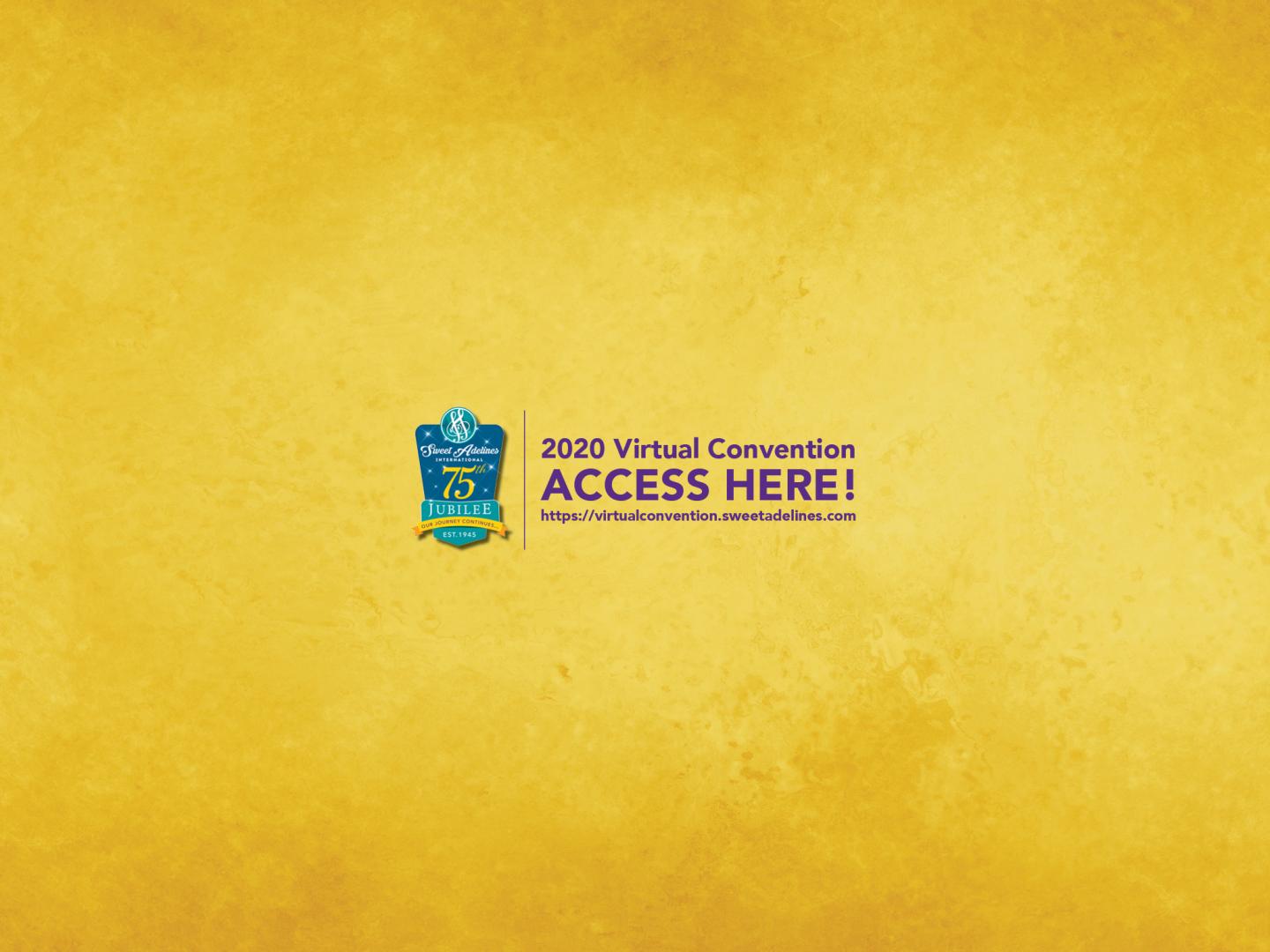 Virtual Vendors...Have Arrived!
Put the "shop" in barbershop! Browse these Harmony Bazaar vendors to find a little something special for yourself or a friend.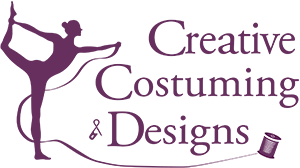 Creative Costuming & Designs
Shop Now: www.creative-costuming.com
Follow on Facebook: @CCDCostuming
Creative Costuming & Designs has been creating and producing beautiful costumes for 28 years in Huntington Beach, California (USA). "Where Quality Takes Center Stage" is our driving force to always produce the best designed costumes using fabulous fabrics that make you shine under the stage lights! Sweet Adelines clients are offered three design options: 1. Select a costume from our website. 2. Select a costume from our website and make modifications to the design and color. 3. Collaborate one-on-one with a designer to create a custom costume. These options are perfect to help you stay within your budget while being creative with your design.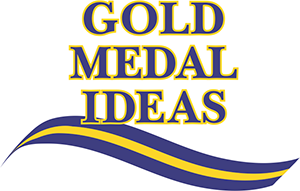 Gold Medal Ideas
Shop Now: www.goldmedalideas.com/sweet-adelines-virtual-convention
Follow on Facebook: @goldmedalideas
Visit our Sweet Adelines Virtual Convention page, where you'll find links to our music store. There, you can enjoy our original music-themed shirts, masks, and neck gaiters. Find masks, face-coverings and apparel to help everyone laugh through the crazy stuff going on in 2020 at our Make Lemonade store. Get a coupon code for special discounts through the end of October. Need fundraising ideas? Call Amy. Not just ANY ideas – Gold MEDAL Ideas.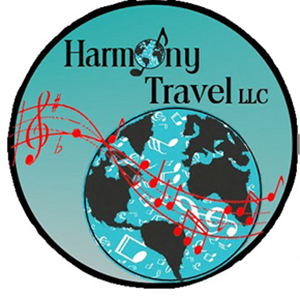 Harmony Travel
Shop Now: www.harmony-travel.net 
Follow on Facebook: @tourharmonytravel
Harmony Travel specializes in sending Sweet Adelines, friends, and families to countries around the world to perform, tour, and experience the joy of travel. Participants sing with Harmony Travel Chorus or their own chorus and travel to special locations in each country for the opportunity to perform, meet people who live there and share their world of harmony.

Noka Posh
Shop Now: www.nokaposh.com
Follow on Facebook: @NokaPosh
Noka Posh provides personalized, custom-designed costumes and fashion-forward styling for any size chorus. Founder and Design Director Tatjana is an internationally published fashion and costume designer who has outfitted many performers and choruses worldwide. She designs pieces to perfectly suit the theme and performance, all while working within your budget. This company has created a process that focuses on customers enjoying a glamorous experience while creating their complete and polished look.
Tori Belle Cosmetics
Shop Now: www.thelashes.store
Tori Belle Cosmetics offers the original high-quality magnetic lashes and liner. The lashes are simple to apply and can be worn 30-40 times depending on care. You simply apply the magnetic liner, let it dry, and apply the lashes. The tiny magnets on the lash adhere to the liner. No mess and no fuss! The beauty of our lashes and the ease of application make these lashes particularly attractive to those who perform onstage or on video. The lashes can be removed and reapplied easily. Our lashes are totally safe for your eyes and natural lashes!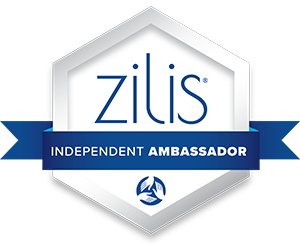 Zilis
Shop Now: www.zilis.com/pattycobbbaker
Zilis offers a wide range of premium quality hemp products, including the following: Our flagship ULTRACell CBD oil, topical, powder, and pet formulations. Our newest innovative hemp oil products that provide targeted support for specific needs — ULTRACBG, ULTRACBN, ULTRACBC, and ULTRACell V. Our hemp-free line of products that support specific areas of your health — ULTRABurn, ULTRAEdge, ULTRADream, and ULTRAIce. Our ULTRASupport nutritional supplements with cutting-edge, science-supported formulas and delicious flavors — Vitamins ADK, Vitamin B12, Collagen Complex, Vitamin C, Glutathione, Magnesium, and Zinc. Zilis products provide full endocannabinoid system support and high bioavailability through our ULTRACell technology!
Questions?
For questions about our 2020 Virtual Convention Vendors, please contact events@sweetadelines.com.