Save the date for IES 2020!
Location: Trinity University
Co-Chairs: Cammi MacKinlay and Vickie Maybury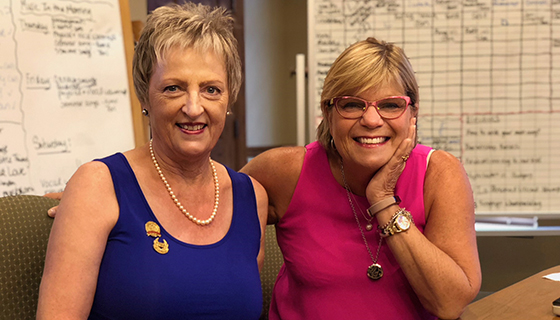 IES 2019 Sing and Celebrate
Please visit the IES 2019 webpage for performance videos and event resources.
Thank you, Sweet Adelines Region 31 Quartet of Nations, for the hard work and warm hospitality that gave us all a great IES!
Event Questions?
Sweet Adelines International
Events Department
events@sweetadelines.com