Early bird registration is now open!
Rates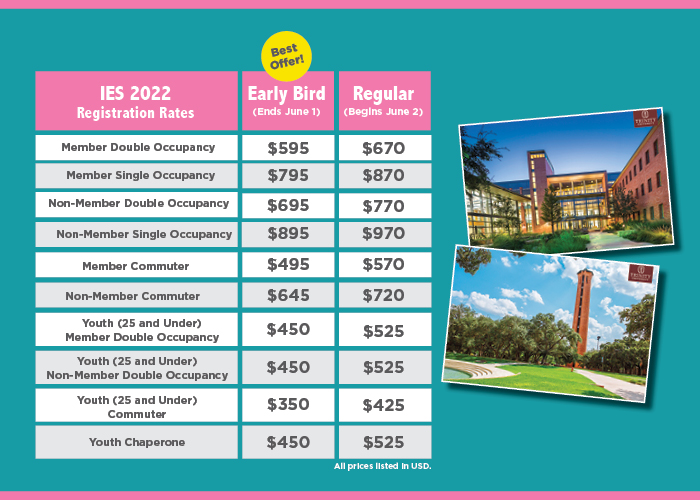 How to Register
Registration for IES is now open!
Attendees can register via Mail, Fax or online. Sweet Adelines does not accept registration forms via email.
Registration Refunds and Airfare Disclaimer
Due to ever changing circumstances, we advise waiting to purchase airfare, or purchasing refundable airfare if possible. Sweet Adelines International is not liable for purchased airfare should the event require cancellation due to COVID-19. Please note, full registration refunds will be available for all IES registrants up until the event date.
What's Happening (& When) At IES?
See, Hear, Taste, Enjoy... San Antonio!
Faculty, Contests and Special Events
Faculty you love, contests you crave, symposium choruses so we can finally sing together...
Faculty You Know and Love!
Get happy together...in the classroom with some of the most dedicated, experienced educators of the barbershop world!
Symposium Choruses
Registrants will have an opportunity to register for a Symposium Chorus and learn from iconic Sweet Adelines! Register early for your opportunity to be a part of this year's Symposium Chorus.
Thursday, July 21, 2022
Diamond Division Quartet Contest
The Diamond Division Quartet Contest is for Sweet Adelines members who are at least 55 years of age or older AND whose quartet has a combined total age of 240 on the date of contest.
IES registration includes admission for non-competitors to the first-ever Diamond Division Quartet Contest!
Competitor entry now open.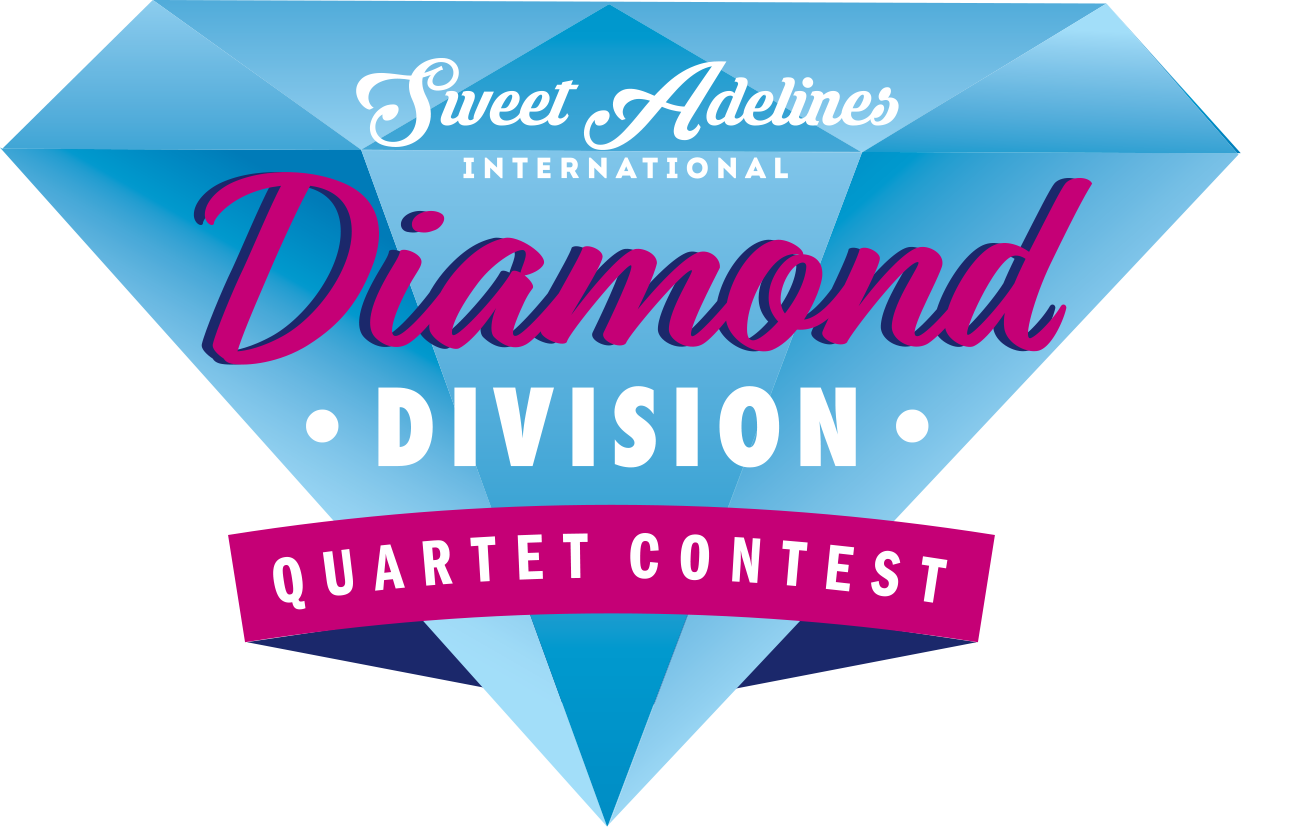 Friday, July 22, 2022
Rising Star Quartet Contest
The Rising Star Quartet Contest is open to both members and non-members ages 25 and younger.
IES registration includes admission for non-competitors to the 2022 Rising Star Quartet Contest.
Competitor entry now open.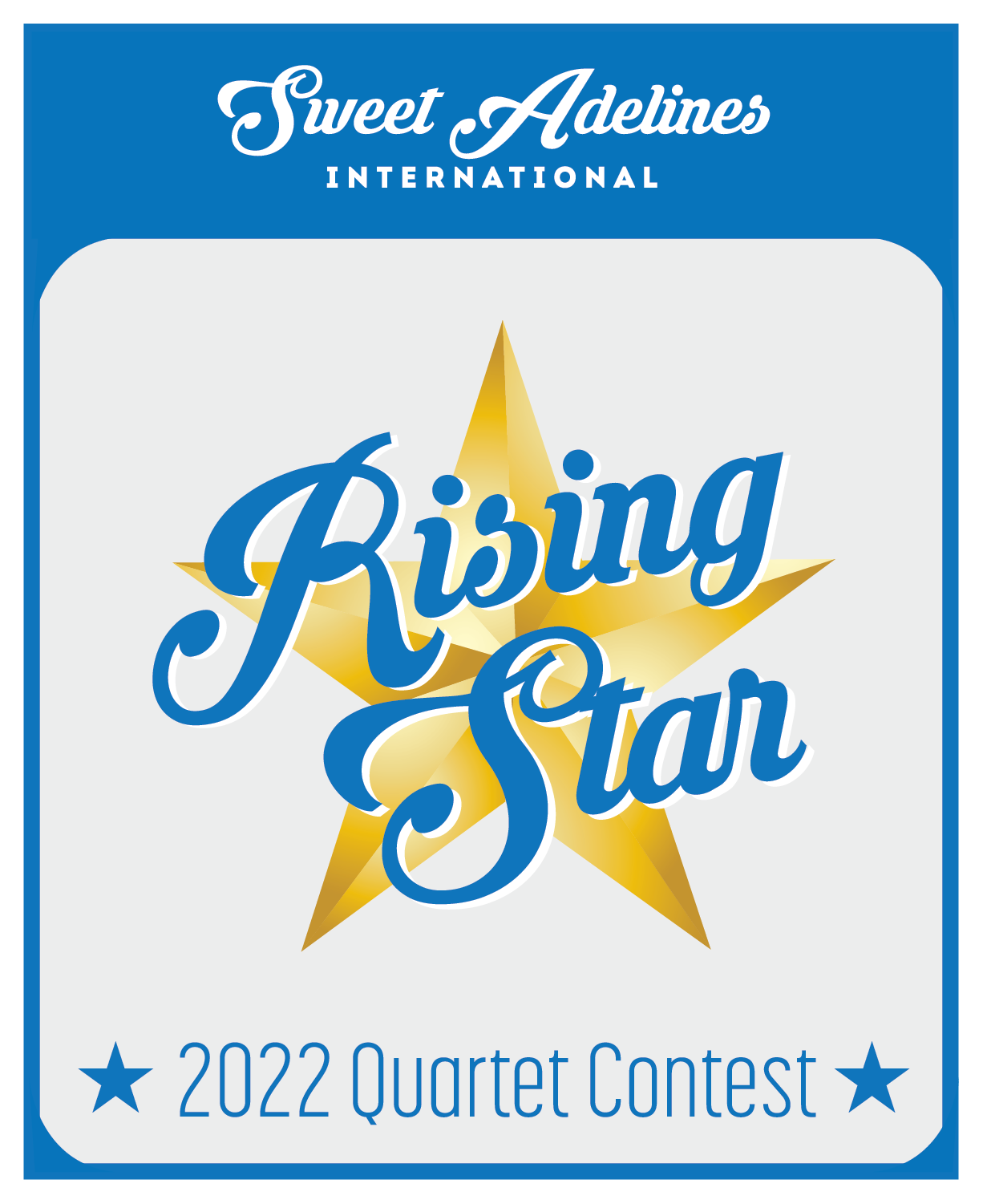 Saturday, July 23, 2022
Saturday Show
The safety and well-being of our members at Sweet Adelines events continues to be top priority. Sweet Adelines recognizes that knowledge about COVID-19 (how it is transmitted, treated, or possibly prevented) continues to change.
We are continually monitoring local and national governmental laws, safety recommendations, venue regulations, CDC and WHO recommendations, and many other factors.
In addition, Trinity University in San Antonio, TX has policies in place to protect their staff and students, which are under review and adjusted monthly.
Greater. SAfer. Together
Many San Antonio businesses have banded together under the Greater. SAfer. Together Pledge, which specifies evolving COVID-19 precautions based on recommendations from the United States Center for Disease Control (CDC). Use the button below to find the latest recommendations and a categorized list of over 20,000 San Antonio businesses that have taken the pledge.