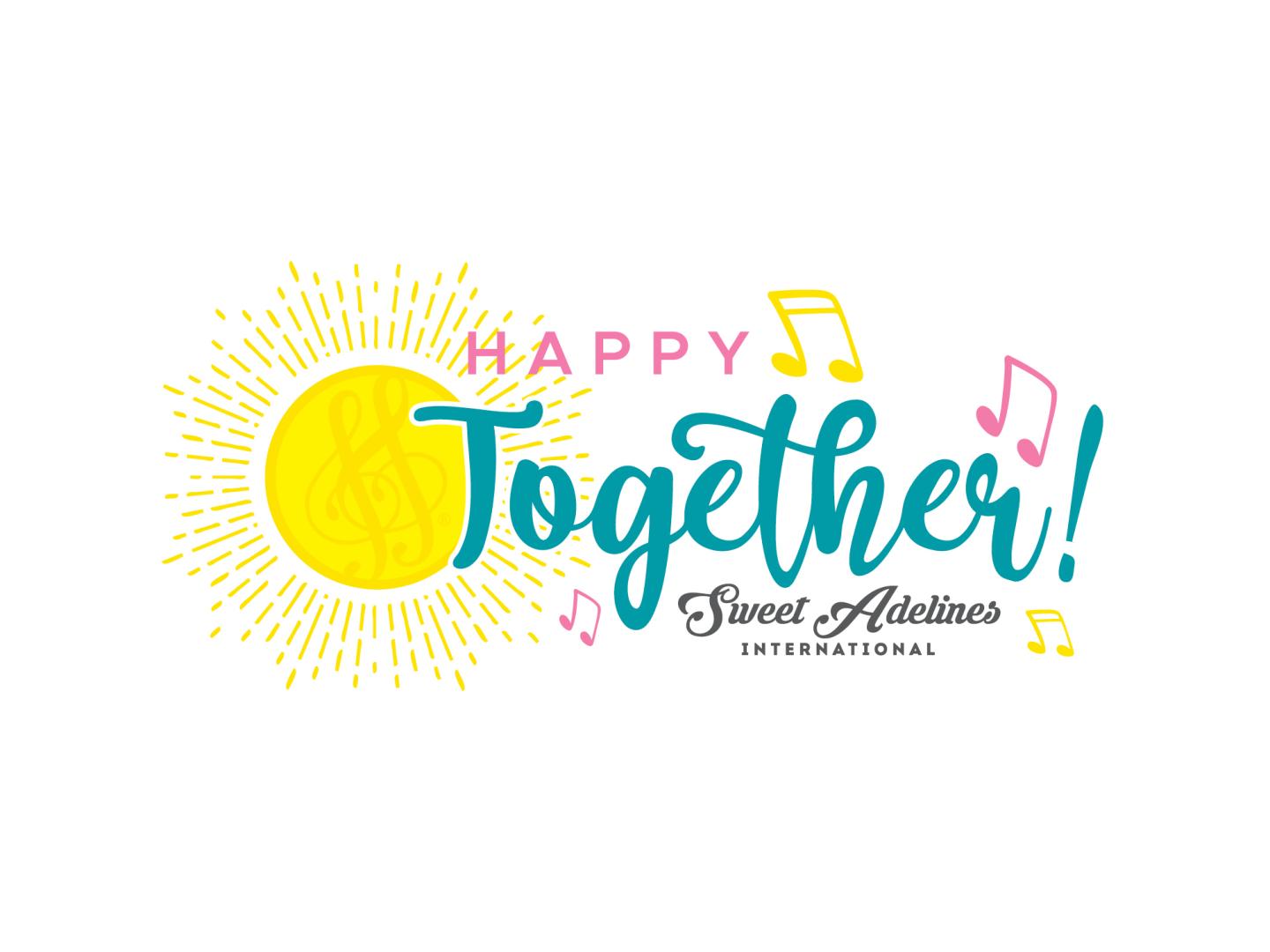 Faculty and Special Guests
Get happy together...in the classroom with some of the most dedicated, experienced educators of the barbershop world!
 
Co-Chairs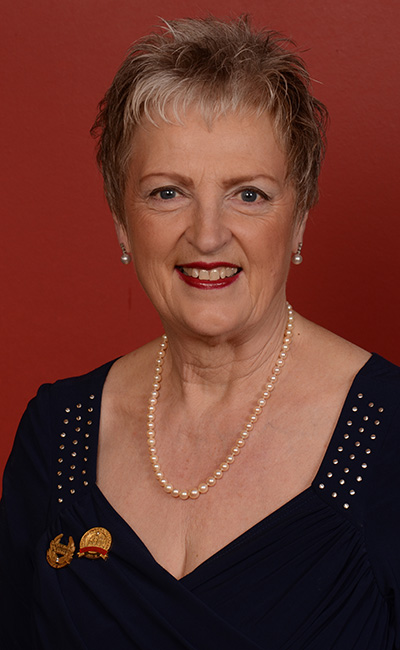 Cammi MacKinlay
SA Past International President (2010-2012) Cammi MacKinlay is a member of Lions Gate Chorus and Fandango Quartet. She was the 2019 President's Lifetime Achievement Award recipient and co-chair of the 2022 and 2017 International Education Symposium. She is a Panel Secretary and has served on the International Board of Directors, the Regional Management Team as well as numerous international Committees.
Vickie Maybury
Vickie Maybury is a Certified Expression Judge and serves as the Expression Category Judge Specialist. A Master 700 Director, Vickie directs Skyline Chorus, which has ranked in the top 5 Sweet Adelines International choruses since 2004. She also serves on the Sweet Adelines International Board of Directors and is a Certified International Faculty member.

Guest Faculty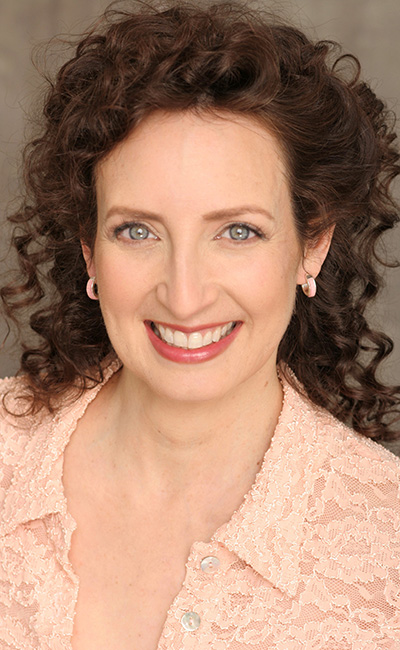 Lisa Popeil
Lisa Popeil, MFA in Voice, has studied voice for nearly 60 years and has taught professionally in all styles of singing for over 40 years. Based in Los Angeles, she is the creator of the Voiceworks® Method, the Total Singer DVD and the Total Singer Workshop. Lisa is also a contributor on commercial vocal genres for the 'Oxford Handbook of Singing' and 'Oxford Handbook of Music Education'. She has been published in 'Journal of Voice' and the 'Journal of Singing' on the physiology and acoustics of classical and commercial styles, belting, and absolute range in singers. A member of
NATS
(National Association of Teachers of Singing), Lisa has co-authored the book 'Sing Anything: Mastering Vocal Styles' and produced the 'Daily Vocal Workout for Pop Singers' CD. She has recorded and performed in a variety of genres including opera, jazz, pop, rock, R&B, country, Bulgarian and Bollywood. In addition to performing and recording with Frank Zappa, and singing on multiple 'Weird Al' albums, her 1984 self-titled album was a Billboard 'Top Album Pick'. In 2019, Lisa joined 'Weird Al' Yankovic on his sold-out North American summer tour as a back-up singer, performing 67 shows to over 250,000 'Weird Al' fans. Lisa brings her passion to singers by offering Zoom lessons to a global clientele in styles as varied as classical, musical theater legit and belting, rock, pop, R&B, country and jazz. For more information on lessons and Voiceworks® products:
www.popeil.com
Sweet Adelines Faculty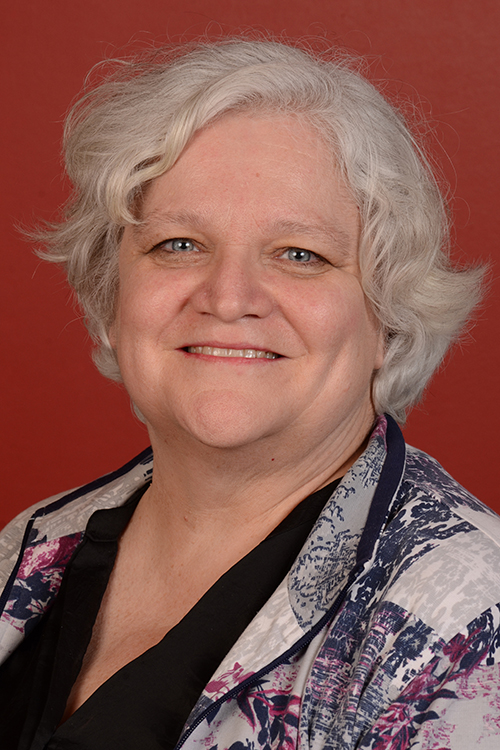 Thérèse Antonini
SA International President (2022-2024) Thérèse Antonini has been a member of eight different choruses in five Canadian provinces and one American state and has served in many leadership positions. Internationally, she serves as a Panel Secretary and has served on and chaired task forces, committees and the International Board of Directors.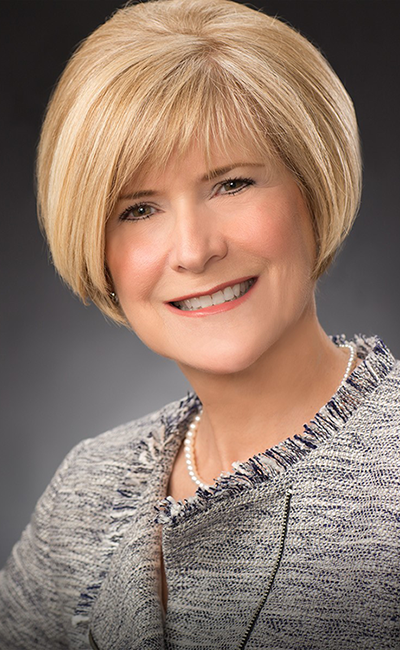 Patty Cobb Baker
SA Past President Patty Cobb Baker (2018-2020) created and conducts the Vocal Gold Workshop for her chorus, two-time International Champion Harborlites Chorus (2005 and 2008), and has presented the workshop to choruses and regions worldwide. Patty is also the tenor of Sweet Adelines International Champion Quartets, Touché (2013), and Viva! (2020).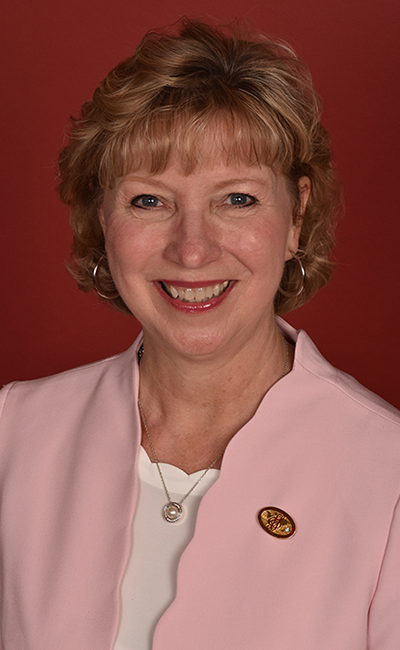 Joan Boutilier
SA International President Joan Boutilier (2020-2022) is a Certified Sound Judge, Approved Candidate Judge in Expression, and a chorus and quartet coach. As Master Director, Joan has led her chorus, River City Sound (#3) to the international competition stage multiple times. In addition, she is the tenor of the 2008 International Champion Quartet, Four Bettys.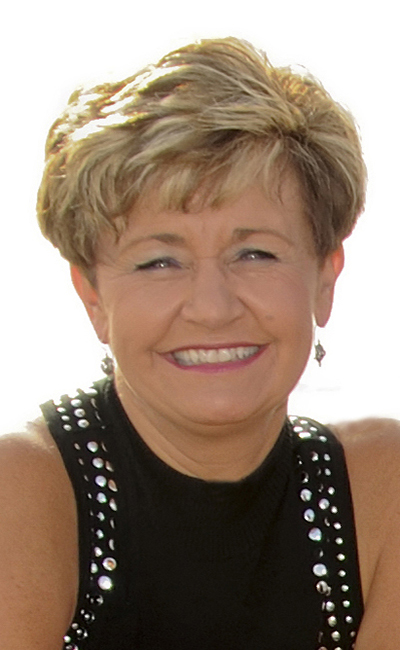 Karen Breidert
SA Past International President Karen Breidert (1998-1999) has won nine international quartet medals, including two International Quartet Champion titles (Jubilation, 1985 and "the BUZZ", 2005). As Master Director, she has led Spirit of the Gulf to four top ten international chorus medals and three Most Entertaining Awards. She received the 2017 President's Lifetime Achievement Award.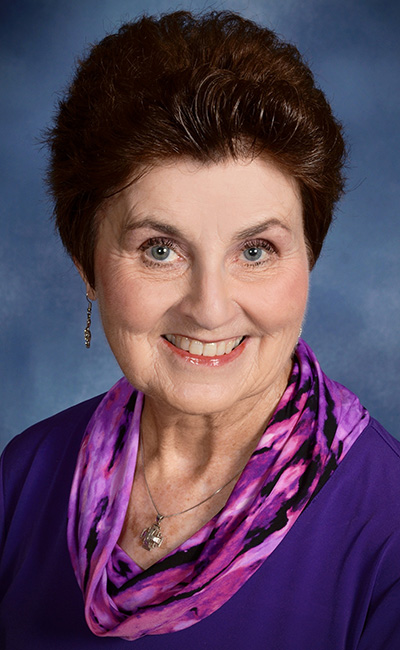 Kay Bromert
Kay Bromert sings with the Kansas City Chorus. She is a Certified Music Arranger, moderator of the Arranger Certification Program (ACP) Coordinators Committee, and an Approved Judge in the Music Category. Kay was also on the International Task Force that wrote the ACP curriculum and is a Region #5 Educational Faculty member.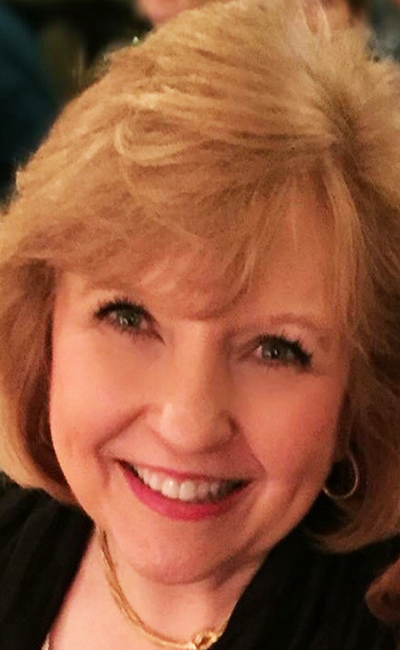 Paula Davis
SA Past International President Paula Davis (2016-2018) is a member of the International Board of Directors, serves as the Moderator for the International Judge Specialist Committee, and is a Certified Expression Judge. She directs the Song of Seattle Chorus and sings bass in Touchstone Quartet.

 
Leslie Galbreath
Leslie Galbreath has served on the Leadership Certification Program Task Force, Philanthropy Committee, Regional Leaders Committee, and the International Board of Directors, and chaired an international task force focused on new membership options. She is a Certified Director, is a member of the Rocky Mountain Region #8 faculty, and sings with Skyline Chorus.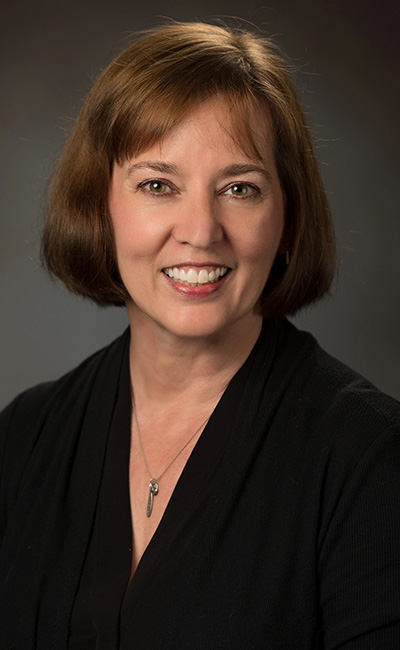 Corinna Garriock
Corinna Garriock is a Certified Music Judge, a Master Director, and the tenor of the 2012 International Champion Quartet, Martini. She serves on the Sweet Adelines Education Direction Committee and recently chaired the Arranger Certification Program Task Force. She is a Chapter-at-Large member in Regions #1 and #26 and a member of the Region #1 Education Team.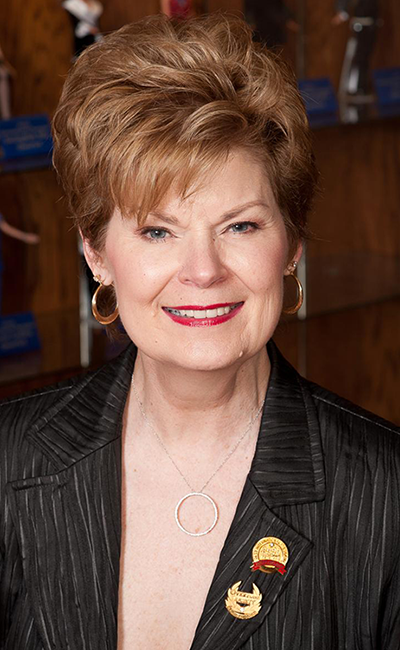 Peggy Gram
SA International Past President Peggy Gram (2008-2010) directed Top of the Rock Chorus for 43 years. She has served on the International Board of Directors and as Showmanship Judge Specialist. Peggy has two International Champion Quartet Gold Medals – Ginger 'n' Jazz, 1987 (replacement bass) and Rumors, 1999. She received the 2010 President's Lifetime Achievement Award.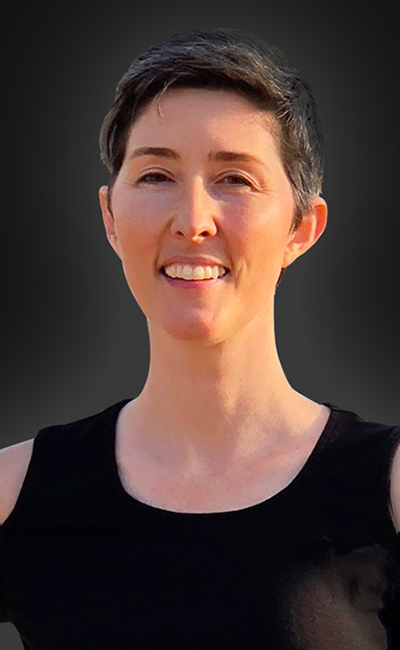 Kathleen Hansen
Kathleen Hansen is a Master Director with the San Diego Chorus. She has been working in the field of music education and performance since 1998. She holds a Bachelor of Music degree specializing in music education and trumpet, a single subject teaching credential, and a Master of Music degree specializing in conducting.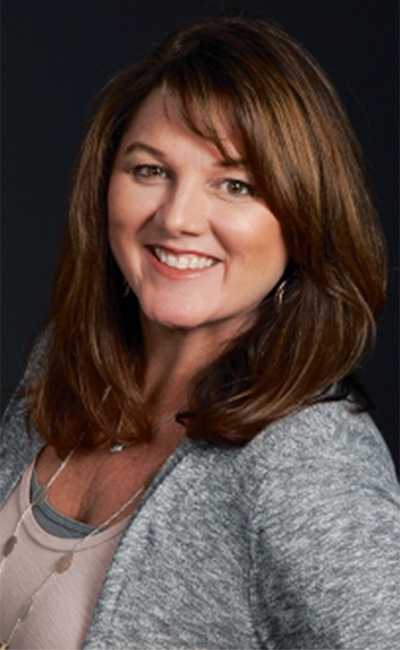 Deanna Kastler
Deanna Kastler is a Master Director and the baritone of International Champion Quartet, Bling! (2015). She is Co-Director of Spirit of the Gulf Chorus in Region #9. Deanna has a 20-year career as an Elementary Music Teacher and received a BME and Masters in Music Education.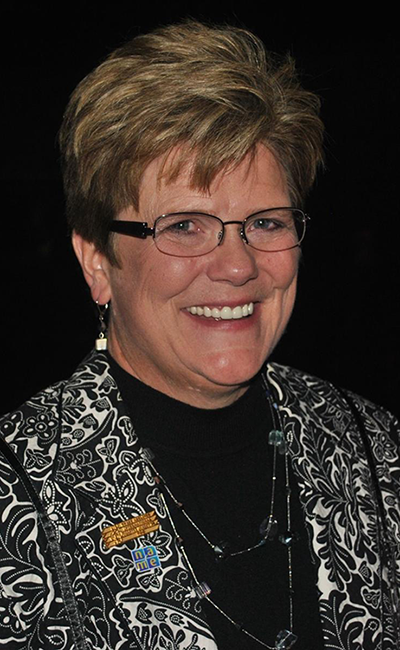 Lori Lyford
Lori Lyford is Master Director 700 of six-time International Champion Scottsdale Chorus (1984, 1989, 2006, 2011, 2016, and 2019). Lori holds a Master's in Educational Psychology, a Bachelor's in K-12 Music Education and Applied Voice with a minor in Physical Education. After 42 years as a public-school music teacher, Lori retired in 2020.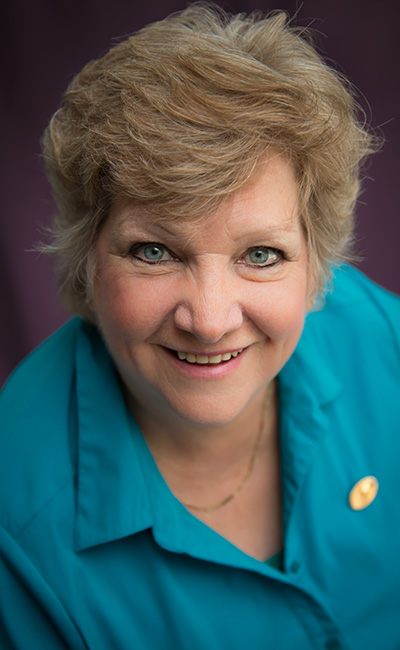 Marcia Pinvidic
SA International Past President (2014-2016) Marcia Pinvidic is chair of the Education Direction Committee, a member of the International Faculty and a Certified Expression Judge. She is currently a member of the Sweet Adelines International Diversity, Equity and Inclusion Council. Marcia has served as Judge Specialist Moderator and Expression Category Specialist and received the 2021 President's Lifetime Achievement Award.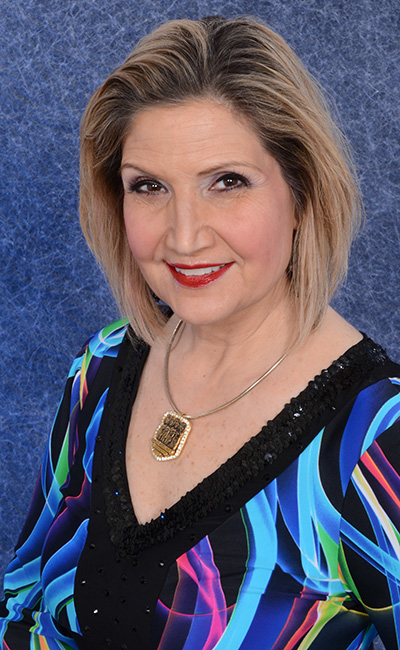 Judy Pozsgay
Judy Pozsgay has served as choreographer, artistic director and assistant director at the chorus level. She is a member of the International Faculty and a Visual Communication Judge. Judy has designed many award-winning visual plans and performance packages, and she works as a vocal and visual performance coach and creative consultant. Judy is bass of 2017 International Champion Quartet, Frenzy.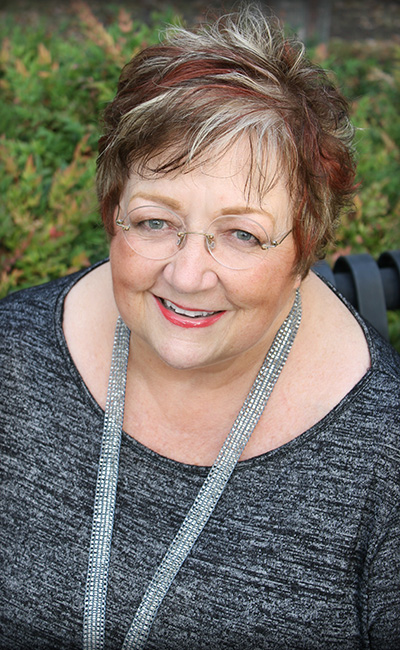 Dale Syverson
Dale Syverson has been Master 700 Director of five-time International Champion Rich-Tones Chorus. She is a Certified Expression Judge and Sound Judge, Region #25 faculty member, past Education Direction Committee and International Board member, and baritone of International Champion Quartets, Tiffanys (1973) and Rumors (1999). She received the 2004 SA President's Lifetime Achievement Award.
 
Kim Vaughn
2014 SA President's Lifetime Achievement Award recipient Kim Vaughn directed 2001 International Champion San Diego Chorus for 30 years and is a Master Director 700. She is a Sound Category Judge and Master International faculty. She a three-time SA International Quartet Champion (High Society, 1976; Savvy, 1988; and a cappella Gold, 2001). Kim is a sought-after voice teacher.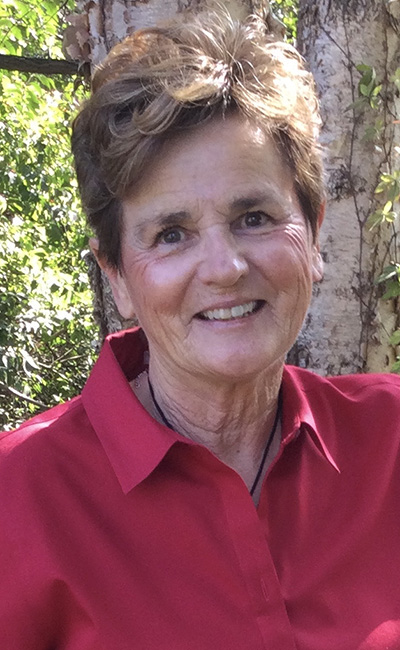 Kim Wonders
Kim Wonders is the Region #4 Education Coordinator and Master Director of Metro Nashville Chorus (Division A Champion, 2006 and Division AA Champion, 2008 and 2011). Kim is a retired high school choral director of 31 years. She received the 2005 Sweet Adelines, International MENC (Now NAfME, National Association for Music Educators) Award.
 
Featured Faculty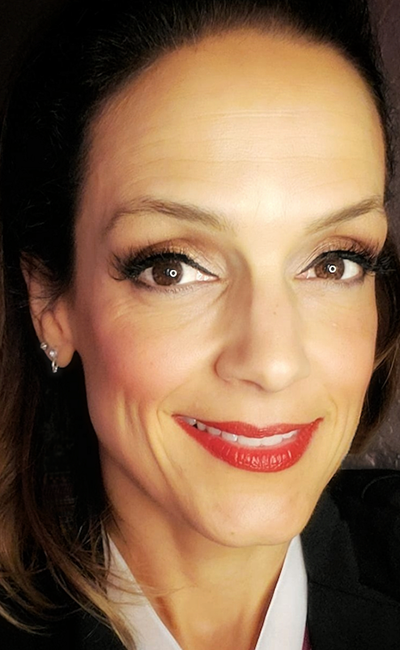 Bridget Barrett
Bridget Barrett is a member of the inaugural Diversity, Equity & Inclusion (DEI) Council. She served on the Diversity & Inclusivity Task Force 2018-2020 and on the Chorus Growth Incentive Task Force. She participated in the development of SA's Guiding Principles and is currently the Region #11 Membership Coordinator. She sings baritone in Santa Monica Chorus and Vixen Quartet.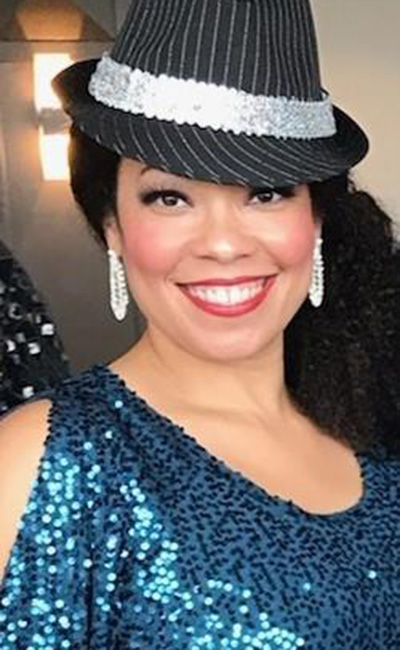 Charity Jordan
Charity Jordan is a member of the SA Diversity, Equity & Inclusion Council and served on the 75th Anniversary History Display Task Force as well as the Diversity & Inclusion Task Force. She is currently a CAL member in Region #25 and directed Queen City Sound Chorus from 2016-2021.
Event Questions?
Contact our Events Department at events@sweetadelines.com.