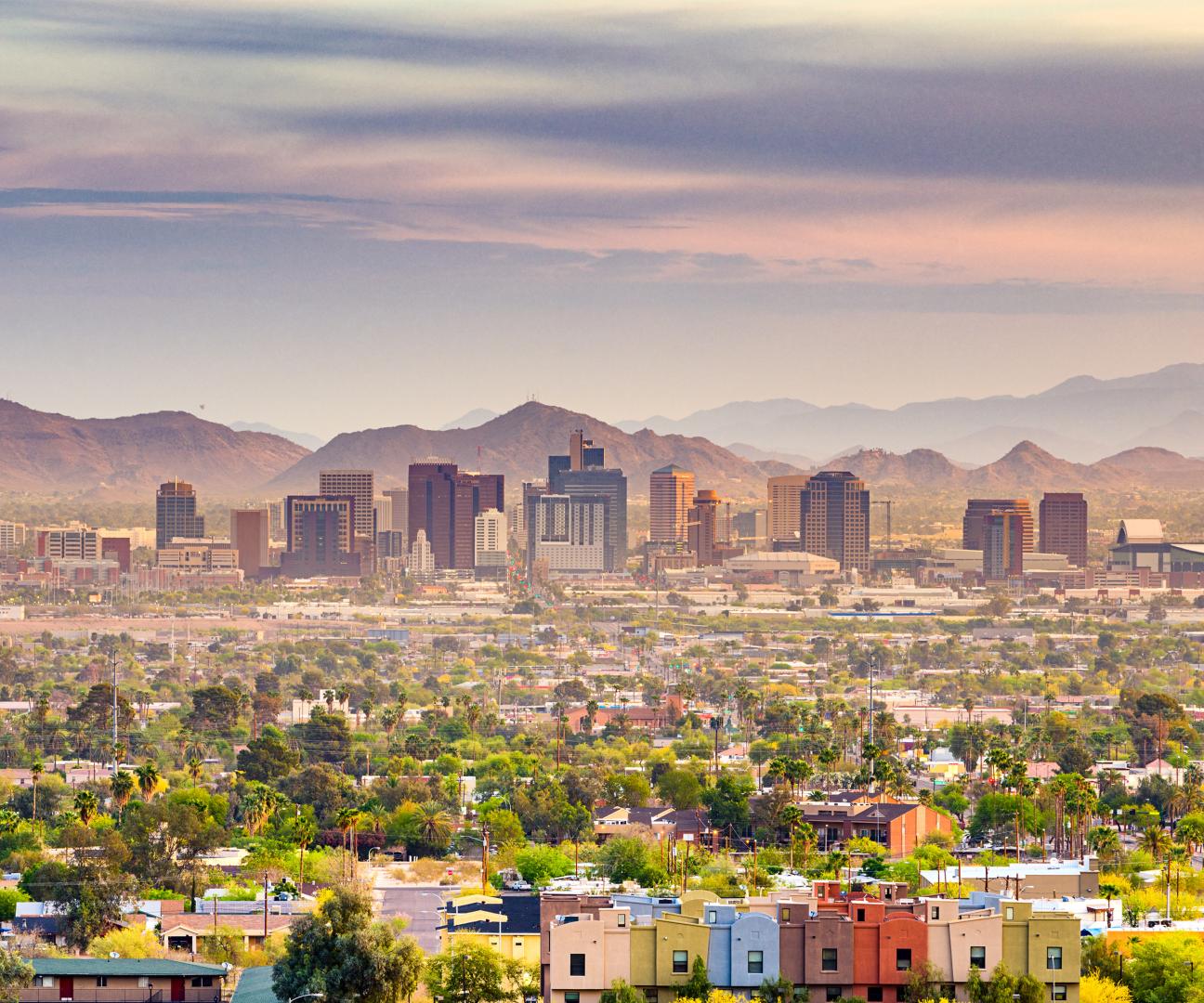 Protocols Required For All Attendees
Effective June 28, 2022, health and safety protocols have been updated: you must be fully vaccinated OR submit a negative COVID-19 test to attend.
Vaccination Requirements
You must meet the "fully vaccinated" requirements by August 22, 2022.
An attendee is considered "fully vaccinated": Two weeks after their second dose in a 2-dose vaccine series*, such as Pfizer and Moderna; Two weeks after a single-dose vaccine, such as Johnson & Johnson; Booster shots are recommended, when eligible.
This applies to all COVID-19 vaccines authorized for use by the U.S. Food and Drug Administration, World Health Organization, and by the national health authority of the country where it was administered.
Negative COVID-19 Test Requirements
Submit a negative COVID-19 (Rapid, Molecular, PCR, or Antigen) test within 72 hours of Sunday, September 11, 2022. Antigen home testing kits with compatible app for results will be accepted, which includes On/Go, BinaxNOW with Navica App, and Ellume. Other at-home tests will not be accepted.
On-site testing will be available. More information regarding location, cost, and schedule will be communicated soon. For additional questions on this process, contact events@sweetadelines.com.
Documentation and Verification Requirements
A trusted third-party company will be collecting and approving all vaccination via a secure web portal. Security and data protection details coming soon.
Mask and Distancing Requirements
The city of Phoenix has lifted its indoor mask mandate and the CDC launched new guidance regarding COVID-19 Community Levels. As a result, masks are not mandated in indoor settings, including the Phoenix Convention Center and Official Sweet Adelines Hotels.
Wearing a mask at the convention and competition is a personal choice and we ask that everyone makes their choice responsibly. Given the numbers of individuals and competitors coming from around the world, we strongly encourage participants to wear masks (KN95, N95, or surgical masks) throughout the event. All attendees should be mindful and respectful of other attendees' health choices. We ask that participants honor the requests of others to mask up and/or maintain physical distancing.
Questions?
For additional questions on this process, contact events@sweetadelines.com.