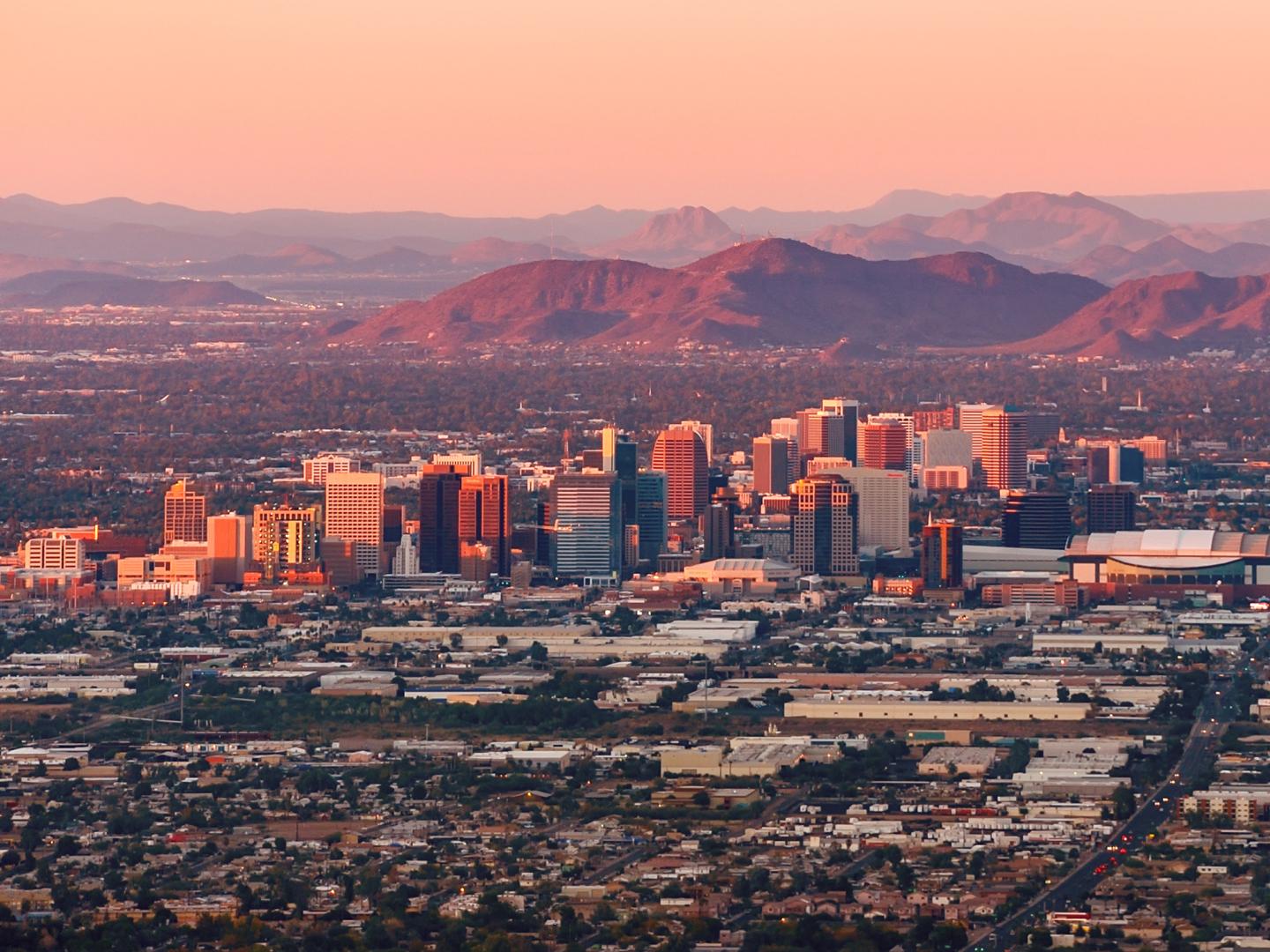 International Competition
At last! Sweet Adelines International competition returns to the international stage. Find the order of appearance, on-stage times and more!
LIVE Webcast
Watch Tuesday through Saturday for only $25 USD!
Watch and purchase the LIVE webcast: www.sweetadswebcast.com.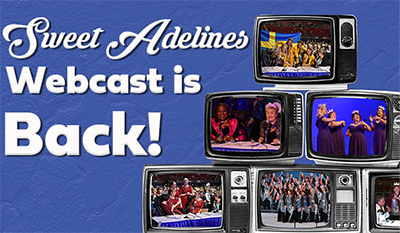 Venue Reminders
The Phoenix Convention Center is completely cashless. Reverse ATMs are available to convert cash to payment cards. Reverse ATMs are located in the North Building lobby and in the West Building Atrium.
The PCC has WiFi available for purchase. Complimentary WiFi is available on the first floor in the PHX Kitchens Downtown Food Hall.
PHX Kitchens Downtown Food Hall, the Phoenix Convention Center's state-of-the-art food court, provides an array of dining options.
Convention Program
Get Fired Up for Phoenix! The 74th Sweet Adelines International Convention & Competition program is now available. Find out when and where it's all happening, who will be onstage, and more.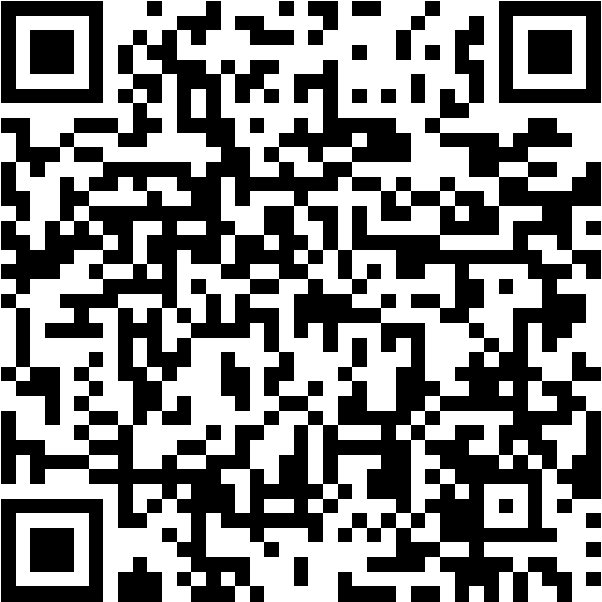 Competition Photography
Sweet Adelines International is pleased to have an exclusive photography contract with Read Photography.
Order photos on-site in Phoenix or from the online photo gallery 4-6 weeks after the event.
Harmony Boutique Boulevard
In between competitions, rehearsals, and reunions, visit Harmony Boutique Boulevard to shop a curated selection of barbershop merchandise from independent vendors as well as Sweet Adelines International Sales.
Pre-Event Registration is now closed.
All-Event Registrations and Single-Event Registrations will be available for purchase at the Phoenix Convention Center.
Explore
We've received a warm welcome from Phoenix... Be sure to sign up for special discounts and perks offered to Sweet Adelines during International Convention!
There's so much to do in Phoenix. We've picked out a few things we think might spark your interest.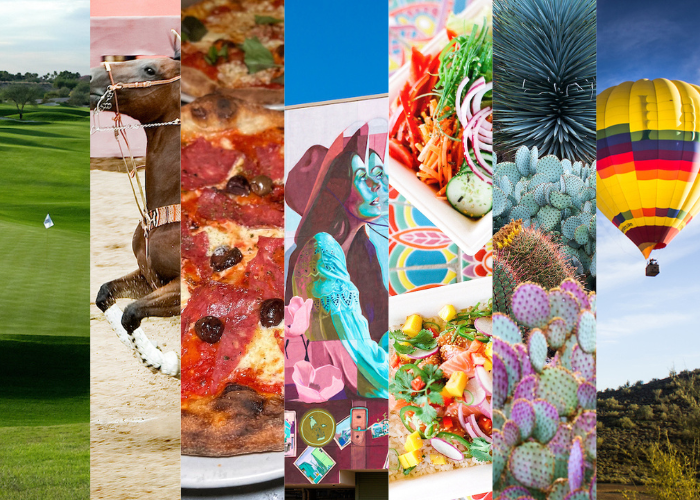 Accommodations
Book your flight, rent a car, reserve parking at the convention center, reserve a scooter... we have all your travel needs covered.
Sweet Adelines "hotel block" Reservations are now closed. Visit our hotel block back for inquiries.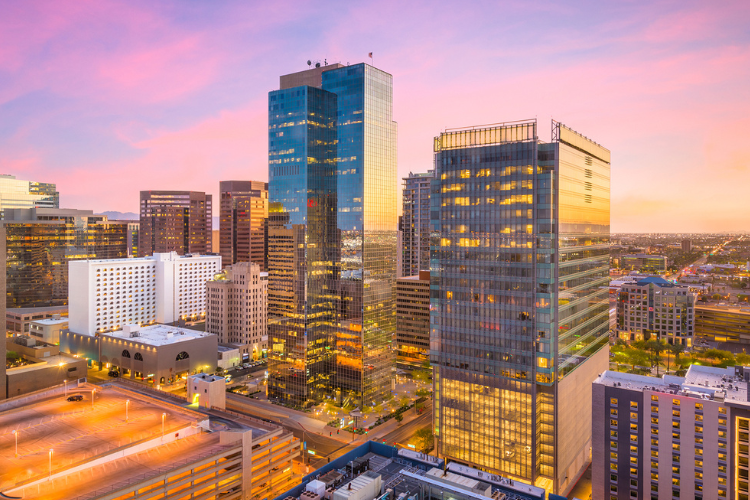 You must be fully vaccinated OR submit a negative COVID-19 test to attend.
Notes Before You Go
Find out what's new in 2022, the scoop on the competition venue, how to upload required verification documents to ShareMy.Health, how to purchase the LIVE webcast, transportation upon arrival, and much more in the Notes Before You Go.
There's great education on the horizon during International in Phoenix! Find class descriptions, instructors, locations and where they land on the schedule.