Welcome to San Antonio!
San Antonio is…
    The seventh largest city in the nation.
    Centrally located between the East and West Coasts.
    One of the best walking cities in the U.S.
    300 days of sunshine a year.
    One of the 10 safest and most culturally fascinating cities in the U.S.
    San Antonio has the top tourist attractions in Texas including The Alamo, The River Walk,
    Sea World San Antonio, San Antonio Zoo, and more.
    San Antonio International Airport is approximately eight miles from downtown.
    Home of the River Walk, affectionately called "the world's largest hotel lobby."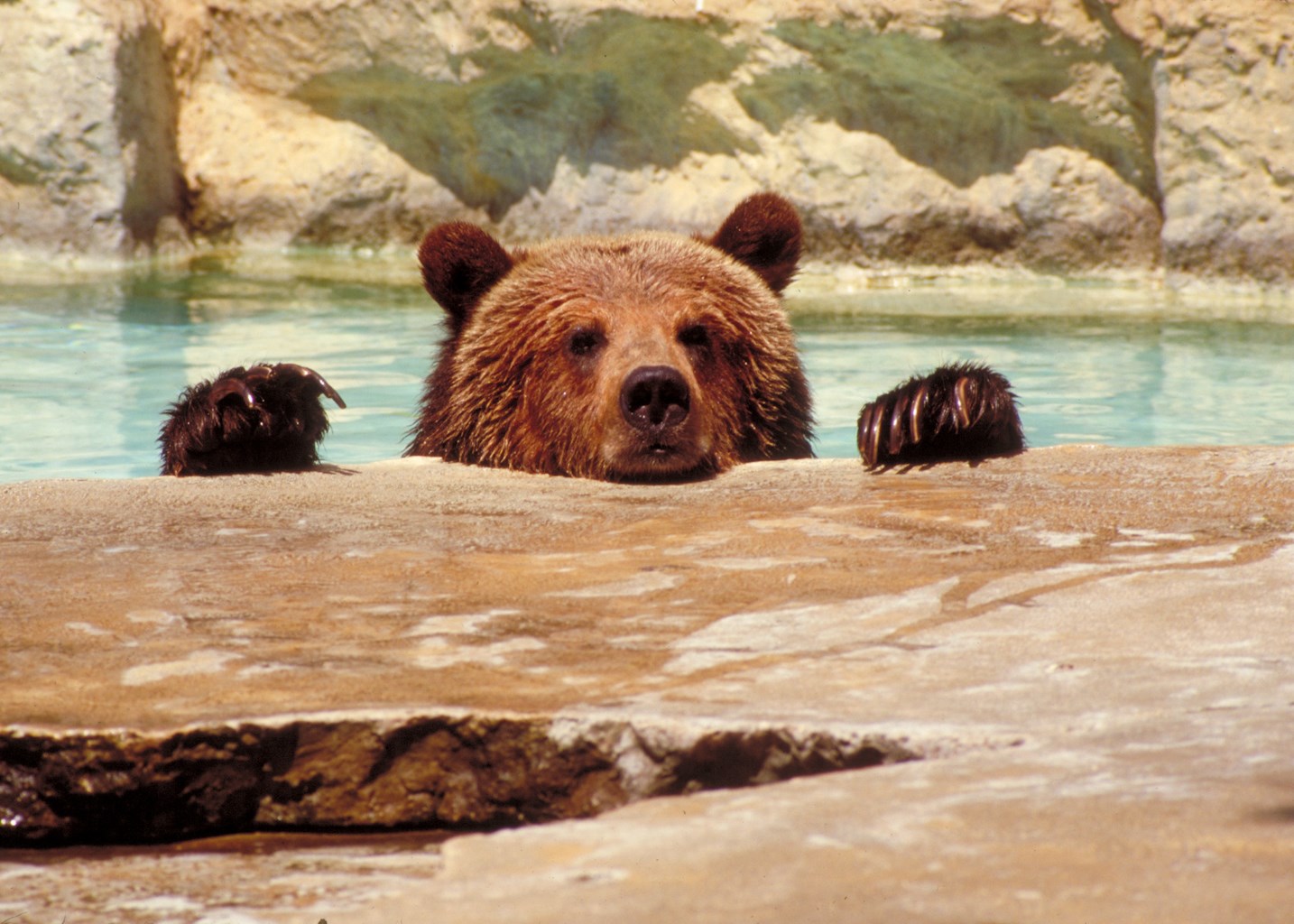 "San Antonio Zoo Bear" (left)
visitsanantonio.com, Tim Thomson
"Folklorico at Market Square" (right)
visitsanantonio.com, Marks Moore
Downtown: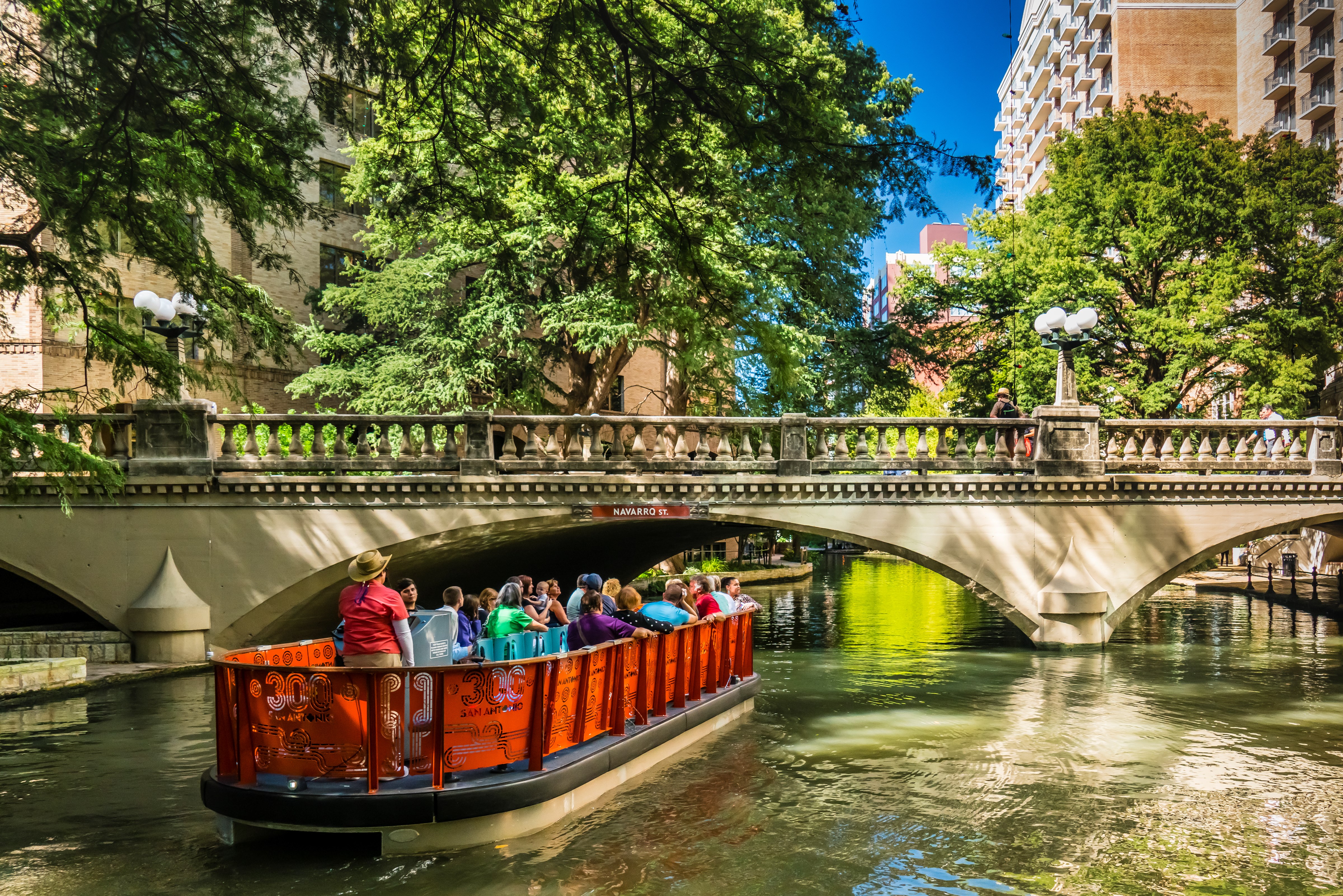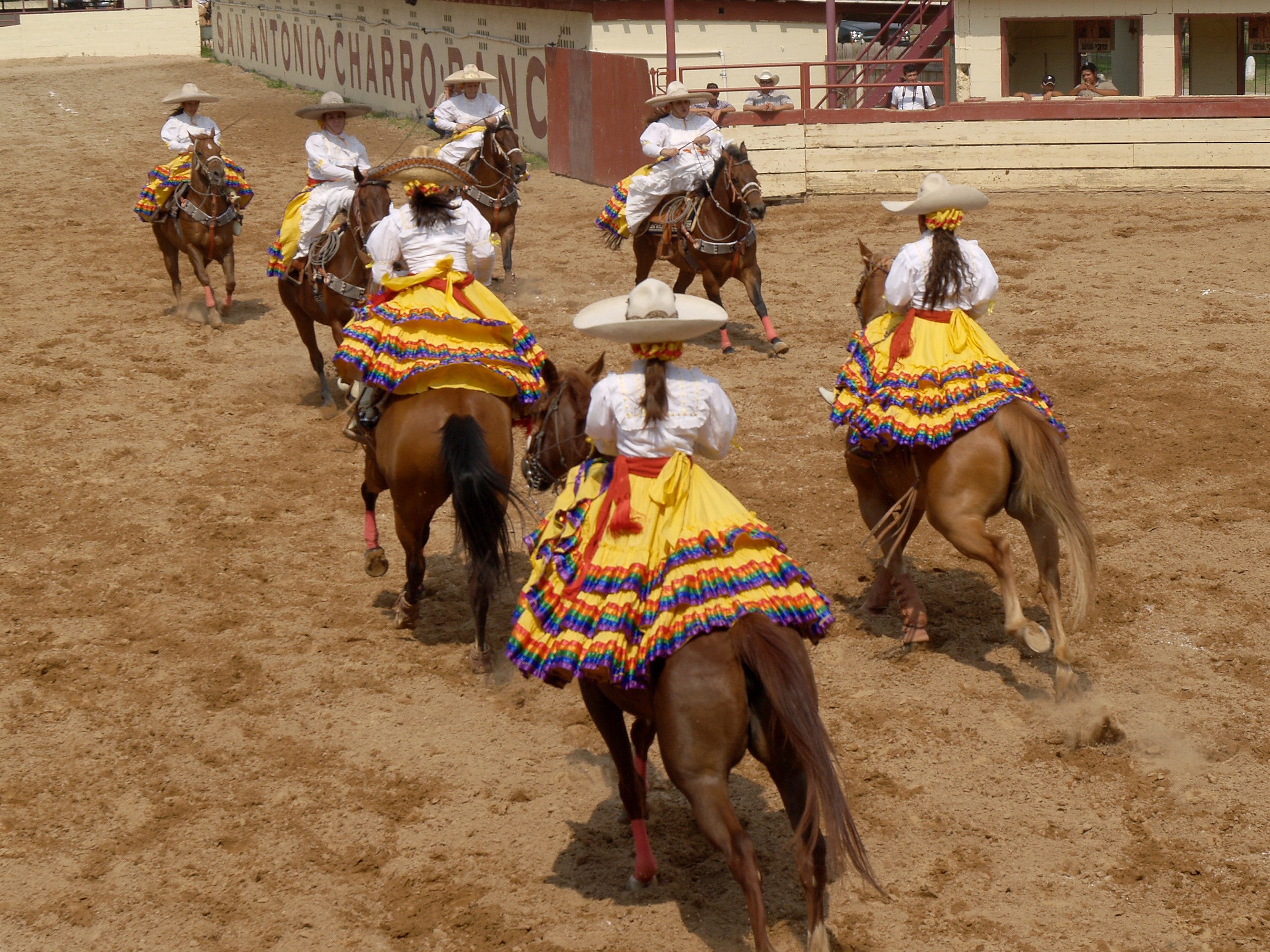 "River Boat Tour Bridge"
visitsanantonio.com
"Charreada Mexican Rodeo Riders"
visitsanantonio.com
La Villita (A Historic Arts Village):
From fine steakhouse fare to fast Tex-Mex grab and go's, let your taste buds loose on the distinct seasonings behind San Antonio's favorite little village (View Website).
Shops at La Villita (View Directory)
Pearl District:
Questions?
Sweet Adelines International
Events Department
Events@sweetadelines.com