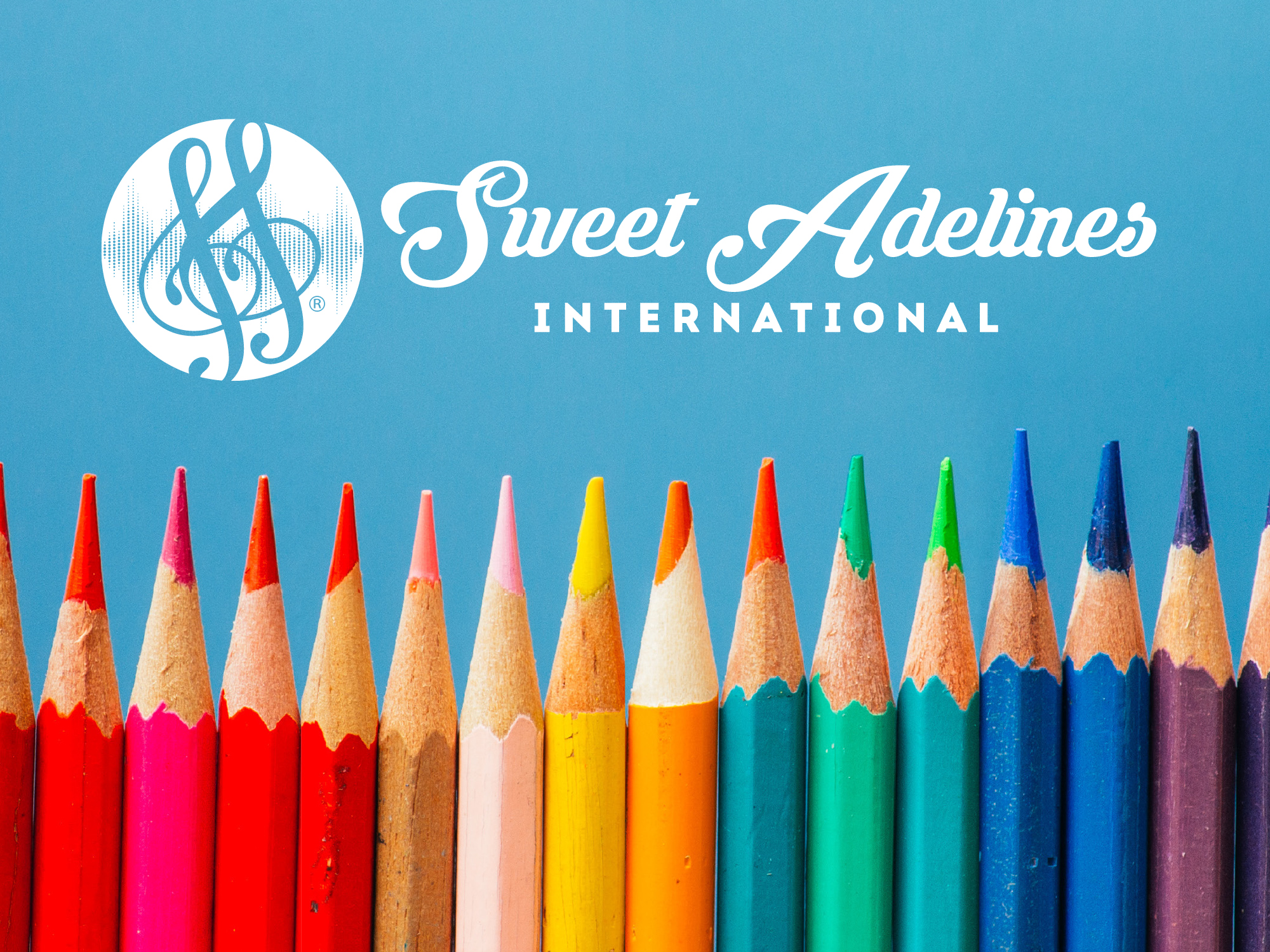 Introduction
When the International Board of Directors released our statement denouncing songs with racist lyrics, messages, or histories, we committed to providing a tool and support to help all of our members identify songs with those characteristics.
Here's an overview of the song assessment tool process:

Launch
All Sweet Adelines members received an email in early August 2020 providing access to the Song Assessment Tool. Join Sweet Adelines International President Joan Boutilier as she provides an introduction to the Song Assessment Tool and supporting education materials in alignment to Sweet Adelines Guiding Principles.
How It Works
The Song Assessment Tool assists singers with research to determine whether a song is appropriate for Sweet Adelines to sing. The ever-expanding database lists songs which have already been researched. Here you will find resources to help walk you through the Song Assessment Tool.
Videos and Demonstrations
This video series presents instructions and demonstrations on how to use the Song Assessment Tool and Database.