Regional Competition Resources
Updated September 18, 2020: The COVID-19 pandemic has affected many Sweet Adelines events. Sweet Adelines International is currently monitoring the pandemic situation and will provide more information regarding 2021 regional contests as soon as possible.
Select the button below to stay informed with the latest organizational updates.
(Member login required to access.)
Regional Quartet Competition Resources
Regional Chorus Competition Resources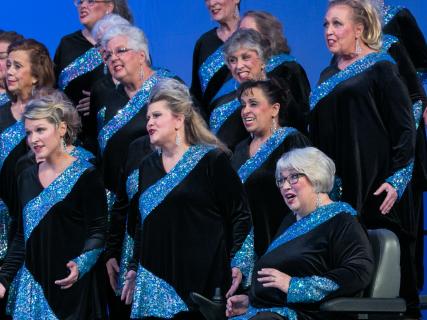 Competition Performances
Are you new to barbershop and want to find out what all the excitement is about? Or are you a faithful barbershop fan and want to experience your favorite chorus or quartet's performance over and over again? Visit the Sweet Adelines International YouTube channel and listen to ringing chords until your heart's content!