Meet the Co-Chairs, Featured Guests and Faculty!
Co-Chairs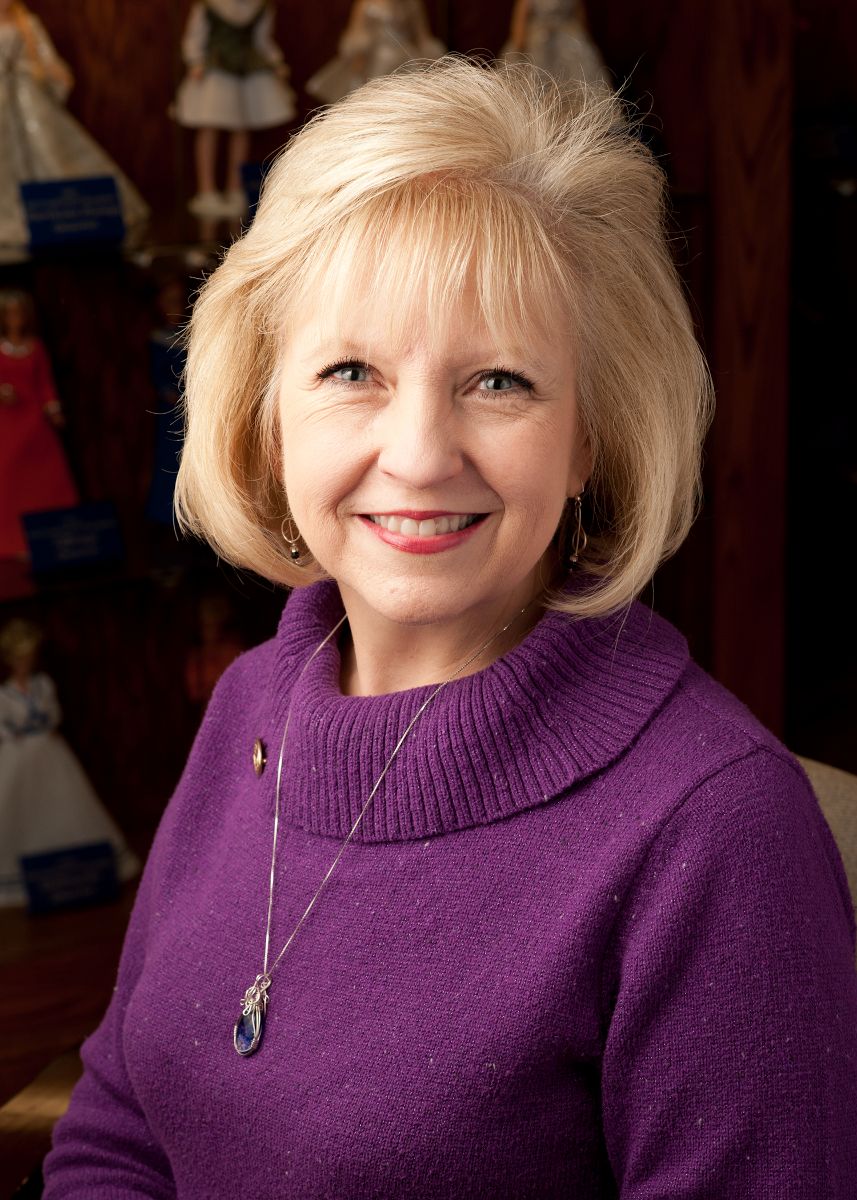 Paula Davis is the immediate past president, the current judge moderator, and an eight-year board member. A Sweet Adeline since 1984, Paula is the certified director of Song of Seattle Chorus, Region #13, and sings with TouchStone. A certified expression judge who has previously served on the Judge Specialist Committee, Paula has also chaired the Regional Leadership Committee and worked on the regional governance model task force.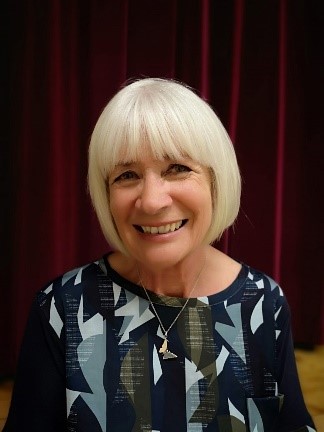 Alyson Chaney is an International Faculty member and Certified Director. Alyson is a 22 year member of Sweet Adelines and has served on the Regional Management Team as the Education Coordinator for Region 31 (2004–2008; 2016–present). Alyson was also part of the Resource Staff 2013–2016.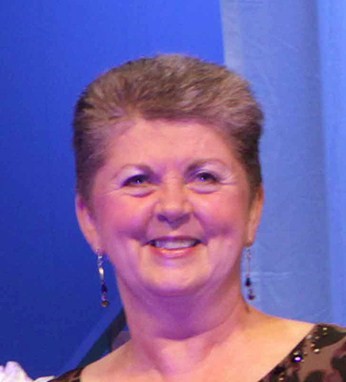 Elaine Hamilton is a 28 year member of Sweet Adelines and a member of Forth Valley Chorus. Elaine has served on the Region 31 Regional Management Team several times as Education and Directors' Coordinator and is currently the Team Coordinator. Additionally, Elaine has also served on the Regional Young Women In Harmony Management Team.
---
Star Guest Educator, Deke Sharon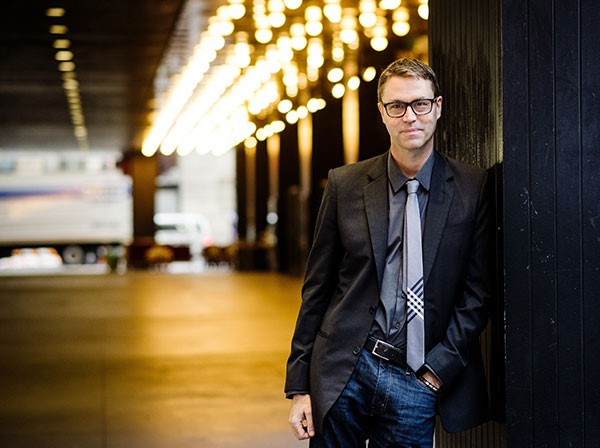 Deke Sharon has been performing professionally since the age of 8, and as a child toured North America and shared the stage in operas with the likes of Pavarotti. Heralded as "The Father of Contemporary A Cappella" he is responsible for the current sound of modern a cappella, having created the dense vocal-instrumental sound in college, subsequently spreading it around the world.
Deke produced "The Sing-Off" worldwide (US, Netherlands, China, South Africa), which had the highest ratings of any new, unscripted television show in the US in 2009, and was the third highest rated show on NBC in 2010. In addition, Deke served as arranger, on-site music director and vocal producer for Universal's "Pitch Perfect" and "Pitch Perfect 2" and "Pitch Perfect 3" starring Anna Kendrick and Rebel Wilson.
Deke founded the Contemporary A Cappella Society (CASA) while in college, and is responsible for many seminal a cappella programs, including the Contemporary A Cappella Recording Awards (CARAs), International Championship of Collegiate
A Cappella (ICCAs), Best of College A Cappella Compilations (BOCA), the first contemporary a cappella conferences
(The A Cappella Summit), the Contemporary A Cappella League, the professional ensembles Voasis and Vocalosity,
and Camp A Cappella. His latest project for Disney – DCappella – launched in 2018.
Deke is also contemporary a cappella's most prolific arranger, having arranged over 2,000 songs, with many of them in print worldwide with Hal Leonard/Contemporary A Cappella Publishing. He has written 5 books: "A cappella Arranging" (2012),
"A Cappella" (2015), "The Heart of Vocal Harmony" (2016), "A Cappella Warmups for Pop and Jazz Choir" (2017) and "So You Want To Sing A Cappella" (2017). He is also the vocal orchestrator for Broadway's first a cappella musical: In Transit (2016).
---
Featuring your 2019 Queens of Harmony, ClassRing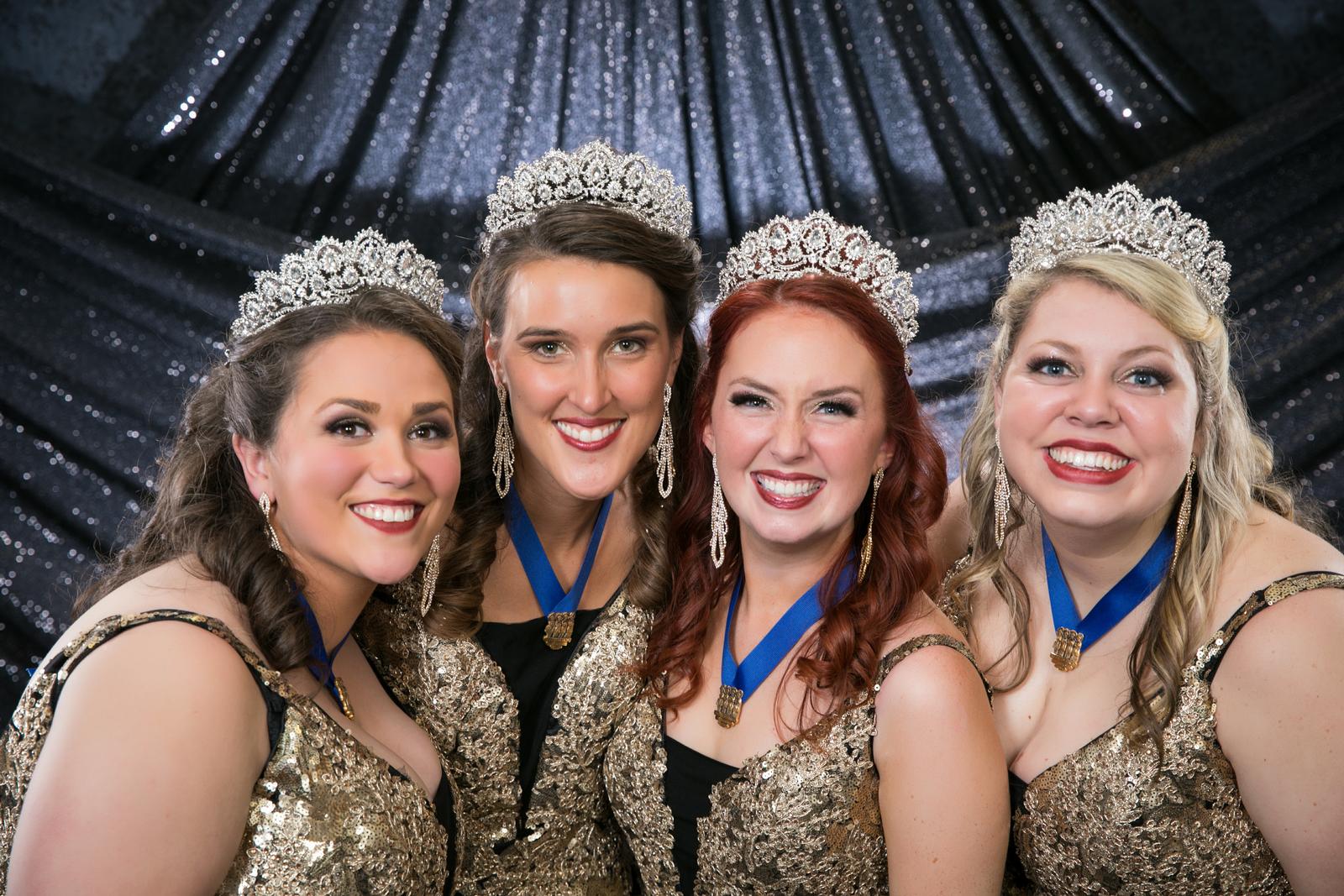 ClassRing quartet consists of four young women who came together in the Spring of 2014 to compete in the Sweet Adelines International Rising Star Quartet Contest. After only a few months of rehearsal, they won the contest and were named the 2014 International Rising Star Champion Quartet! The quartet has since gone on to compete in the Sweet Adelines International contest, placing in the top 10 each year. ClassRing is your new 2019 Sweet Adelines International Champion Quartet!

ClassRing has performed all over the United States including NYC at Carnegie Hall! In addition to their performances around the country, they have also had the honor of teaching several youth workshops and camps. They love every opportunity to share their music and give back to the youth and the barbershop community! Members include: Mary Duncan, baritone, Kansas City, KS; Heather Havens, lead, Aldie, VA; Hailey Parks, bass, Knoxville, TN; and Michaela Slamka-Johnston, tenor, Fort Myers, FL.
---
Faculty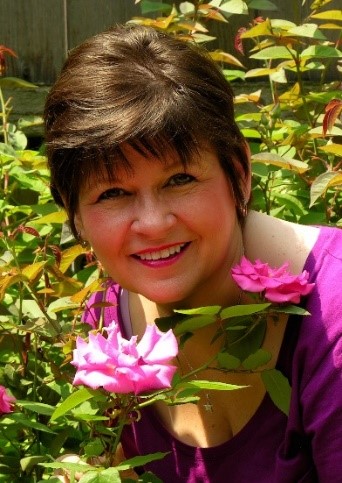 Lynda Keever is a Master Director and Sweet Adeline through and through. She's the lead of the
2008 International Champion Quartet, Four Bettys, she has five of the Melodeers International Chorus Champion gold medals, she is a member of the International faculty and is a certified Music Judge. She's on the Regional Faculty in Region #19. Lynda produces learning media, gives vocal instruction and coaches choruses and quartets all over the Sweet Adeline world.
Lynda has been performing in public since she was three. Since that first singing performance in church, she has learned to play piano with some facility, and dabbles in folk harp, guitar, and flute. She's just discovered a passion for ukulele, and several new instruments have joined her household as a result. Over the years Lynda has been a church musician, has played in bands (top 40, country, oldies, be-bop), and has done musical theatre. Barbershop is her passion, though!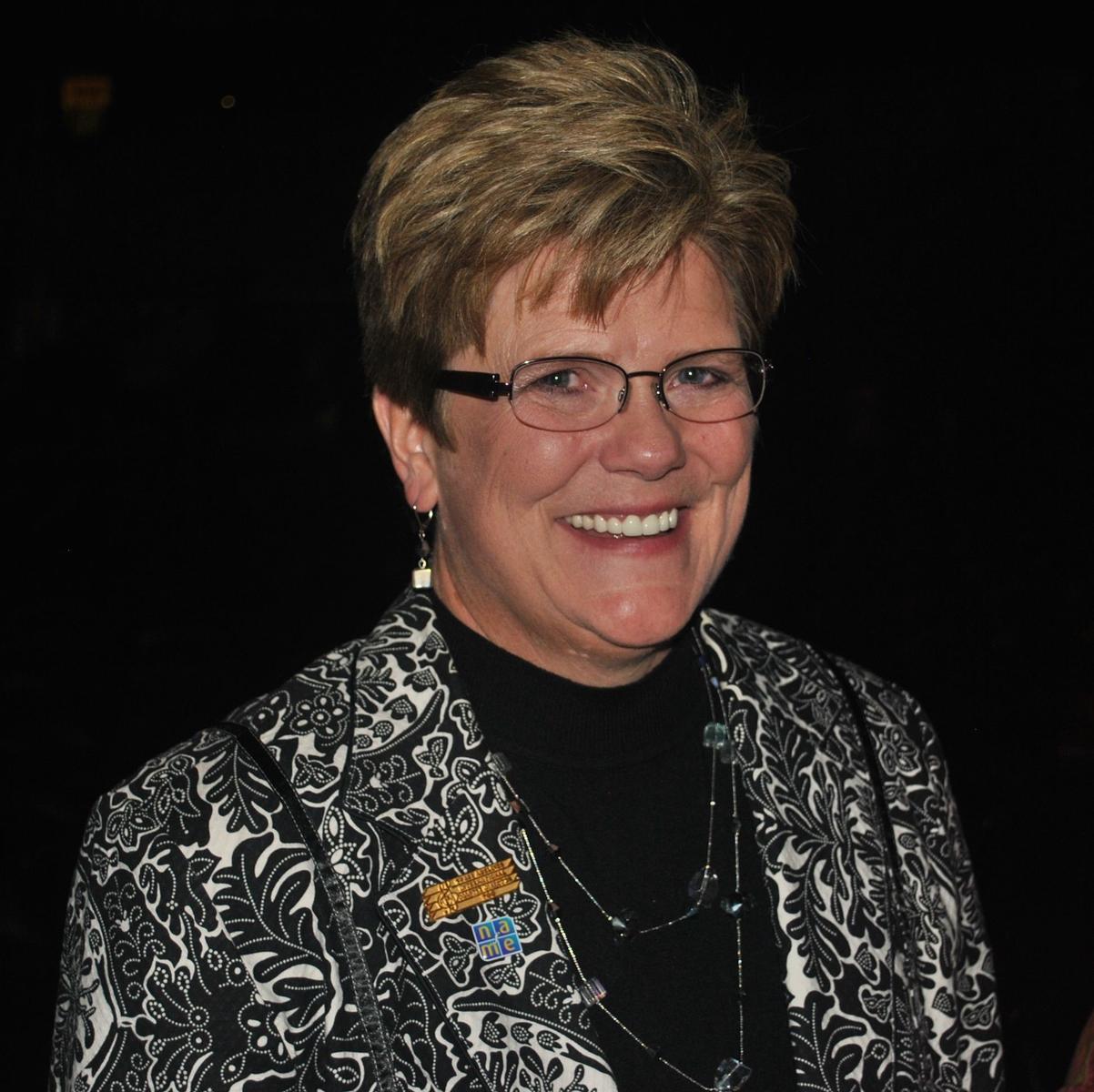 Lori Lyford is Master Director 700 of the 2019 International Chorus Champion, Scottsdale Chorus (Region 21). Scottsdale also won International gold medals in 1989, 2006, 2011, and 2016 under Lori's direction. Singing lead, Lori is a 5-time wildcard and Regional Quartet Champion, having placed as high as 9th at International. Lori is the choir teacher at Chandler High School (AZ). Her barbershop chorus, The Treblemakers, won the 2014, 2016, 2017 and 2018 YWIH Video Chorus Contest. Lori was recipient of the 2012 NAfME SA International Educator Award, as well as being named an Arizona 2017 Top Five Educator.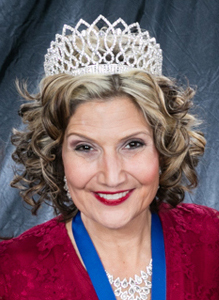 Judy Pozsgay sings bass with the 2017 International Champion Quartet and Most Entertaining Quartet Award recipient, Frenzy. Judy is a Certified Director and Showmanship Judge, as well as a vocal/visual performance coach and choreographer. She is a member of a cappella Joy Chorus, Region #13 and a Region #26 Chapter-at-Large member.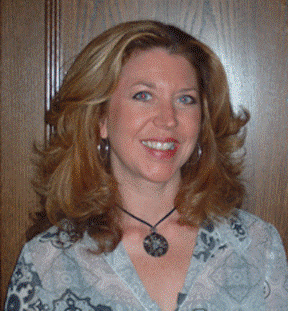 Sandy Marron has been the Musical Director of Lions Gate Chorus since November 1991.
Her extensive training in classical piano (Grade X Royal Conservatory of Music, University of Toronto), degrees in Psychology and Music Education from the University of Victoria (British Columbia, Canada), and vocal jazz & classical choral singing and conducting have all contributed to her success as a leader in the barbershop world.
Sandy is a Master 700 Director, a Certified Sound Judge, and a member of the Sweet Adelines International Faculty. Sandy travels worldwide to support and coach Sweet Adelines choruses and quartets.
Sandy sang tenor with Brava!, 2004 International Champion Quartet, Canada's very first Queens of Harmony! She also co-founded Martini Quartet in 2008, and sang with them for 3 years, achieving 3 top five international medals. She currently sings with Glow, 2016 Int'l 9th Place Quartet.
---
Questions?
Sweet Adelines International
Education Department
education@sweetadelines.com