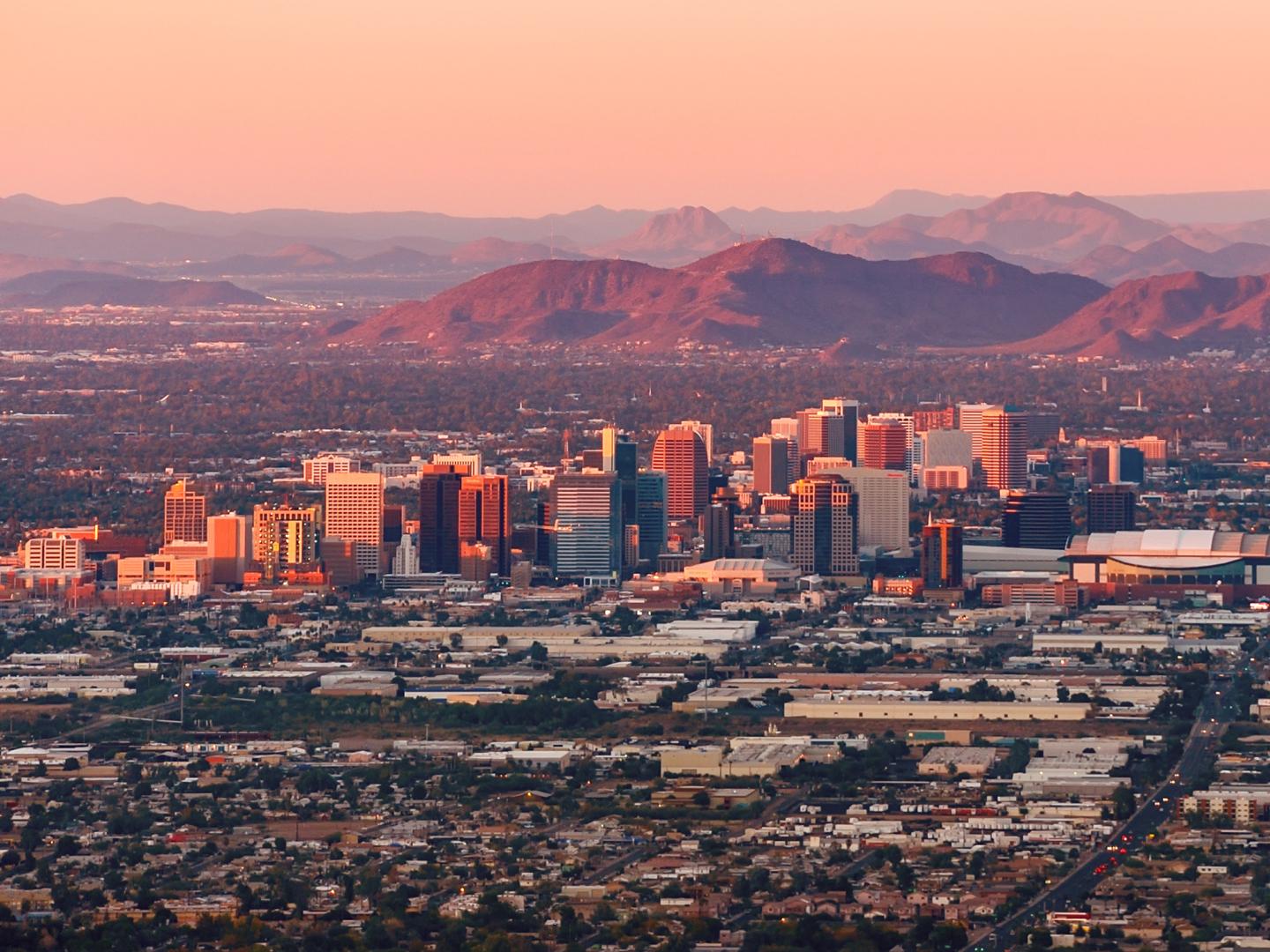 Big chords deserve big ads!
Go big by reserving ad space on the 12' x 16' JumboTron screens inside the international competition arena in Phoenix. There are three display screens located within the competition arena that will rotate slides in 12-second intervals between performances.
Celebrate your fantastic director. Thank your Sweet Adelines family for their support. Let thousands of barbershoppers know about your awesome product. Use your imagination! Whatever message you want to share, make it BIG!
Deadlines and Submission Information
July 1: Closing date for advertising reservations
July 22: Closing date for all artwork file submissions. No refunds will be made after artwork submission deadline.
Advertising Reservations
Submit your advertising reservation form (including payment) by July 1. See complete details in the advertising reservation form.
Rate Types and Mechanical Requirements
Rates, mechanical requirements and important information for your JumboTron Ad (this is really just a fancy name for a single PowerPoint slide saved as a .pptx file) can be found in the advertising rate card.
Important Reminders!
If your jumbotron submission has multiple frames that transition, it must be created as a single slide with transitions, not separate slides. Do not submit files with separate slides/frames or you will be charged per slide.
If your slide submission contains transitions, please ensure that it is set to transition automatically and not by a mouse click. Entire slide transitions should not exceed 12 seconds. Both of these features can be set and tested within the PowerPoint file before your slide is submitted.
Questions?
Questions related to convention advertising can be sent to communications@sweetadelines.com.