Global Open House
Choruses holding an open house can utilize resources to create an event for prospective members in a virtual (or in-person) rehearsal environment. We are encouraging all of our choruses to dedicate a rehearsal night for actively recruiting and welcoming new guests.
Public Relations
How to get in the news, customizable press release templates, examples of media appearances, and more!
Event Marketing
Graphic style guides, logos, jumbotron slides and more!
YWIH Marketing
Flyers, letterhead, logos and more!
Social Media
Engage the cyber world with our guiding principles for tips on account setup, management and use for Facebook, Twitter, Instagram and YouTube.
PowerPoint Template
Use this template for creating PowerPoint Presentations or slides to include in videos. Add your own headlines, body copy and images to the branded template.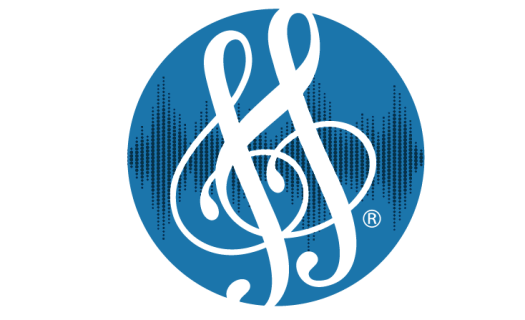 Logo Licensing
The Sweet Adelines International logo has a 70+-year history of symbolizing sisterhood, barbershop harmony and the joy of singing all over the world. As an organization, we are passionate to protect this visual trademark and to safeguard the legalities of the logo in its use within marketing materials and on products worldwide. Want to use logos in your marketing materials? Visit our corporate logos webpage. Want to design items? View our logo licensing policy and submit an application.