Member Forms And Documents
Looking for a document? Find it here! Documents regarding a vast arena of topics and departments can be found in this section. Either quick search or use a quick link to find your document in no time!
Task Force Information
"Never doubt that a small group of thoughtful committed citizens can change the world; indeed, it is the only thing that ever has."
-Margaret Mead, American Anthropologist
Find out more about how you can get involved.
International Updates
The International Update provides an overview of the most recent International Board of Directors accomplishments and items for communication to the overall membership.
Access the most recent documents in order to learn key updates regarding the organization. This is a great way to stay up to date on the latest happenings at Sweet Adelines International.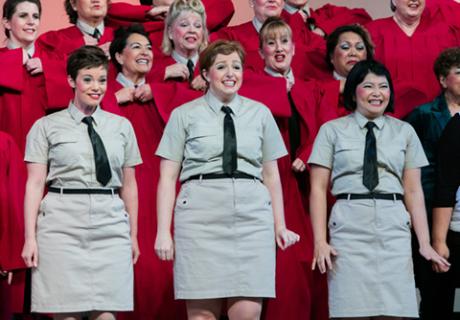 Financials
Sweet Adelines International Yearly Audit Reports.