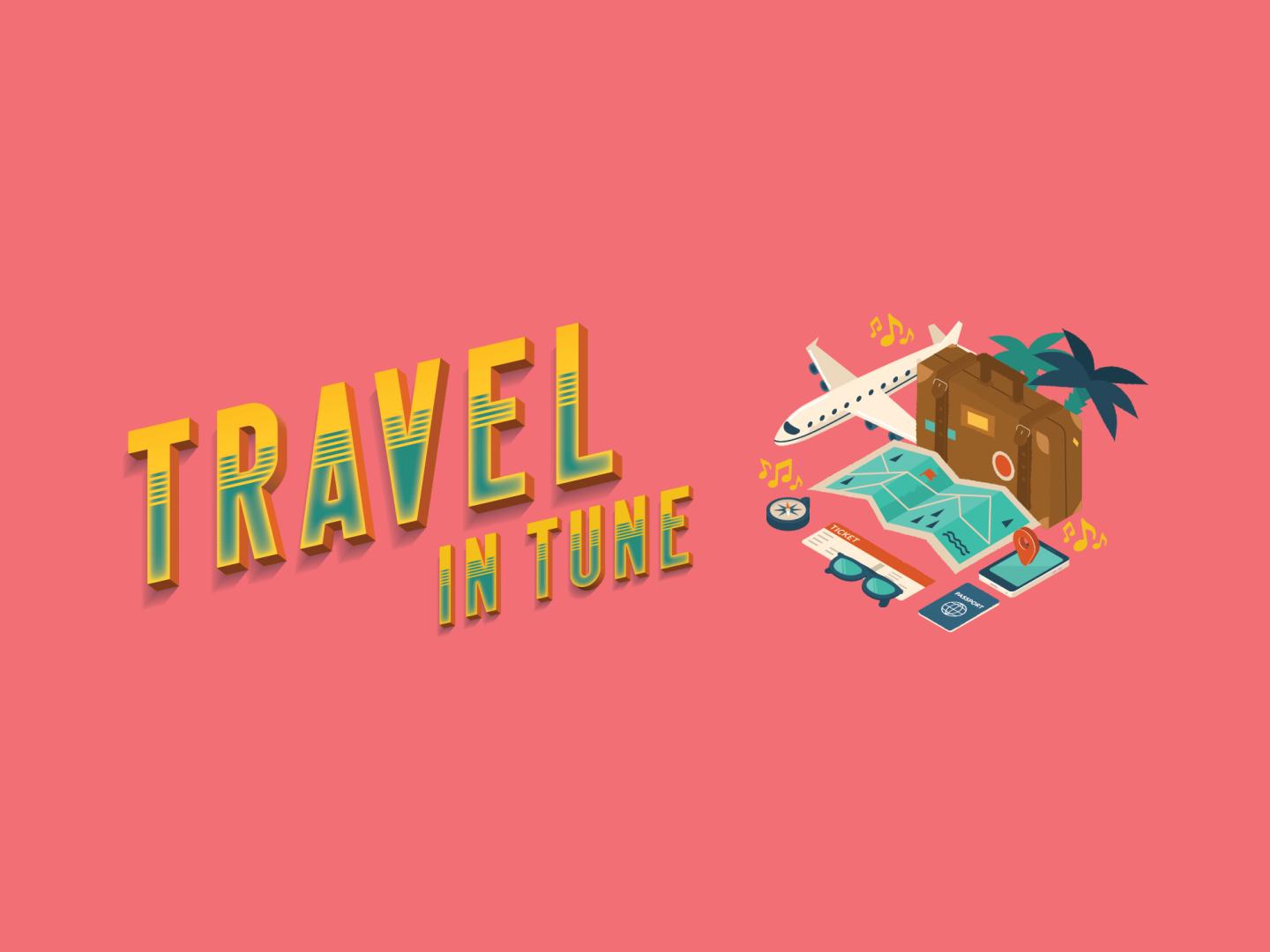 Attention Travelers,
Today we will be flying non-stop through pre-flight information for Travel in Tune. Sweet Adelines members can access Travel in Tune two different ways:
1.) Via the members-only section of the Sweet Adelines website: www.sweetadelines.com/travel-in-tune
2.) Via mobile app "Yapp" on smartphones and tablets.
Both access methods require login email and password associated with your member record (or profile) in the Sweet Adelines membership database, Impexium. If you have never logged into the Sweet Adelines website as a member or are not sure of your login email or password, please contact our Membership Department.
To avoid any turbulence, please read step-by-step instructions for both access methods below:
(You may also watch access instructions on the Sweet Adelines YouTube.)
How to travel via the Sweet Adelines Website
To login in on your computer or tablet…
Select "Member Login" located at the very top of the page.
Selecting "Member Login" will redirect you to Sweet Adelines membership database (Impexium) login page. Enter the email address and password associated with your account. Next, select the check box next to "Remember Me" so that your account credentials are saved on your computer. Then select the green "Login" button.
You will be redirected back to our homepage: www.sweetadelines.com
Now you are viewing the Sweet Adelines website as a logged-in user! The top menu navigation will show additional sections — sections that are only visible to logged-in users. Hover over the "Education" tab in the menu navigation, and select "Travel in Tune." Now, you are ready to travel via the Sweet Adelines website.
For mobile users…
The steps for logging into the Sweet Adelines website on computer and mobile device are the same. The only difference for mobile is the location of the menu navigation.
On mobile, the menu navigation is accessible through three blue bars at the bottom left of your screen. When you tap the three blue bars, the menu navigation will appear.
Swipe up to view the "Education" section.
Lastly, tap on "Travel in Tune" to join us!
Now that you have confirmed the email address associated with your membership account, here's how to travel via mobile app:
On your smartphone or tablet, go to your app store, search for and download "Yapp"
Open up the Yapp app.
Tap "add an existing Yapp"
When asked for the "Yapp ID", enter: TRAVELINTUNE
Tap "Next"
You will be prompted to enter your email address. To continue, you must enter your login email address associated with your member record (or profile) in the Sweet Adelines membership database. If you receive an error message, please contact our Membership Department.
Tap "Next" to verify your email. Now enter your first and last name, and create a password. (Don't forget to write down your password for safe-keeping! We recommend using the same password associated with your membership database login.)
Tap "Create my Account"
"Agree" to the Terms and Privacy Policy
A verification email from "Yapp" will be sent to your email. (Check the junk or clutter folder if it is not in your inbox after five minutes. If you have checked your junk and clutter folders, and still do not receive a verification email, please email support@yapp.us and let them know you are having trouble receiving the verification email. They will send you a link to verify your username.)
In the verification email, tap on link "to verify your email address"
Tap "Return to Yapp" or open Yapp app to access Travel in Tune. Select the Travel in Tune image to be sent to the main menu.
Travel in Tune is a virtual experience developed exclusively for Sweet Adelines members to sample the exceptional cultures, personalities, and educational programs of our regions. A different "destination" will be available approximately every other week for viewing. Destinations will be archived so you can visit on your own time or return to your favorites. We invite all Sweet Adelines members to join us as we travel region to region around the world — together, virtually.