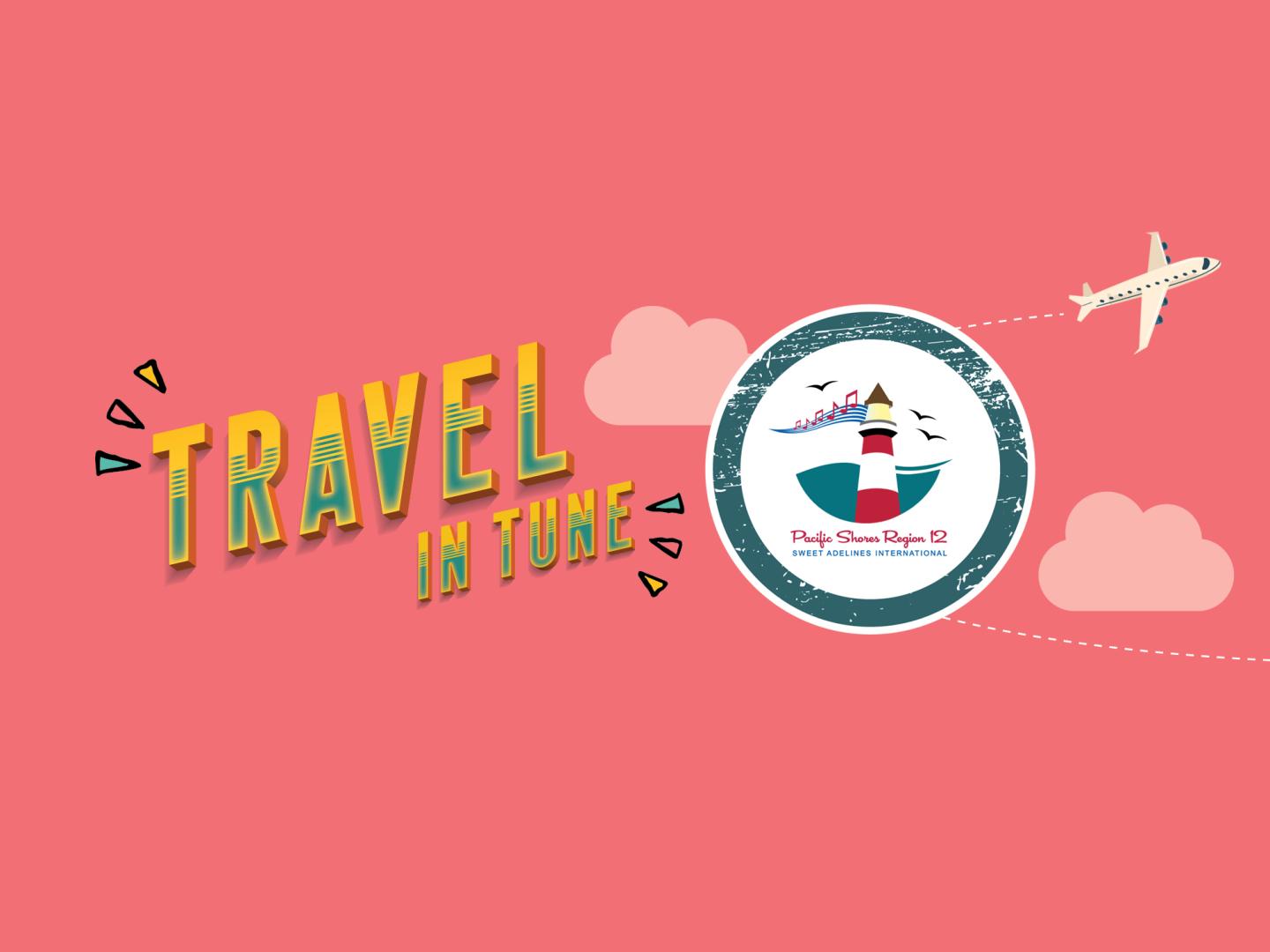 "Learn arm waving" as we take part in "LAW" School on Travel in Tune. Directors will learn what it takes to get the right sound out of their ensemble and all will come away as better singers. Ready to travel in tune to Region #12? Here… we... go…!
Select the passport stamp below to Travel in Tune to Region #12 Pacific Shores: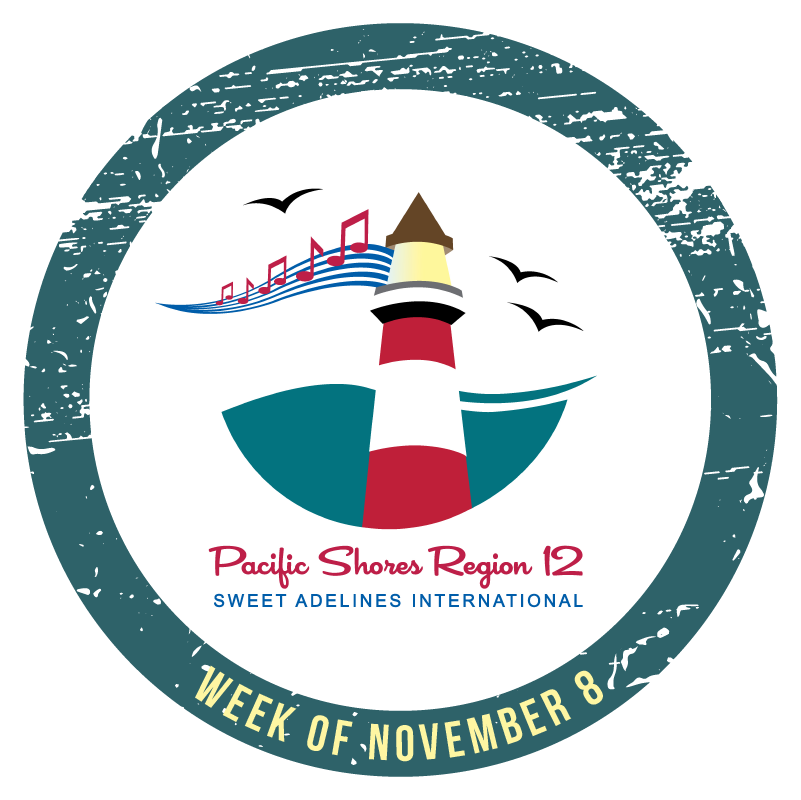 Itinerary Week of November 8 (CST)
Monday, November 8: Sneak Peek
Tuesday, November 9: Special Performance
Wednesday, November 10: Welcome
Thursday, November 11: Education Showcase
Find a chorus in Region #12 Pacific Shores
The Pacific Shores Region encompasses northern California, northern Nevada, Oregon and Hawaii in the United States. To find a chorus in Region #12, visit their regional website, www.sairegion12.org, or use the "Find a Chorus" feature on our website.
Are you interested in joining us for Travel in Tune?
Travel in Tune allows everyone virtually experience the exceptional cultures, personalities, and educational programs of each of our regions. To travel to any past destinations, visit the "Past Destinations" section at https://sweetadelines.com/travel-in-tune.
We look forward to traveling together!