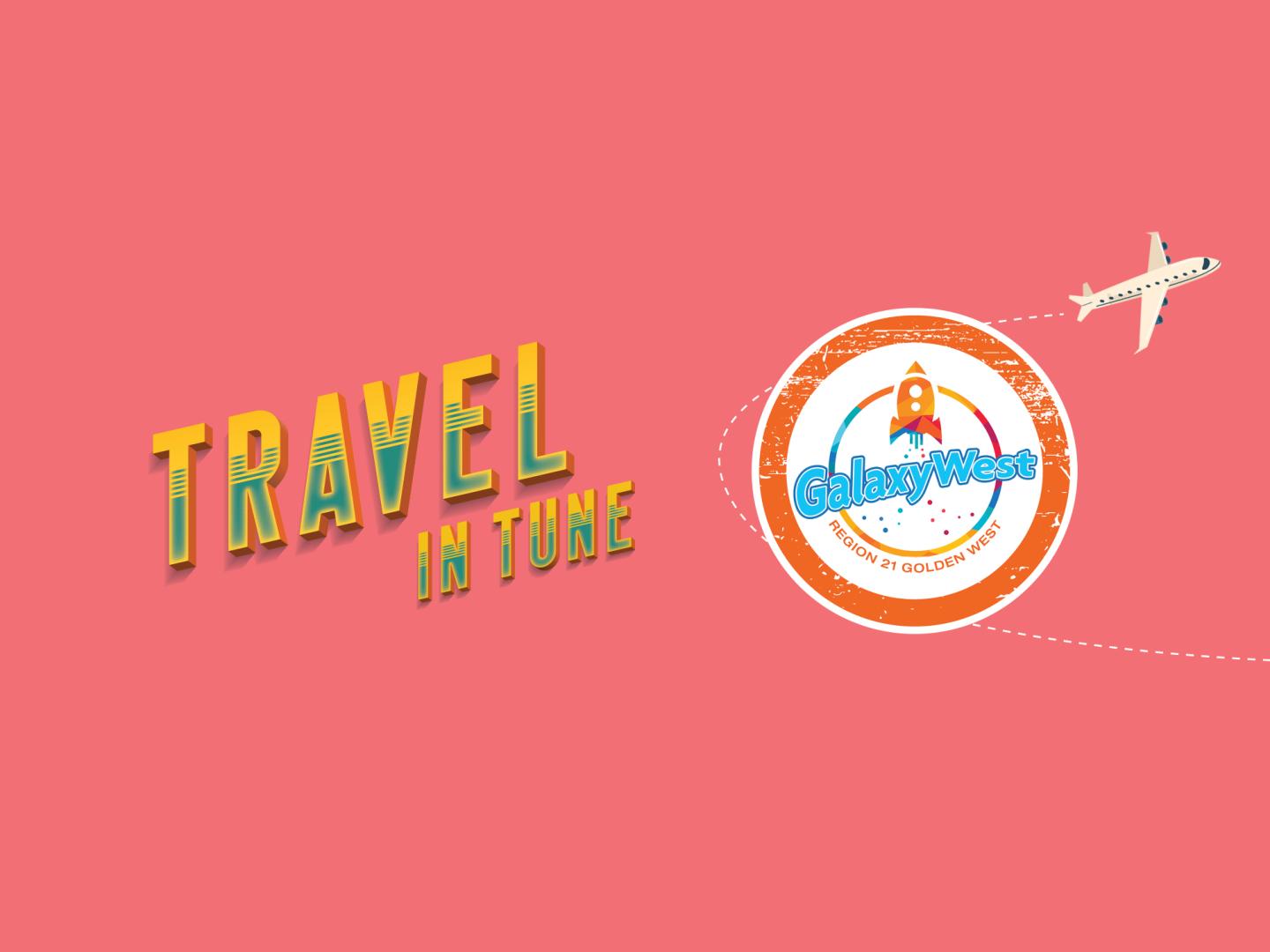 Travel in Tune... To Region #21
Born from a piece of now adjoining territories, Region #21 Golden West welcomes you aboard for a journey across their Galactic Empire. Restore barbershop skills, performance directives, and be guided by the force as the master plan for achieving barbershop excellence is revealed during our adventure.         
Select the passport stamp below to Travel in Tune: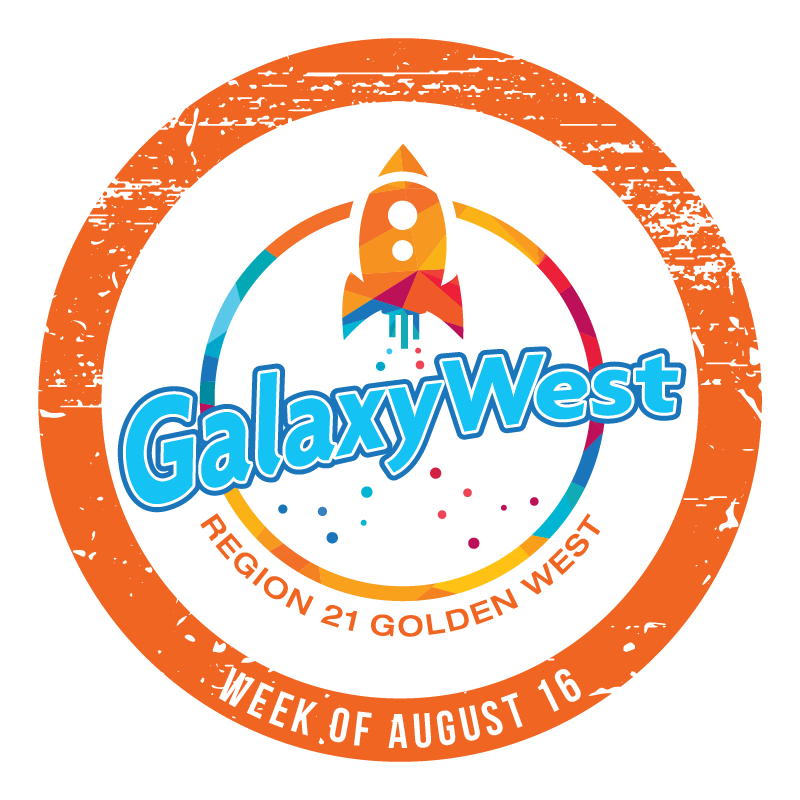 Itinerary Week of August 16 (CST)
Monday, August 16: Sneak Peek
Tuesday, August 17: Special Performance
Thursday, August 19: Education Showcase
Are you interested in joining us for Travel in Tune?
Travel in Tune allows everyone virtually experience the exceptional cultures, personalities, and educational programs of each of our regions. To travel to any past destinations, visit the "Past Destinations" section at www.sweetadelines.com/travel-in-tune.
We look forward to traveling together!