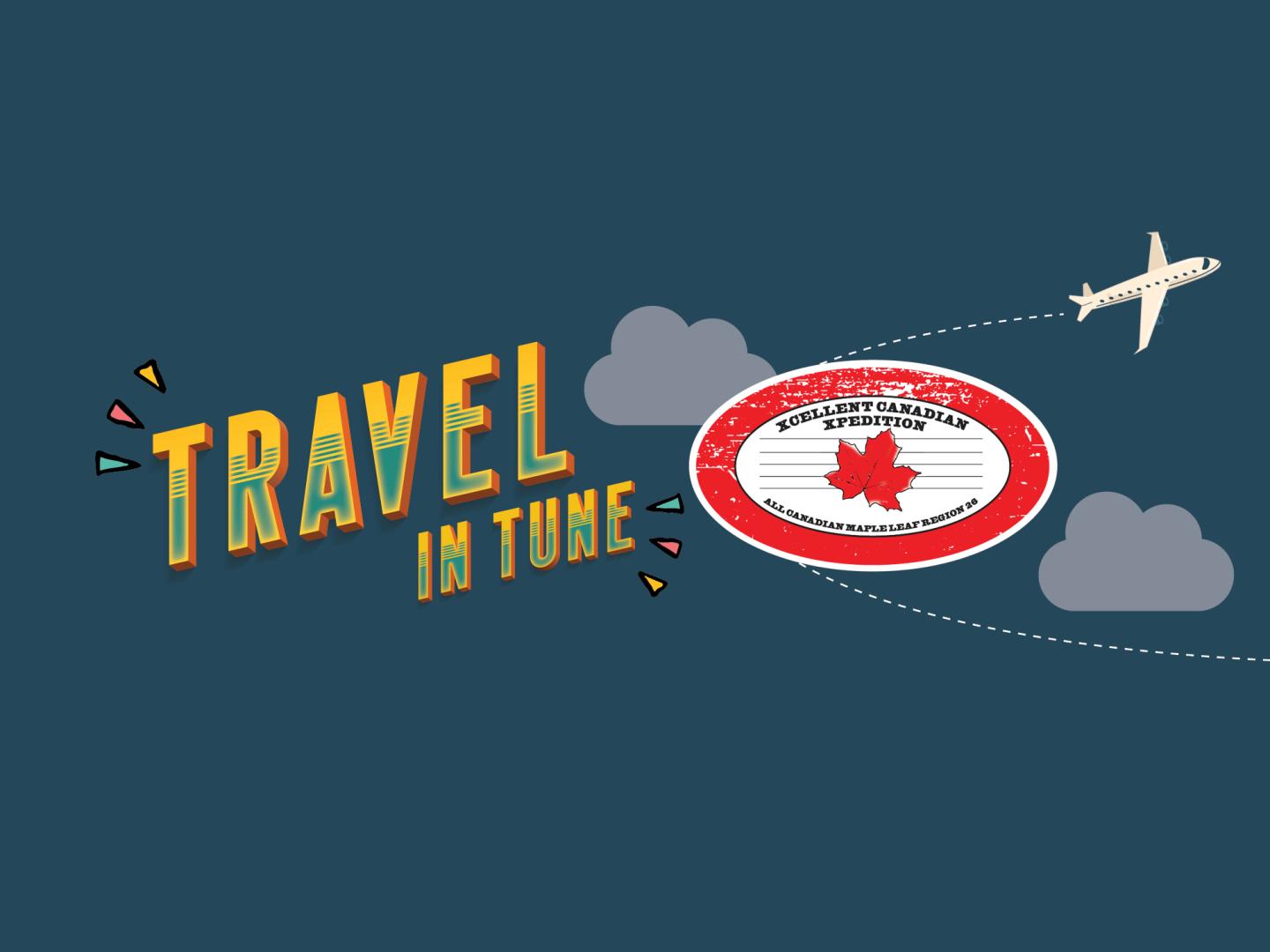 Travel in Tune... To Region #26
Are you ready for an ecstatic adventure...eh? Travel in Tune to Sweet Adelines only all-Canadian Region. An "Xcellent Canadian Xpedition" encompassing learning, leadership, and entertainment awaits!
Select the passport stamp below to Travel in Tune to Region #26 Canadian Maple Leaf: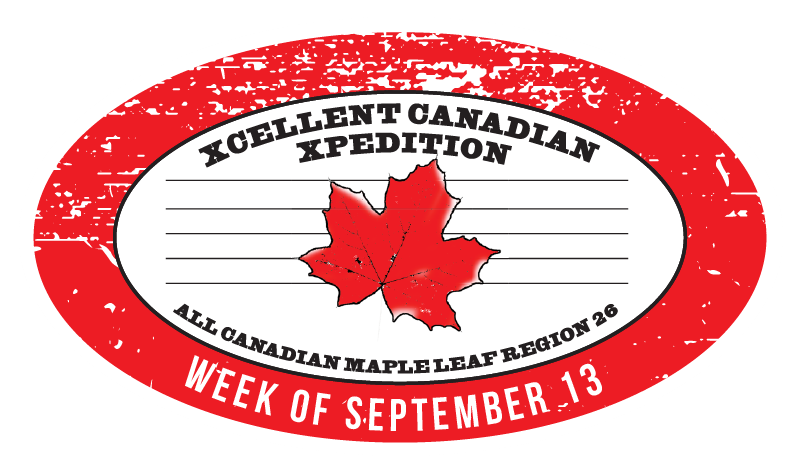 Itinerary Week of September 13 (CST)
Monday, September 13: Sneak Peek
Tuesday, September 14: Special Performance
Wednesday, September 15: Welcome
Thursday, September 16: Education Showcase
Find a Chorus in Region #26
Region #26 Canadian Maple Leaf is made up of the following provinces and territories — BC, Alberta, Saskatchewan, Northwest Territories, Yukon Territory and Nunavut. You're invited to attend a chorus rehearsal in Region #26 and see what we're all about! ("It will change your life!") Visit the region's website www.region26.ca/choruses to learn more.
Are you interested in joining us for Travel in Tune?
Travel in Tune allows everyone virtually experience the exceptional cultures, personalities, and educational programs of each of our regions. To travel to any past destinations, visit the "Past Destinations" section at www.sweetadelines.com/travel-in-tune.
We look forward to traveling together!