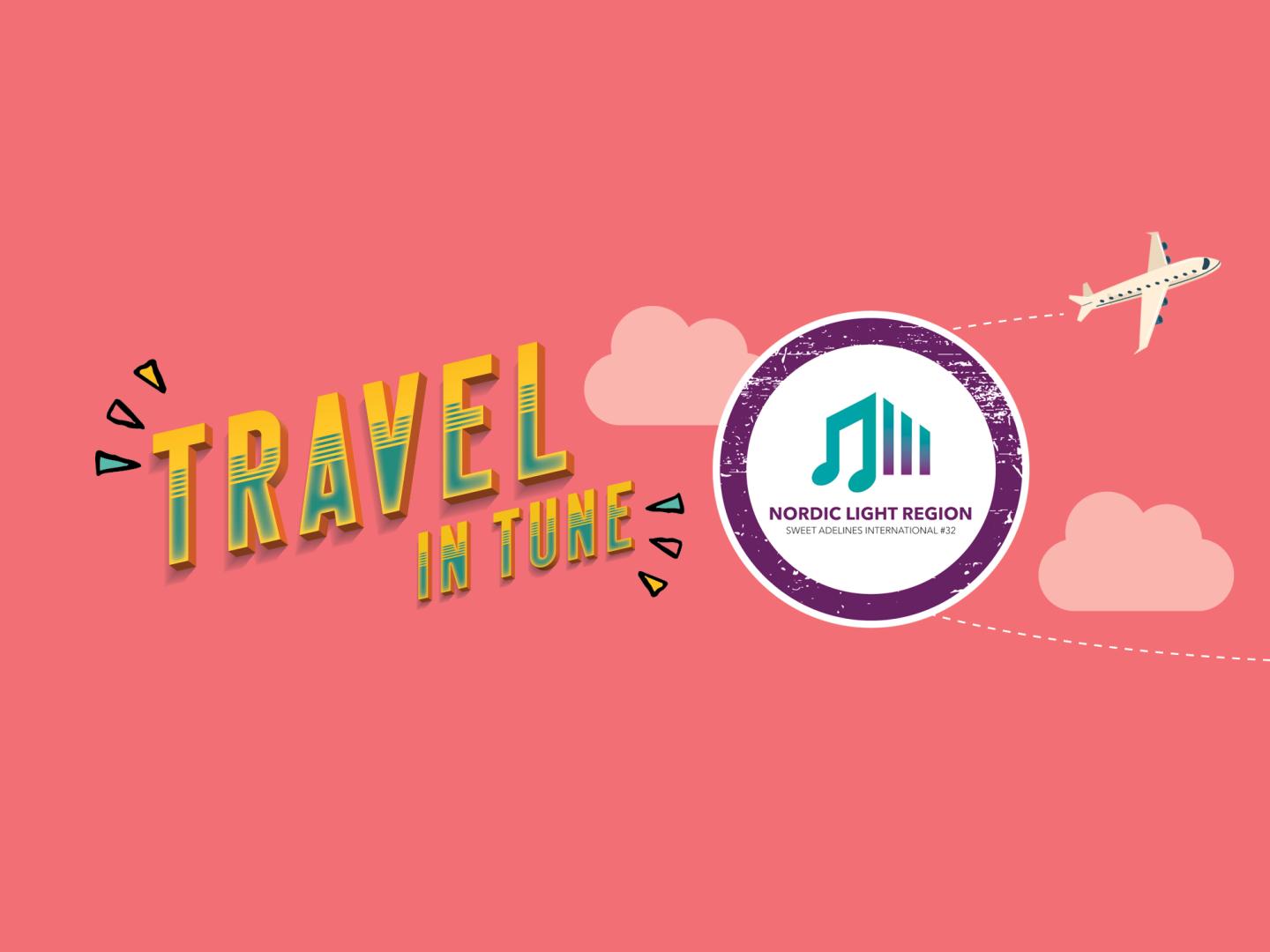 Travel in Tune... To Region #32
Region #32 Nordic Light is known for innovative, exciting performances. They are full of surprises — and championship medals, too!
Select the passport stamp below to Travel in Tune to Region #32 Nordic Light: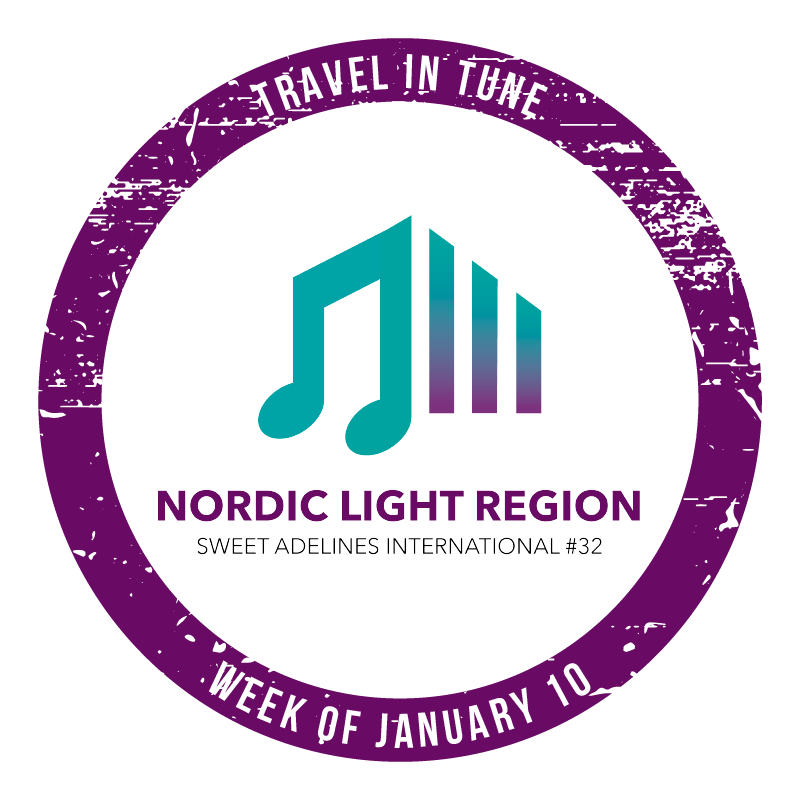 Itinerary Week of January 10th (CST)
Monday, January 10: Sneak Peek
Tuesday, January 11: Special Performance
Wednesday, January 12: Welcome
Thursday, January 13: Education Showcase
Find a chorus in Region #32 Nordic Light
Nordic Light encompasses the Scandinavian countries of Sweden, Denmark, and Finland.This region is home to reigning International Champion Rönninge Show Chorus, along with more than 18 other choruses and over 30 registered quartets. To find a chorus in Region #32, visit their regional website, www.nordiclightregion.com, or use the "Find a Chorus" feature on our website, to learn more.
Are you interested in joining us for Travel in Tune?
Travel in Tune allows everyone virtually experience the exceptional cultures, personalities, and educational programs of each of our regions. To travel to any past destinations, visit the "Past Destinations" section at the bottom of www.sweetadelines.com/travel-in-tune.
We look forward to traveling together!