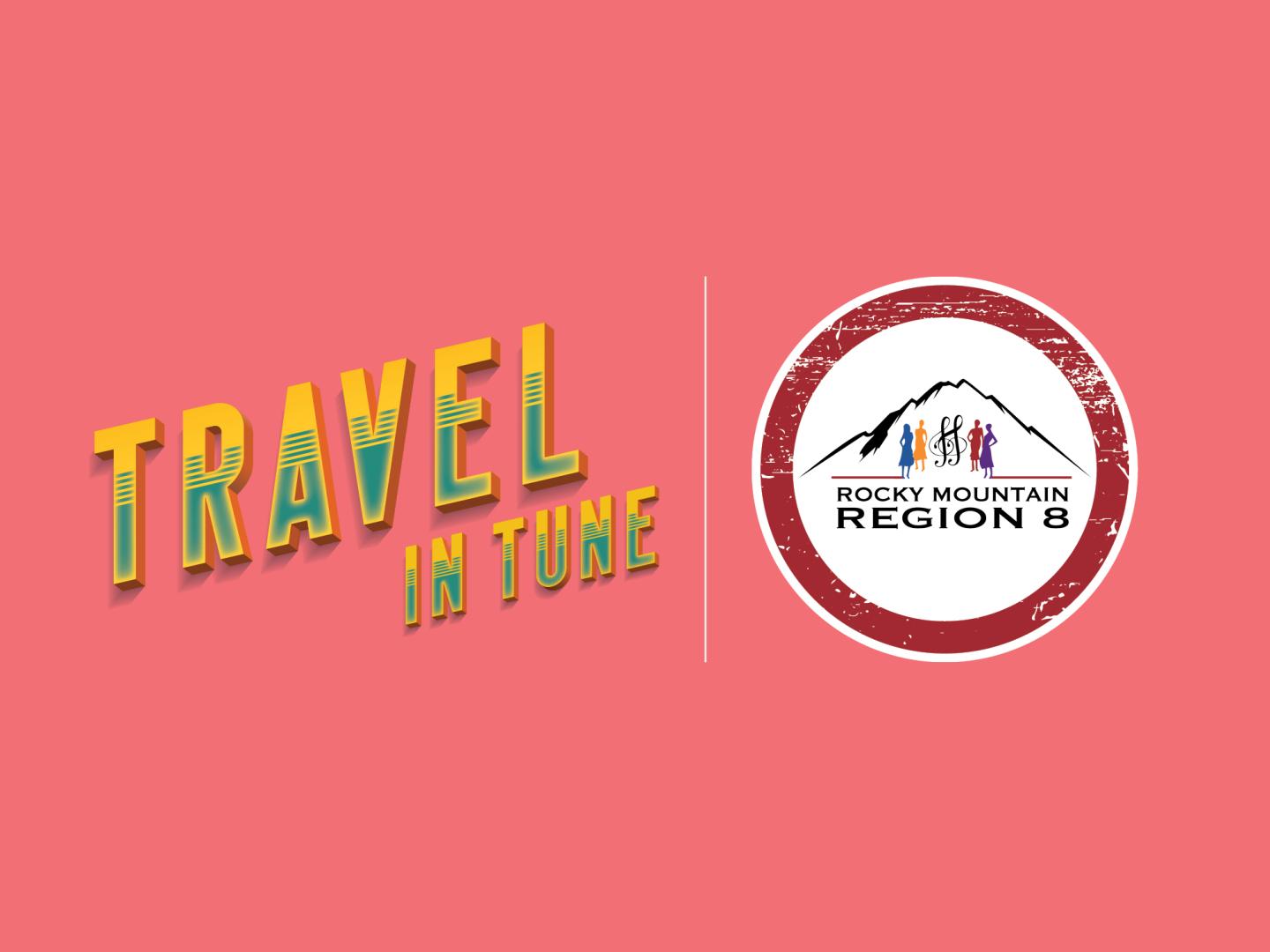 Travel in Tune...To Region #8
Our next Travel in Tune destination brings "Harmony with Altitude."
Get your hiking gear ready and head to Travel in Tune for a visit to Rocky Mountain Region #8 for "Harmony with Altitude!" Take part in a physical warmup through the seven mountainous U.S. states that make up the region, learn tuning and tag singing, and find out how to keep your vocal tract healthy for enhanced vocal resonance.
Select the Region #8 passport stamp below to be redirected to our Travel in Tune web page. Remember to log in as a member to view!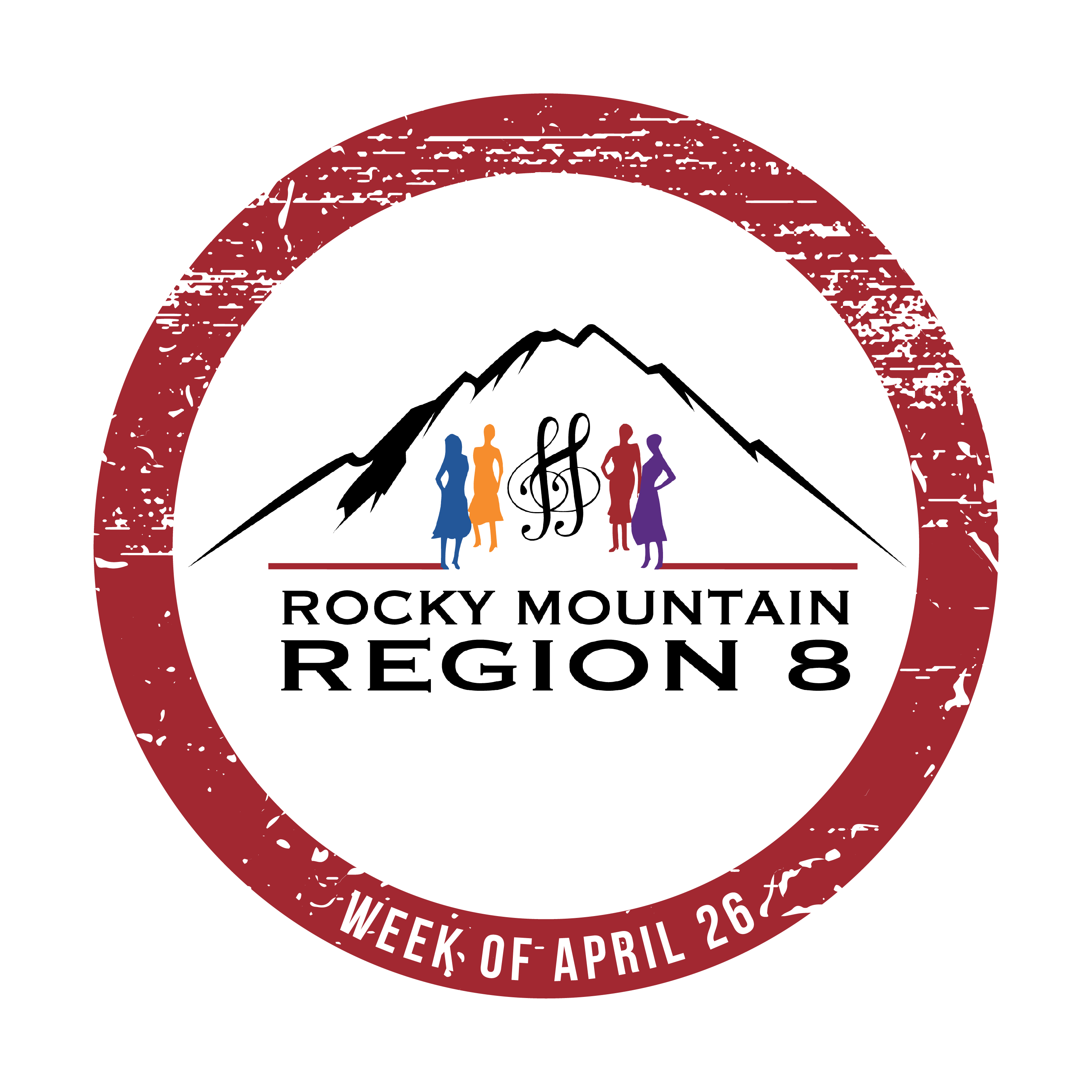 Featured Performance
Get to know your next Travel in Tune destination with a video of the 2019 Region 8 Champions Ruby Blue Quartet and Skyline Chorus.
Join us!
To access content throughout the week, visit the app (see below for access info) or log in as a member and visit www.sweetadelines.com/travel-in-tune!
Sweet Adelines members, be sure to read pre-flight navigation instructions or watch step-by-step instructions via the video below:
Are you interested in joining us for Travel in Tune?
Travel in Tune allows Sweet Adelines International members to virtually experience the exceptional cultures, personalities, and educational programs of each of our regions. To become a member of Sweet Adelines visit www.sweetadelines.com/join-today or contact our Membership Department via member@sweetadelines.com.
We look forward to traveling together!