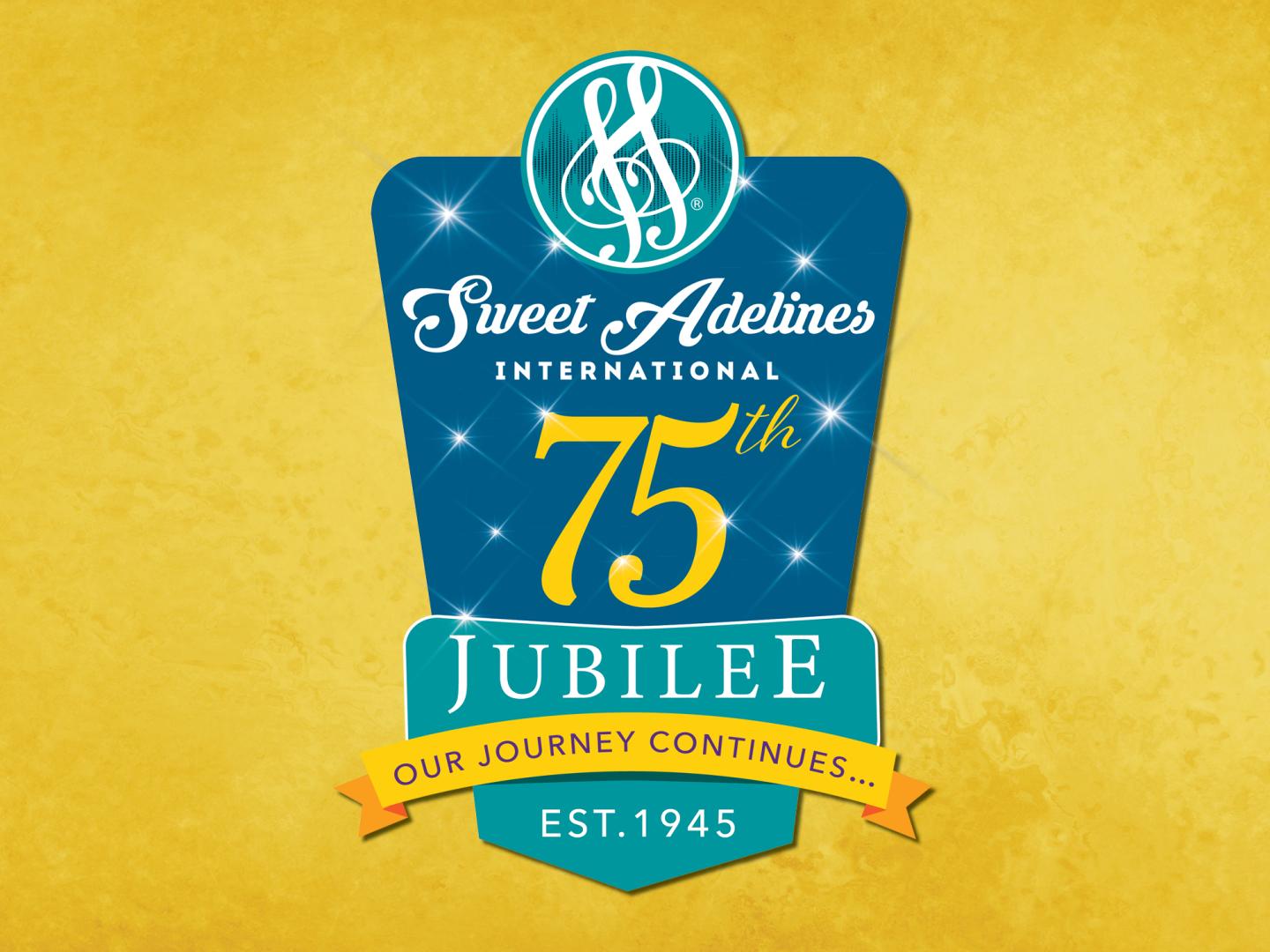 Here's what you can expect...
Learn from exciting instructors with daily dynamic education classes!
It has been quite a year! Don't miss the daily State of the Organization addresses from International President Joan Boutilier.
Be there to witness special awards and presentations including the President's Lifetime Achievement Award for the beloved Darlene Rogers.
Enjoy curated performance showcases with vibrant Sweet Adelines co-hosts!
Check-ins with current Champion Choruses and Quartets.
"Power Up" each day with vocal and physical warmups!
Join in with special quartets for the daily Closing Song. 
Additional details will be released leading up to the event! "Schedule reveals" will be published here and on our Facebook Event Page on Thursdays. Visit the Facebook Event Page to join in on the conversation as we countdown to convention.
Celebrate 75 Years of Sweet Adelines
From July 13–October 17, celebrate Sweet Adelines International's 75th anniversary with history, trivia, performances, and more on Sweet Adelines International's social media channels and on our website. Use the button to view the virtual anniversary celebration.