Since 1949, The Pitch Pipe magazine has kept Sweet Adelines informed and inspired about all things barbershop. Available online, The Pitch Pipe reaches over 21,000 readers. Promotional and advertising opportunities are available.
Form a Chorus or Quartet
Want to start your own chorus? It's easier than ever with our STEPS program, designed to help you charter your own chorus from the ground up.
Four women, four voices, four parts come together to create a beautiful, harmonic sound. Let us help walk you through the steps of starting your own quartet.
 
Find and Purchase Music
"Sing, sing a song…" We have a variety of barbershop favorites and arrangements of modern hits available to members and non-members. Search by song title or arranger name, preview your song selections and purchase the perfect song for your chorus or quartet from our extensive and ever-growing collection.
Membership Database Instructions
Need some help logging in and navigating the new membership database? We have compiled some handy instructions to help.
Forms and Documents
Looking for a document? Find it here!
Contact Arrangers
Do you have a song or an idea for an arrangement on your mind? Contact one of our many talented arrangers!
Shop
Shop our International Sales online store for Sweet Adelines branded merchandise, music, educational materials and more!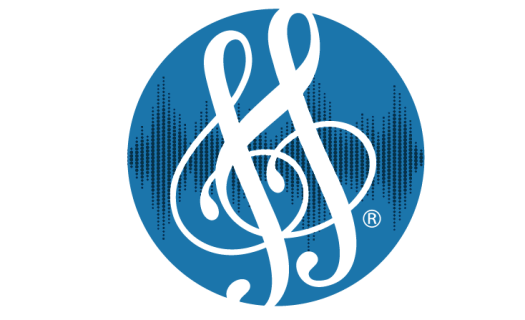 Logo Licensing
The Sweet Adelines International logo has long symbolized sisterhood, barbershop harmony and the joy of singing all over the world. Under special circumstances, the logo can be used by members for fundraising and other purposes. Find the specific rules and policies for usage and licensing here.