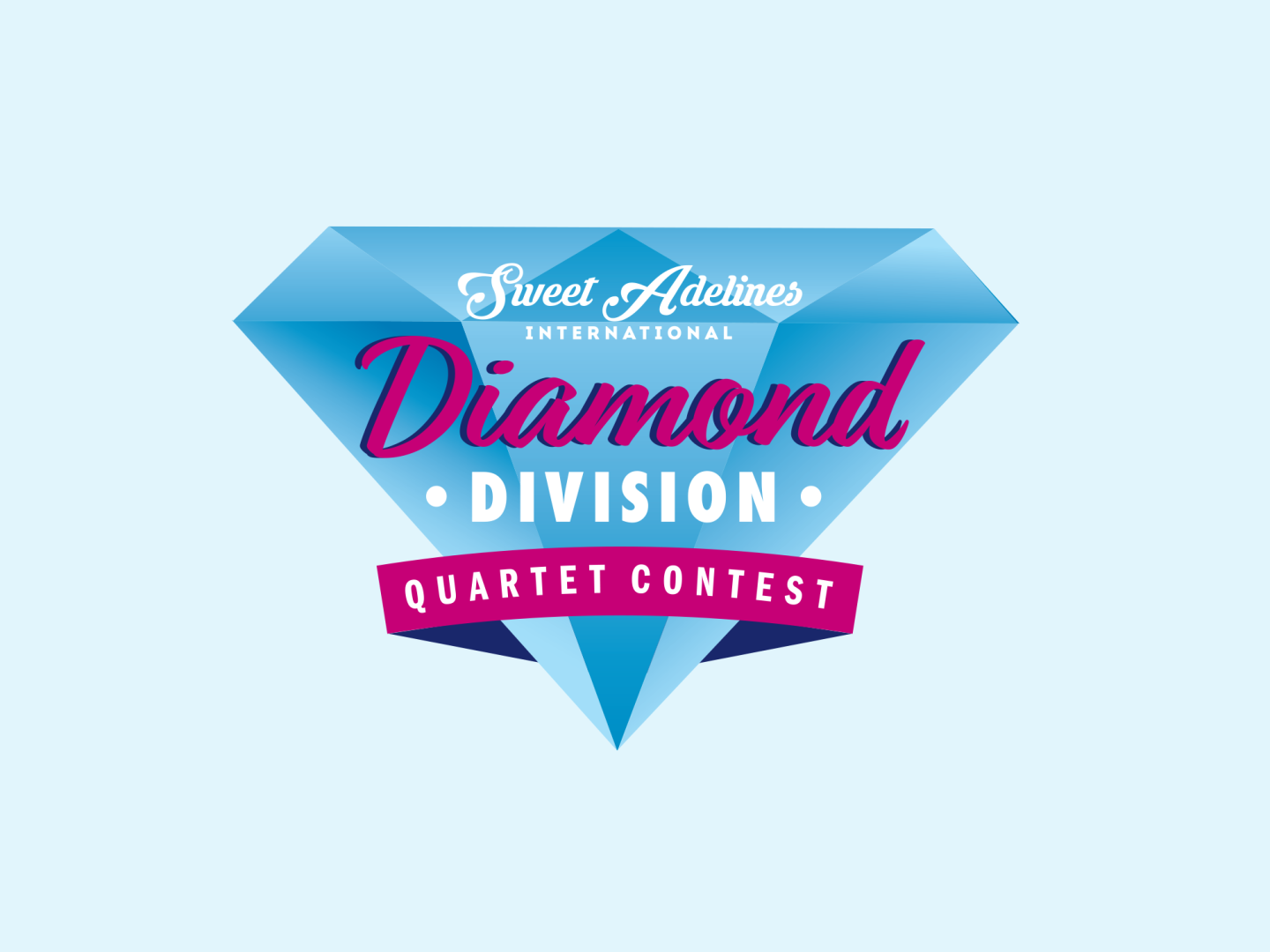 Diamond Division Quartet Contest
Eisemann Center in Richardson, Texas (USA)
Sweet Adelines International is pleased to introduce singers and barbershop music fans to the Diamond Division Quartet Contest!
Approved at the March 2020 meeting of the Sweet Adelines International Board of Directors, the annual event is an adjudicated barbershop quartet competition for Sweet Adelines age 55 and older. The contest is designed to encourage and showcase members' continued singing and barbershop abilities and to celebrate the success of Sweet Adelines International education programs.
Save The Date!
Sweet Adelines International's inaugural Diamond Division Quartet Contest is scheduled to premiere during The Coronet Club's Queens' College at the Eisemann Center in Richardson, Texas (USA) on Thursday, July 15, 2021.
Contest 101...
This contest is open to the first 15 quartets who enter. Look for more information, including Rules and Regulations, in December 2020.
Contest Entry will open March 8, 2021.
In accordance with our guiding principles on the Culture of Belonging and Diversity & Inclusion (D&I), Sweet Adelines International rejects any song with racist lyrics, messages or history, and we consider them unacceptable for performance in any setting. Please note that all contest songs must be assessed and cleared prior to performance. For more information about the steps that Sweet Adelines International is taking in Diversity & Inclusion, please visit our Diversity, Equity, and Inclusion page.
Details about eligibility and other requirements can be found in the Diamond Division Quartet Contest FAQs.
For questions about the Diamond Division Quartet Contest not included in the FAQs, please contact competition@sweetadelines.com.
We look forward to hearing you!