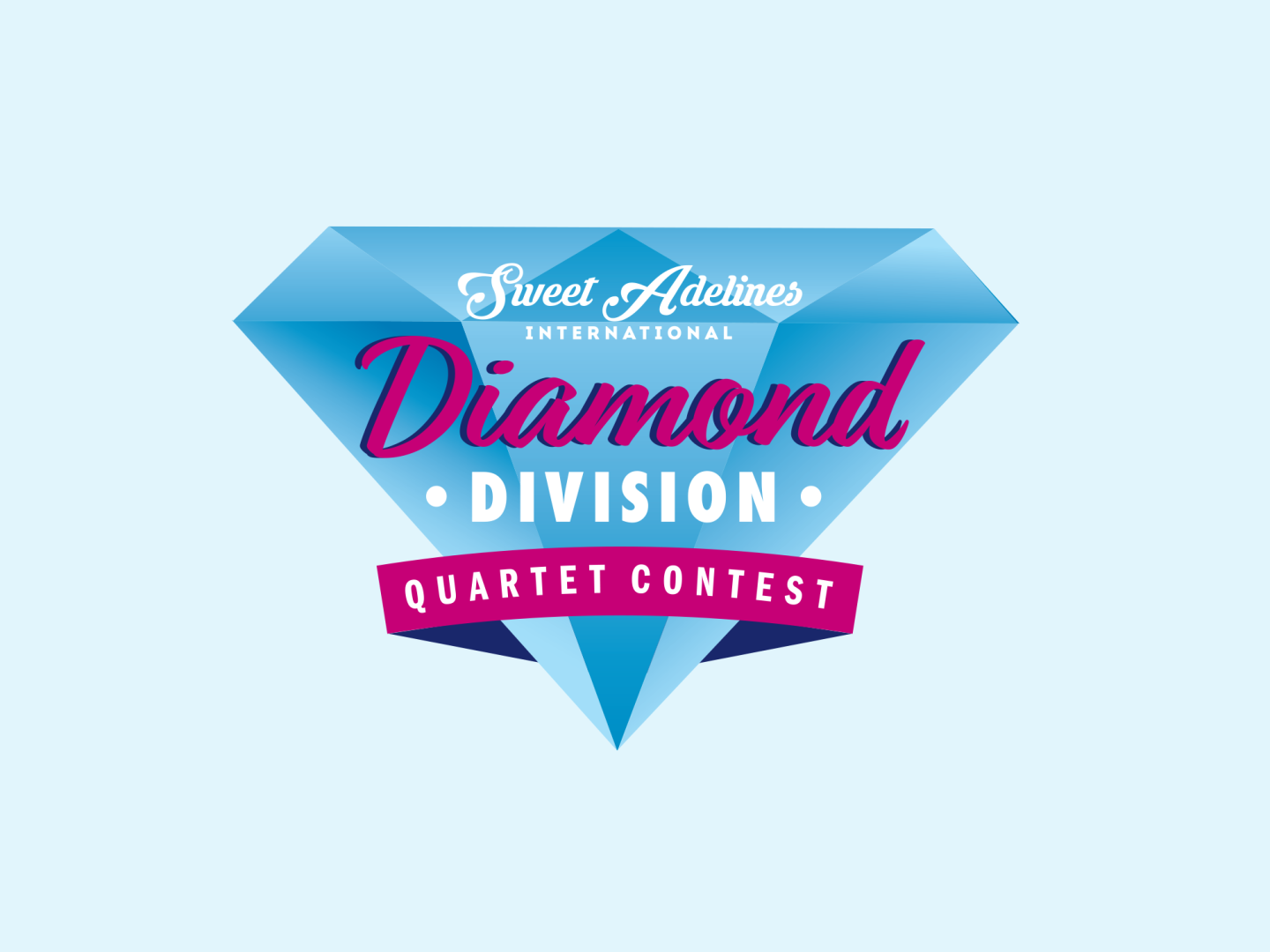 Diamond Division Quartet Contest
Eisemann Center in Richardson, Texas (USA)
Sweet Adelines International is pleased to introduce singers and barbershop music fans to the Diamond Division Quartet Contest!
Approved at the March 2020 meeting of the Sweet Adelines International Board of Directors, the annual event is an adjudicated barbershop quartet competition for Sweet Adelines age 55 and older. The contest is designed to encourage and showcase members' continued singing and barbershop abilities and to celebrate the success of Sweet Adelines International education programs.
The inaugural Diamond Division Quartet Contest is scheduled to premiere during The Coronet Club's Queens College at the Eisemann Center in Richardson, Texas (USA) on Thursday, July 15, 2021.
Details about eligibility and other requirements can be found in the FAQs below.
We look forward to hearing you!
Contest FAQs
The contest FAQs are compiled into a PDF for your viewing pleasure. Please use the button below to view.
Contest Rules and Regulations
The contest rules and regulations have been created to address Sweet Adelines members. Please use the button below to view the contest rules and regulations on our Forms and Documents Center webpage. (Member login required to access "Competition Resources" section.)
Judging Panel
Introducing the 2021 Diamond Division Quartet Contest official judging panel...use the button below to view the pit roster!