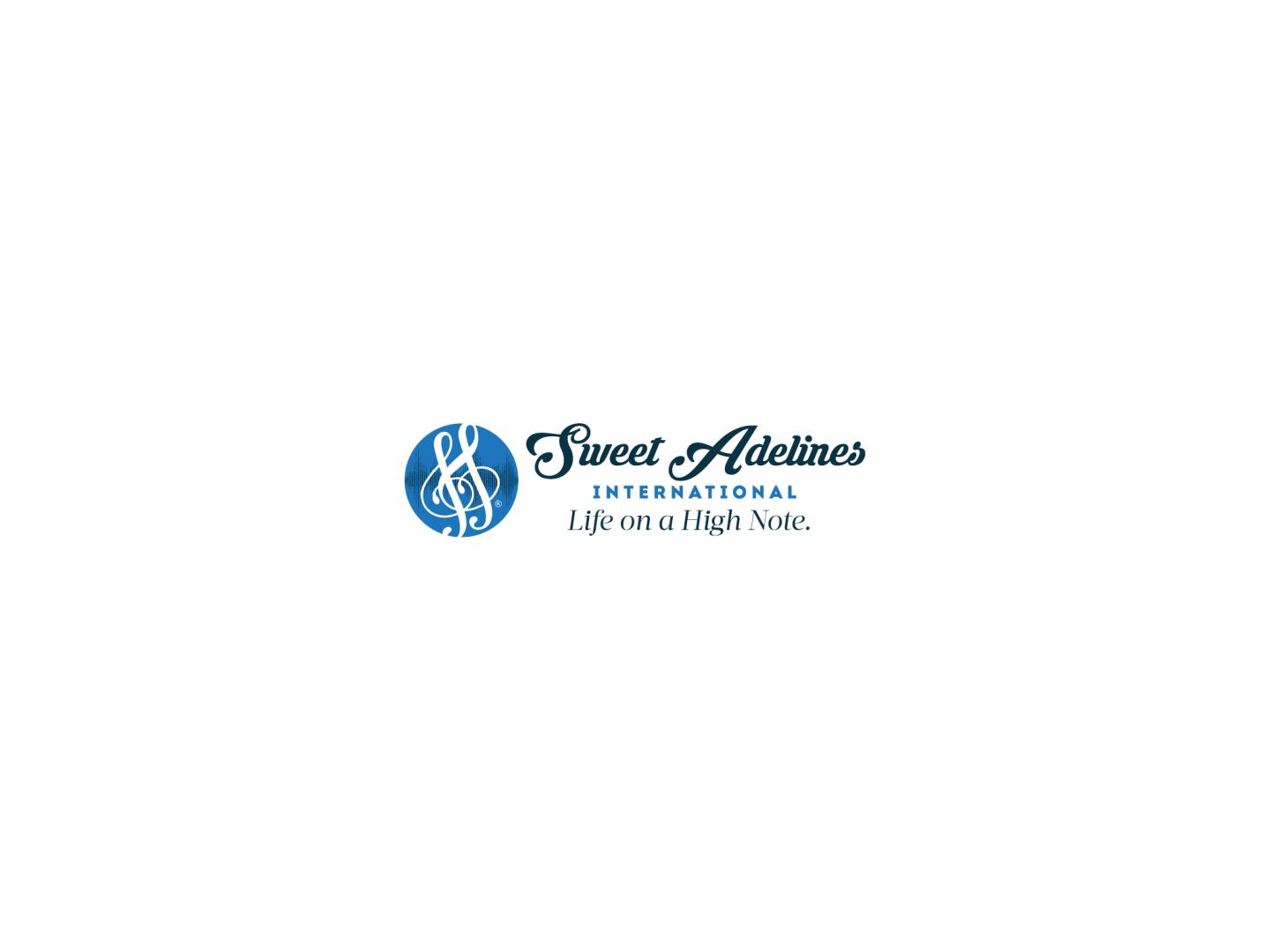 Health & Safety Protocols for Sweet Adelines International's Events
Sweet Adelines International has adopted a "Stay Well" policy for all Sweet Adelines events, which includes the stipulation that if you feel sick or are experiencing COVID or flu-like symptoms prior to traveling to or while on-site at the event, you will reconsider your participation at the event in an effort to keep our singers, family, and friends as safe as possible.
2023 International Convention and Competition
The city of Louisville does not have any mandates at this time, and the Center for Disease Control has released guidance regarding COVID-19 Community Levels. As a result, masks will not be mandated in indoor settings, including the Kentucky International Convention Center (KICC) and the Sweet Adelines International official hotels.
Wearing a mask at the convention and competition is a personal choice, and we ask that everyone make their choice responsibly. We also ask that participants be aware of and honor the requests of others to mask up and/or maintain physical distancing.
For anyone traveling to or from the US, we request you keep up to date on the regulations for your home country.
Event Questions?
Please contact our Events Department at events@sweetadelines.com.