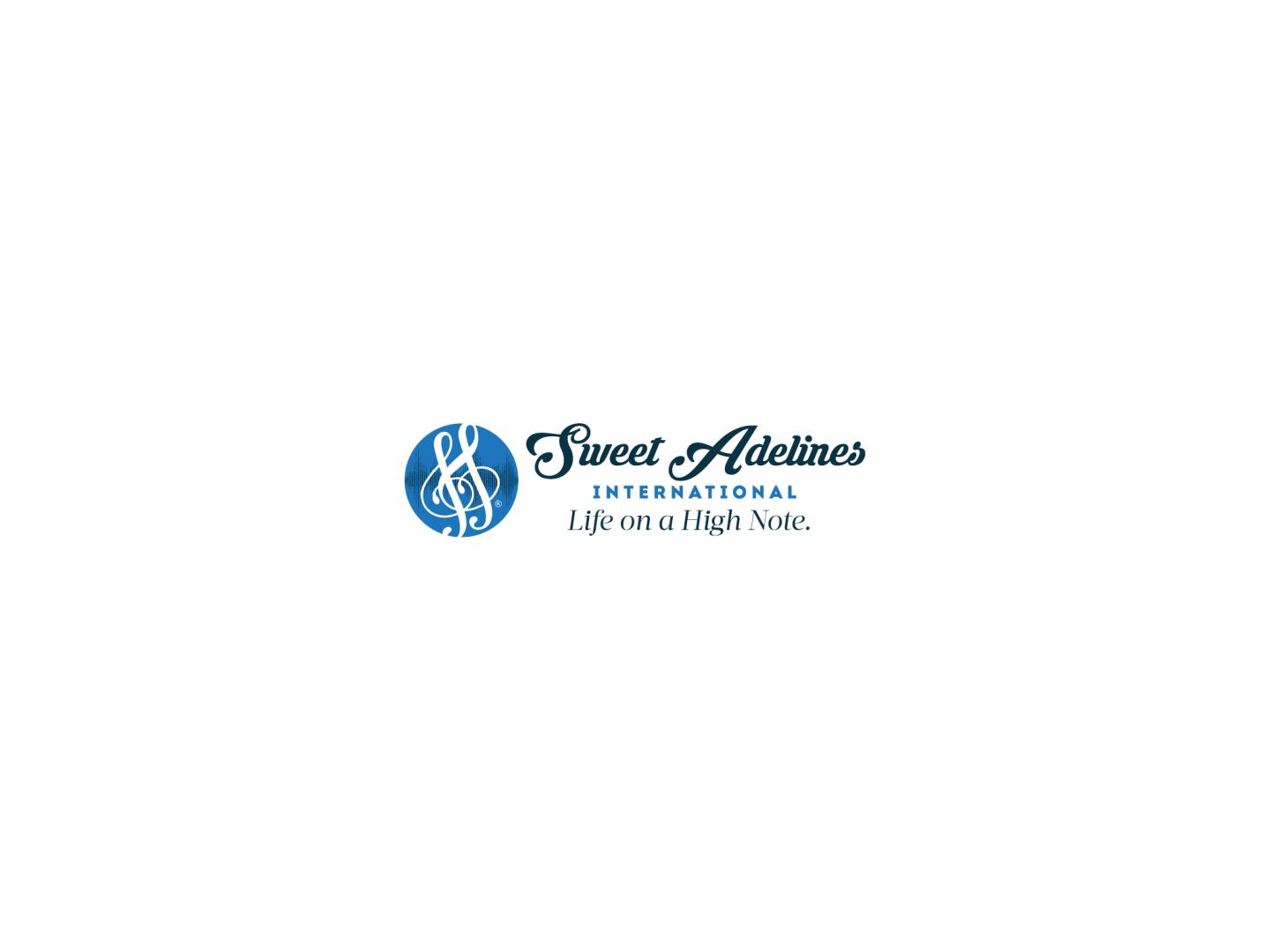 Health & Safety Protocols for Sweet Adelines International's 2022 Events
The well-being of Sweet Adelines members and attendees is our top priority as we return to in-person events. While it's impossible to eliminate all risks related to COVID-19, Sweet Adelines will be implementing protective measures for the health and safety of those attending 2022 in-person events.
Effective June 28, 2022, health and safety protocols have been updated.
The changes do not affect the International Education Symposium (IES), but new protocols will be in place for the 74th Annual International Convention and Competition.
Visit the specific event page to find current health and safety protocols and be sure to watch the video announcement from Sweet Adelines International President Thérèse Antonini:
Event-Specific Questions?
For additional questions not listed on this page or the FAQs, please email events@sweetadelines.com.