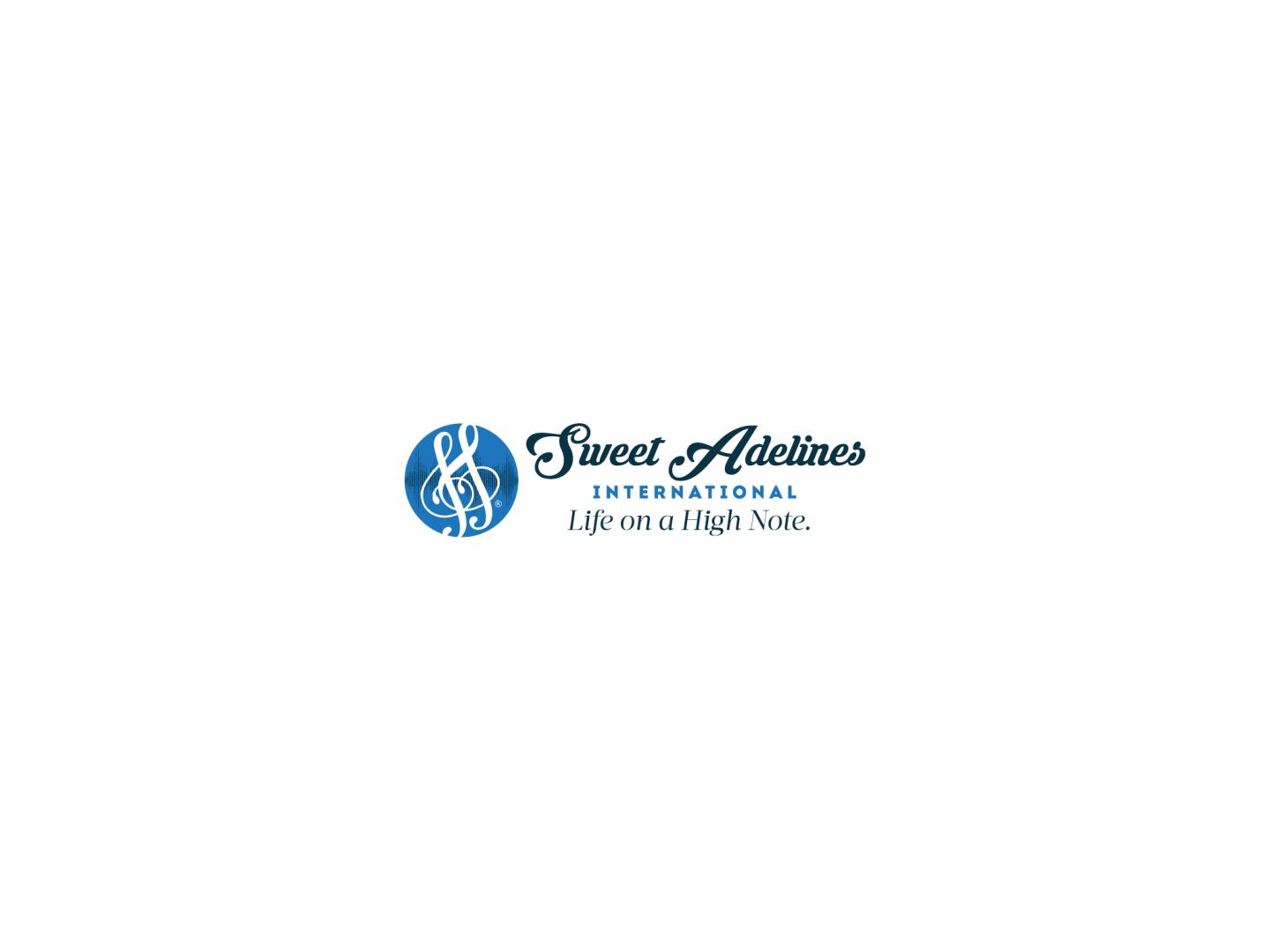 Health & Safety Protocols for Sweet Adelines International's 2022 Events
The well-being of Sweet Adelines members and attendees is our top priority as we return to in-person events. While it's impossible to eliminate all risks related to COVID-19, Sweet Adelines will be implementing protective measures for the health and safety of those attending 2022 in-person events which include the International Education Symposium (IES) and the 74th Annual International Convention and Competition.
VACCINATION REQUIREMENTS
Attendees, faculty, exhibitors, staff and competitors must be fully vaccinated (with the exception of those with qualifying exemptions*) to attend all 2022 International Events.
You must be fully vaccinated by June 29 to attend IES, and by August 22 to attend International Convention and Competition.
A person is considered fully vaccinated:
Two weeks after their second dose in a 2-dose vaccine series*, such as Pfizer and Moderna.
Two weeks after a single-dose vaccine*, such as Johnson & Johnson.
Booster shots are recommended, when eligible.
This applies to all COVID-19 vaccines authorized for use by the U.S. Food and Drug Administration, World Health Organization, and by the national health authority of the country where it was administered.
*Qualifying Exemptions:
Anyone who has a medical condition, disability, or religious/spiritual belief or practice that does not allow them to receive the COVID-19 vaccine can apply for an exemption.
Applications and letters can be submitted after July 1, 2022 to exemptions@sweetadelines.com or presented on-site in Phoenix. Upload process will be detailed prior to July 1. Negative test results must be uploaded to the third-party portal. Instructions on how to upload to the third-party portal will be emailed to each registrant prior to Convention.
REQUIRED to apply for an exemption:
For additional questions on this process, contact events@sweetadelines.com.
Frequently Asked Questions
DOCUMENTATION AND VERIFICATION REQUIRED FOR ATTENDANCE
A trusted third-party company will be collecting and approving all vaccination and exemption documentation submitted for right of entry. This will be collected via a secure web portal prior to the event and reviewed for approval. Security and data protection details coming soon.
 
MASK REQUIREMENTS AND ADDITIONAL SAFETY PROTOCOLS
Masking requirements as well as additional health and safety protocols will be determined closer to the event with consideration of current local, national and venue recommendations, mandates and guidelines. Additional on-site safety protocols may be announced at a later date based on current guidelines and research.

2022 REGIONAL COMPETITION HEALTH AND SAFETY PROTOCOLS
View health and safety protocols required for each Regional Competition.
 
Event-Specific Questions?
For additional questions not listed on this page or the FAQs, please email events@sweetadelines.com.