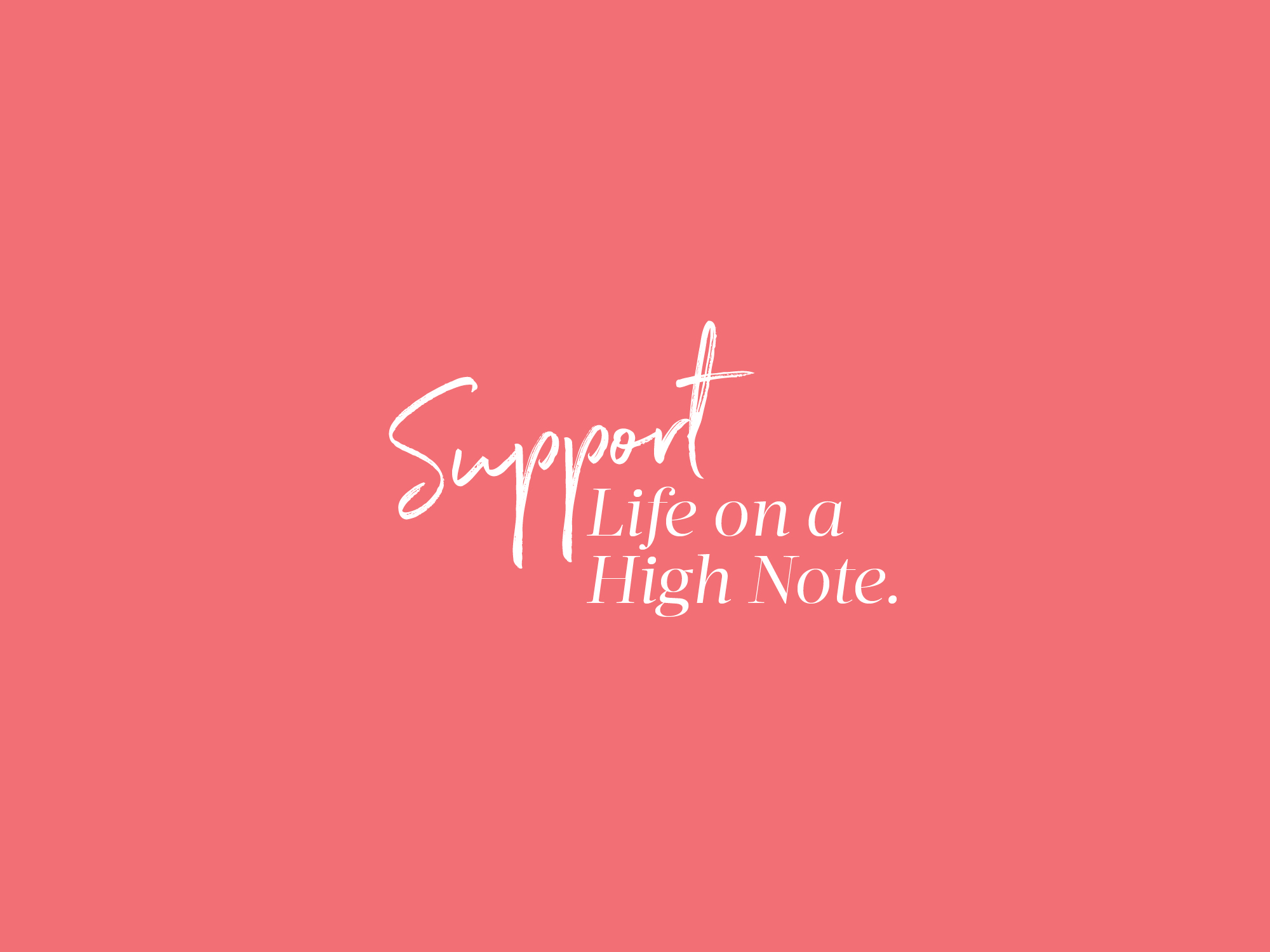 Greatest Need Fund
A gift to the Greatest Need Fund provides Sweet Adelines with flexible funds that can be used to support new projects, programs, and member services that are a current priority for the organization.
An example includes support of our International Convention webcast (provided free and funded through donations) or the 75th Anniversary Historical Display.
Education Fund
Gifts to the education fund will elevate our singers to feel empowered through the art form of barbershop music.
Donations support a number of initiatives to increase and expand educational opportunities for our members, including: certification programs for directors, judges, and arrangers; virtual education offerings; and the development of seminars and symposiums.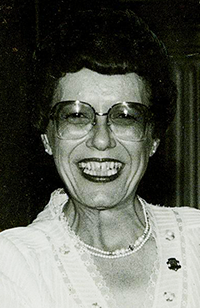 Scholarship Fund
Sweet Adelines International is proud to award scholarships named in honor of the life and legacy of Bev Sellers to college students majoring in music. Scholarships are also being developed to support training and education for directors of small and mid-size choruses who have the talent, skills, and passion to succeed in these programs but may lack financial resources to participate.
Young Singers Fund
Charitable gifts to this fund help support youth outreach such as funding music festivals, camps, and educational programs for women under 25. In addition, this fund also supports Young Women In Harmony (YWIH) events such as the Rising Star Quartet Contest and the YWIH Video Chorus Contest.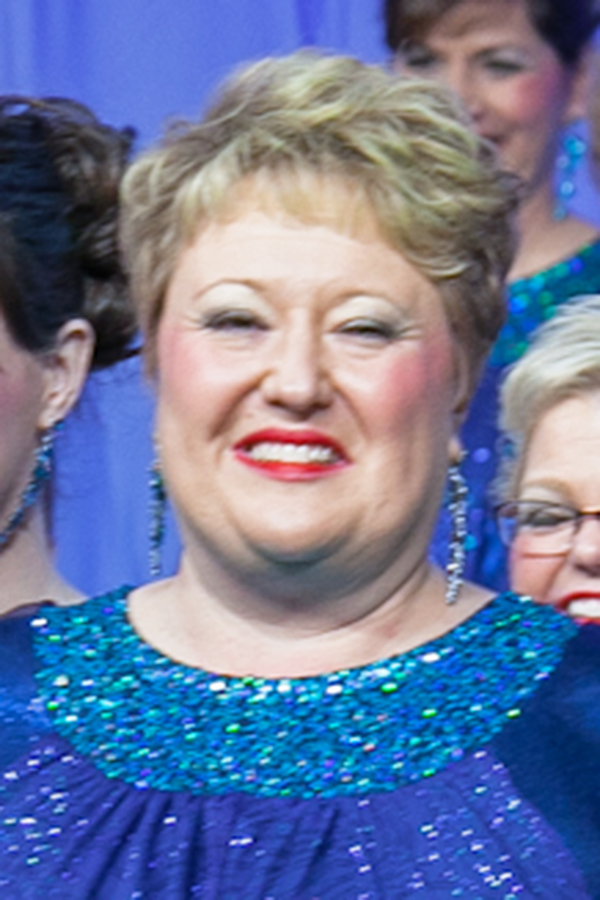 "The reason I give is simple. It is who I am. In Sweet Adelines, I've met some amazing women over the years. Our leadership is the best. These women value our traditions and constantly review our practices to make sure needed changes are made to protect our future. Sweet Adelines is not only a beloved musical sisterhood, it's an important investment." –Shelly Hughes, Melodeers Chorus
"Sweet Adelines is exponentially more than a singing organization. As an investment in oneself, Sweet Adelines fills a fundamental need to learn grow, lead, laugh, to risk, to belong, to be applauded and supported all in a truly intergenerational environment." –Dr. Leslie Galbreath, International Board of Directors


 
ONLINE
Please use the button below to be directed to
our secure online giving site.
TEXT
Text SUPPORT to:
1.918.992.4838
(U.S. phone numbers only)
RECURRING GIFT
Use the scrolling widget (on right edge of form below) to make a recurring gift.
MAIL
Sweet Adelines International
9110 South Toledo Ave.
Tulsa, OK 74137 USA
PHONE
Call International Headquarters:
1.918.622.1444 or
Toll Free at 1.800.992.7464