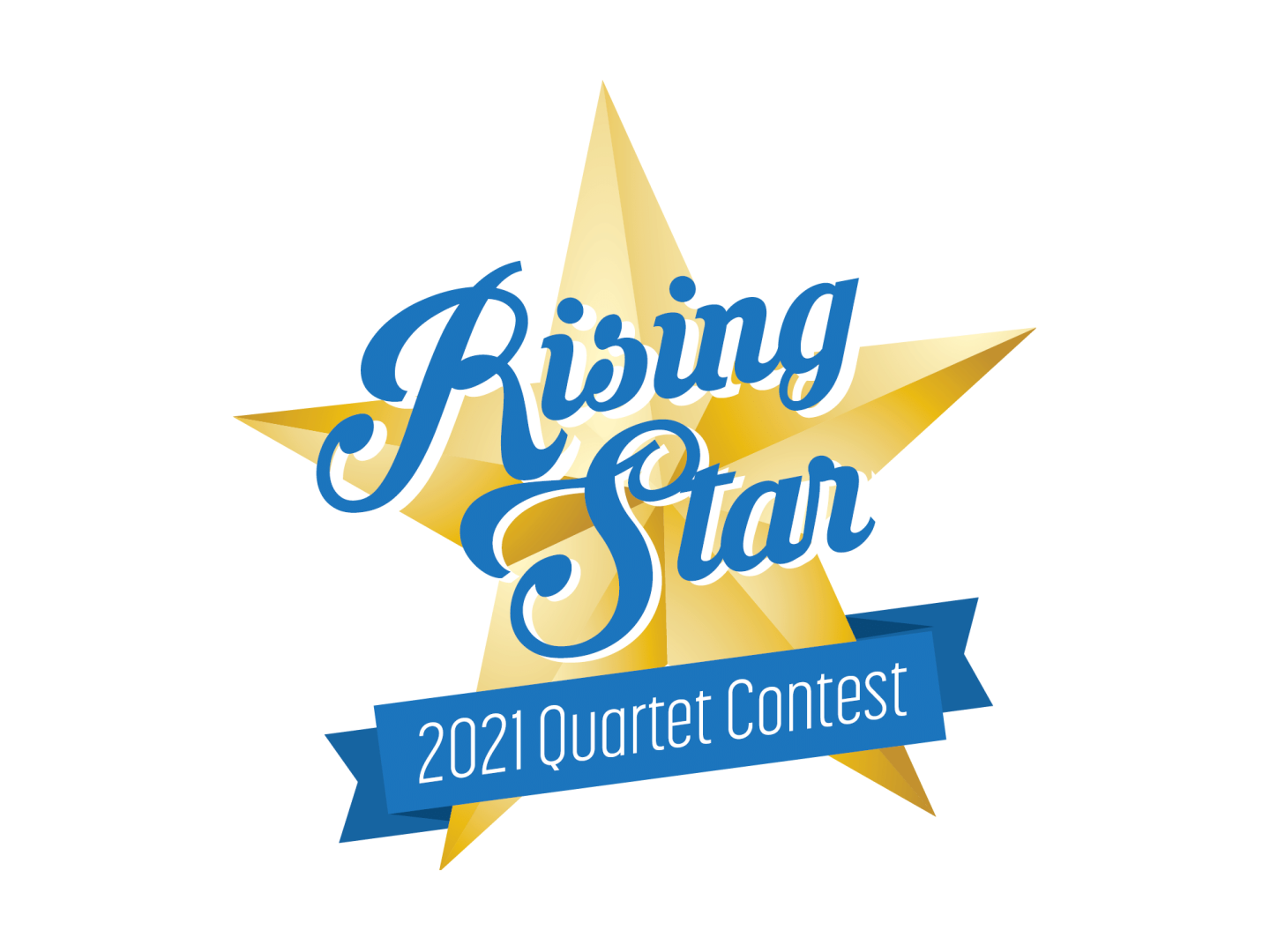 Rising Star Quartet Contest
Eisemann Center, Richardson, Texas (USA)
Save The Date!
Sweet Adelines International's 2021 Rising Star Quartet Contest for singers age 26 and younger takes place on July 16, 2021 in conjunction with The Coronet Club's Queens' College. Join us at the Eisemann Center in Richardson, Texas (USA)! This contest is open to the first 15 quartets who enter. Look for more information, including Rules and Regulations, in December 2020.
Contest Entry will open March 8, 2021.
Take Note...
For 2021 only, the age limit has been raised to 26 to accommodate singers who could not compete because of the cancellation of the 2020 contest.
In accordance with our guiding principles on the Culture of Belonging and Diversity & Inclusion (D&I), Sweet Adelines International rejects any song with racist lyrics, messages or history, and we consider them unacceptable for performance in any setting. Please note that all contest songs must be assessed and cleared prior to performance. For more information about the steps that Sweet Adelines International is taking in Diversity & Inclusion, please visit our Diversity, Equity, and Inclusion page.
 

Contest Awards

Quartets with an average member age of 16 or younger will be eligible for the Stars to Watch Award.
Prizes are awarded by Sweet Adelines International:

Past Rising Star Quartet Contest Results & Performances
2019 Rising Star Quartet Contest
Results:
First Place: Duly Noted
Second Place: Perfect Fourth
Third Place: Valkyries
Performances:
View additional Historical Results and/or watch the 2018 Rising Star Quartet Contest on Sweet Adelines YouTube Channel.
Contest Questions?