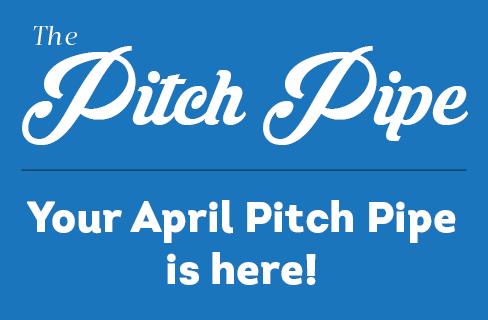 April 2020 - Available online now!
Learn the specifics of barbershop chords, the duties of regional competition coordinators, how to build confidence and more in the April 2020 issue of The Pitch Pipe. Plus, meet our new International Board of Directors members and President-Elect Joan Boutilier.
*Because it went to press several weeks prior to the impact of the global pandemic of COVID-19, this issue contains information related to events that have since been cancelled or postponed.