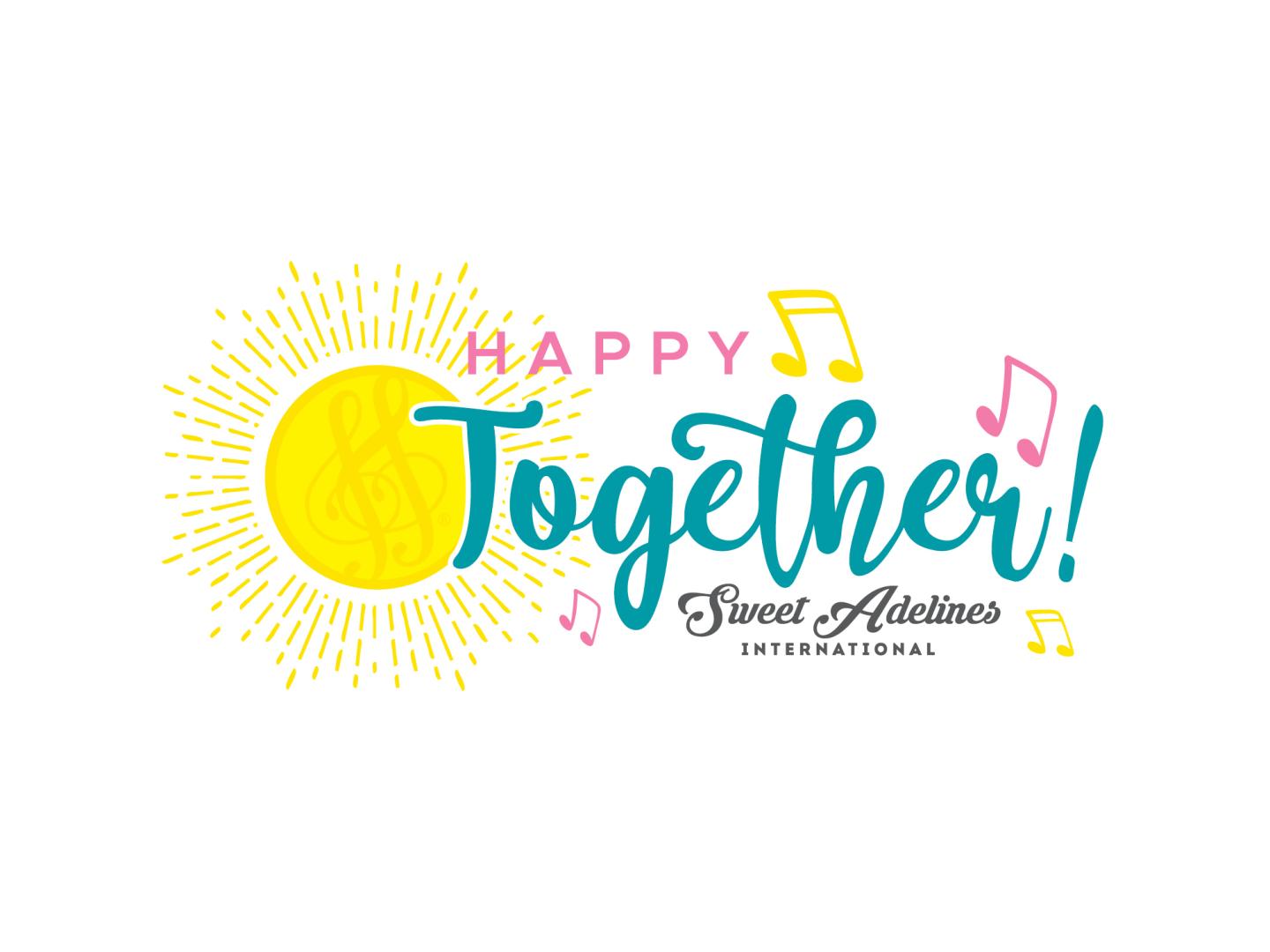 Location, Travel and Lodging Information
Enjoy education, contests, and being "happy together" on-site at Trinity University.
Trinity University
One Trinity Place
San Antonio, Texas 78212-7200

Travel
Trinity University is located six miles from San Antonio International Airport. 
San Antonio Airport (SAT)
9800 Airport Blvd
San Antonio, Texas 78216
Arrival/Departure Information (N/A for Commuter Registrants)
On-campus housing will begin *Wednesday, July 20th, prior to 1 p.m. and will end the morning of Sunday, July 24th at noon.
*Regional leaders will arrive on Tuesday, July 19th for a Tuesday opening session and all-day Regional Leaders' Training on Wednesday.
More information on travel and transportation coming soon!

Lodging
All rooms in the residence hall are primarily in a suite arrangement (two beds per sleeping room, four beds per suite, with a connecting bathroom). Linens (mattress sheet, sheet, blanket, pillow and pillowcase, towel and washcloth) are provided with each room. Microwaves and mini-fridges are available in each room. Complimentary Wi-Fi is available throughout campus.
Single occupancy registrants will be sharing a connecting bathroom. If you are registering for a single occupancy room and have a preferred suitemate in mind, please list their name and member number (if applicable) on your registration form.
Double occupancy registrants, please list roommate and suitemates preferences.

Housing Requests
Requests are not guaranteed but will be met to the best of our ability.
If you do not list a roommate/suitemate request, you will be assigned one.
Please make sure the person you request as your roommate/suitemate is registered for IES. If your listed roommate/suitemate is not registered at the time room assignments are made, you will be assigned another roommate/suitemate.
Roommate/Suitemate assignments will be emailed approximately two weeks before the event.
Please note: Regional Leaders must be registered for both RMT Training and IES to be assigned to room together.

Dietary Needs
The campus will have food available to meet all major dietary and allergen needs. All food will be labeled with notes on what each item contains, and allergens will be communicated to the university prior to your arrival. Diet preferences (Whole 30, Paleo, etc.) may not always be met with a well-rounded meal and may need to be supplemented. Please plan ahead, as each room is equipped with a mini fridge and microwave.
Questions?

Sweet Adelines International
Events Department
events@sweetadelines.com