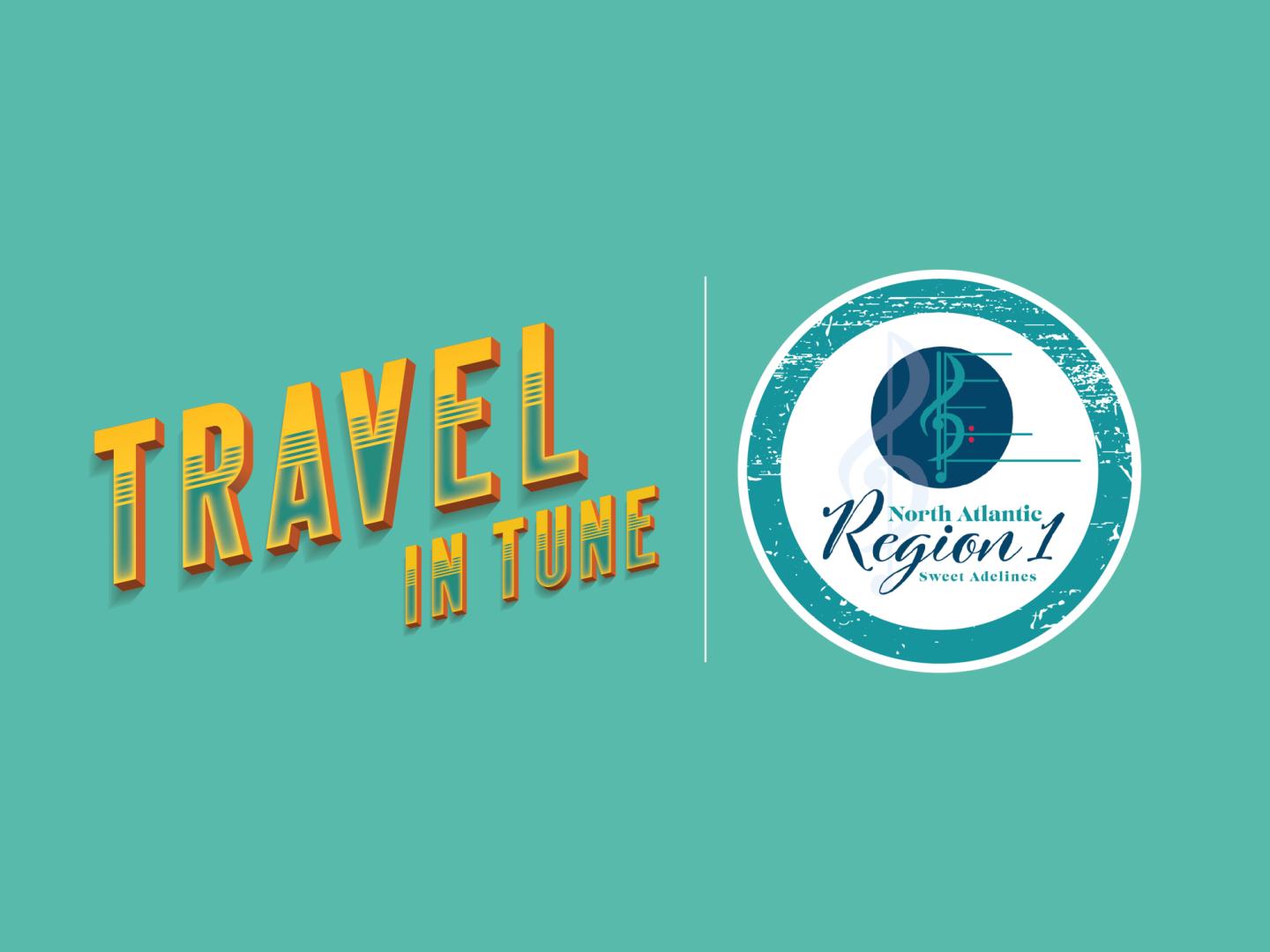 Next Stop...Region #1
Keep head, hands, and feet inside the bus as we journey to Region #1 North Atlantic with Travel in Tune! Regional Communications Coordinator Beth Paul prepares us for the wild ride.
Welcome!
Region #1 is thrilled you have traveled to their "neck of the woods!" Come take a Sweet Adelines spin around Eastern Canada and New England. Find out what makes this region unique and beautiful!
Education Showcase
Region #1 Education Coordinator Karen Sweeters hosts an Educational Showcase featuring lessons on rhythm (Wendy Pachter), the barbershop seventh chord (Christine Hayes), internal marketing (Laura "Lala" Carey), and Diversity, Equity and Inclusion (Carol Smolenski).
Special Performance
Get to know your next Travel in Tune destination, Region #1, with a performance of the 2019 Regional Champions VOCE Quartet and Coastline Show Chorus.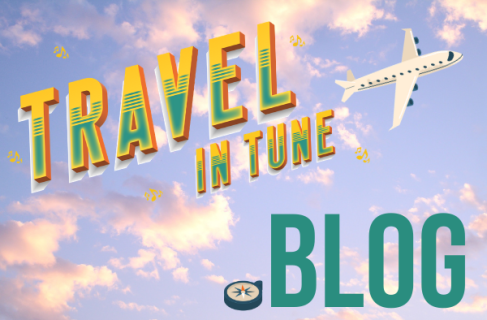 Check out the Travel in Tune...Blog!
Need something to read while you're waiting for the next flight, train or cruise? Pull up the Travel in Tune blog for more about exciting destinations and excursions!