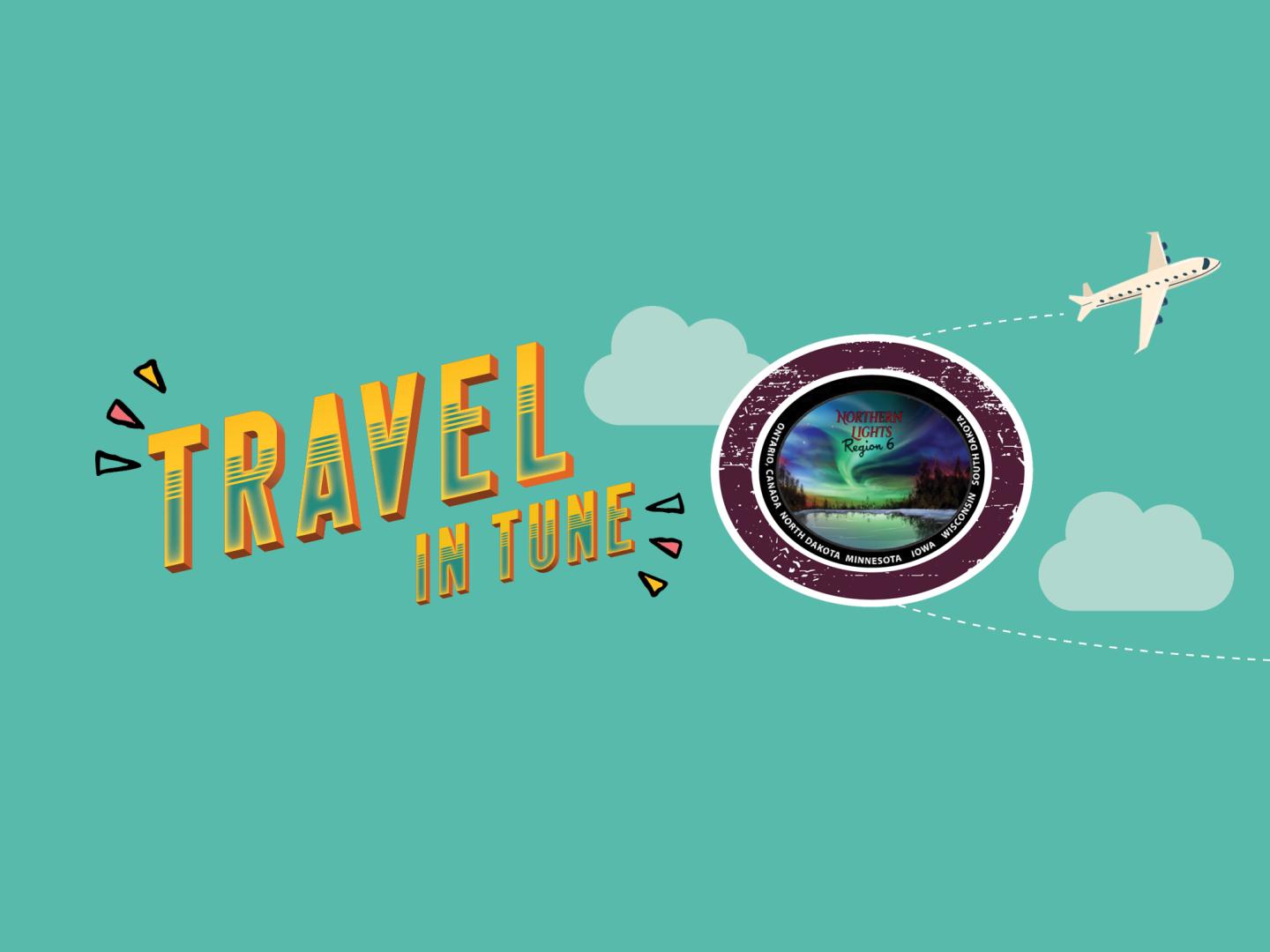 Sneak Peek
Get to know the strong leaders, champions, and singers of friendly, fun Region #6 Northern Lights. Encompassing the upper midwest portion of the U.S. and Thunder Bay, Ontario in Canada, Region #6 has a long barbershop history.
Special Performance
Enjoy a jazzy performance by Region #6 Champion Quartet, Spice, then revel in the gorgeous dynamics of Region #6 Champion City of Lakes Chorus!
Welcome!
Travel through prairies, a Great Lake, charming small towns, and vibrant big cities to visit the choruses and quartets of Region #6 Northern Lights in the welcome video below:
Education Showcase
Synchronization problems are a symptom, according to Master 700 Director Scott Kvigne of City of Lakes Chorus, and he'll discuss how to treat it in "Breath Management and Synchronization." Then, gain self-awareness and insight with Mary Dick of 1964 International Champion Quartet, The Note-Cracker Sweets, in "Visualizing Your Voice."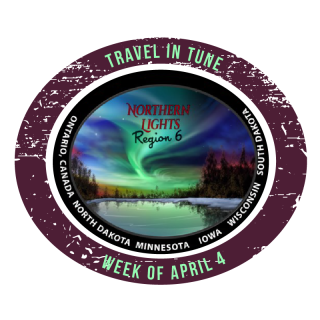 Find a Chorus
Use the button below to find a chorus in Region #6 Northern Lights.
Check out the Travel in Tune...Blog!
Need something to read while you're waiting for the next flight, train or cruise? Pull up the Travel in Tune blog for more about exciting destinations and excursions.
Have you chartered off course? Use the button to travel back to our current destination.