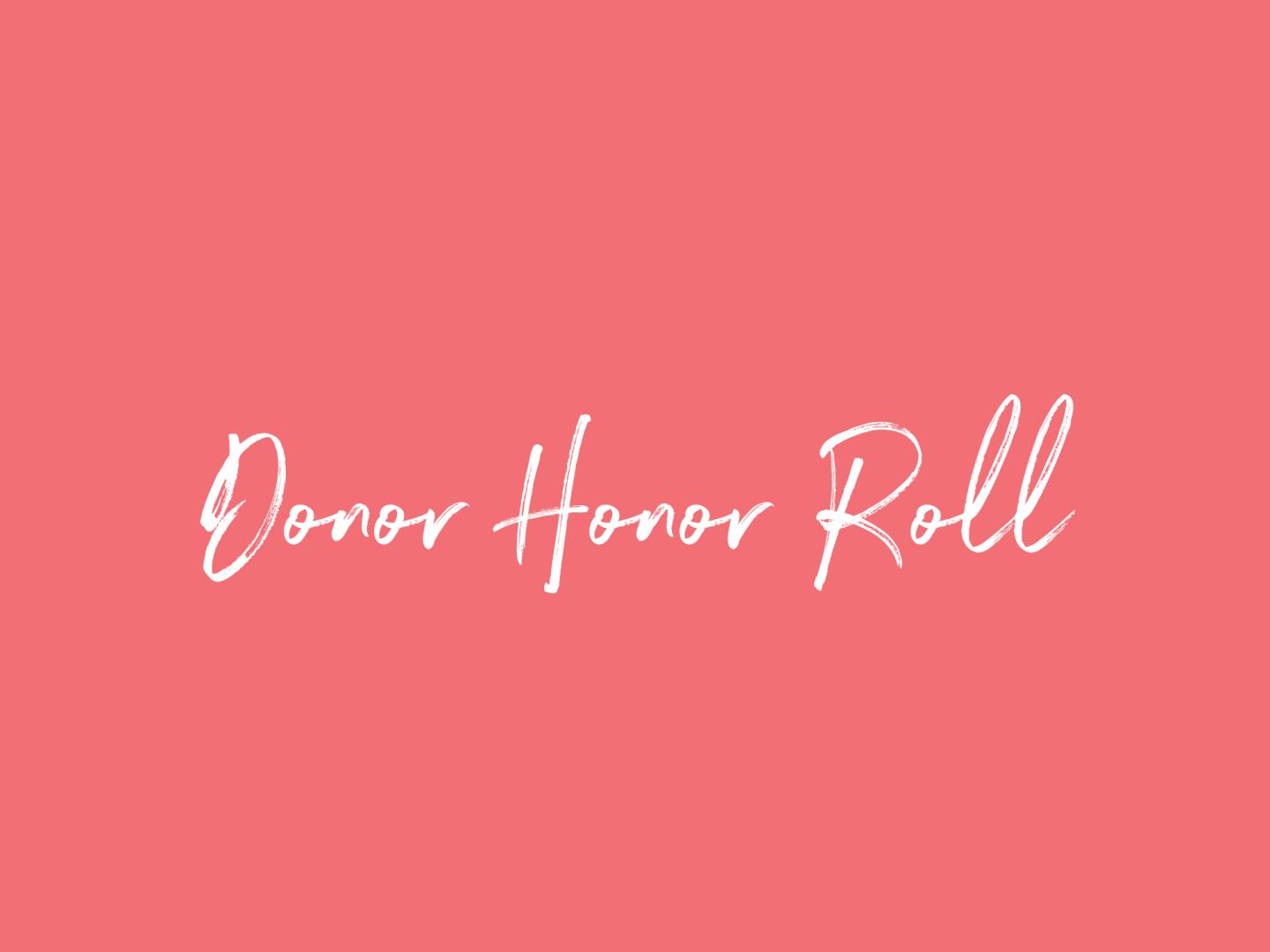 Donor Recognition and Appreciation
Sweet Adelines International would like to thank our many donors for your generosity and faithfulness in supporting our mission of Elevating women singers worldwide through education, performance, and competition in barbershop harmony and a cappella music.
You can find current and archived issues of the Donor Honor Roll below.
November 1, 2021 - April 30, 2022
May 1, 2021 - October 31, 2021
November 1, 2020 - April 30, 2021
May 1, 2020 - October 31, 2020
Joan Boutilier, President of the Sweet Adelines International Board of Directors, expresses her appreciation to our generous donors for investing in the future of the organization during the Virtual Donor Appreciation Event on May 25, 2021.
We sincerely appreciate your commitment and generosity to the future of Sweet Adelines International.