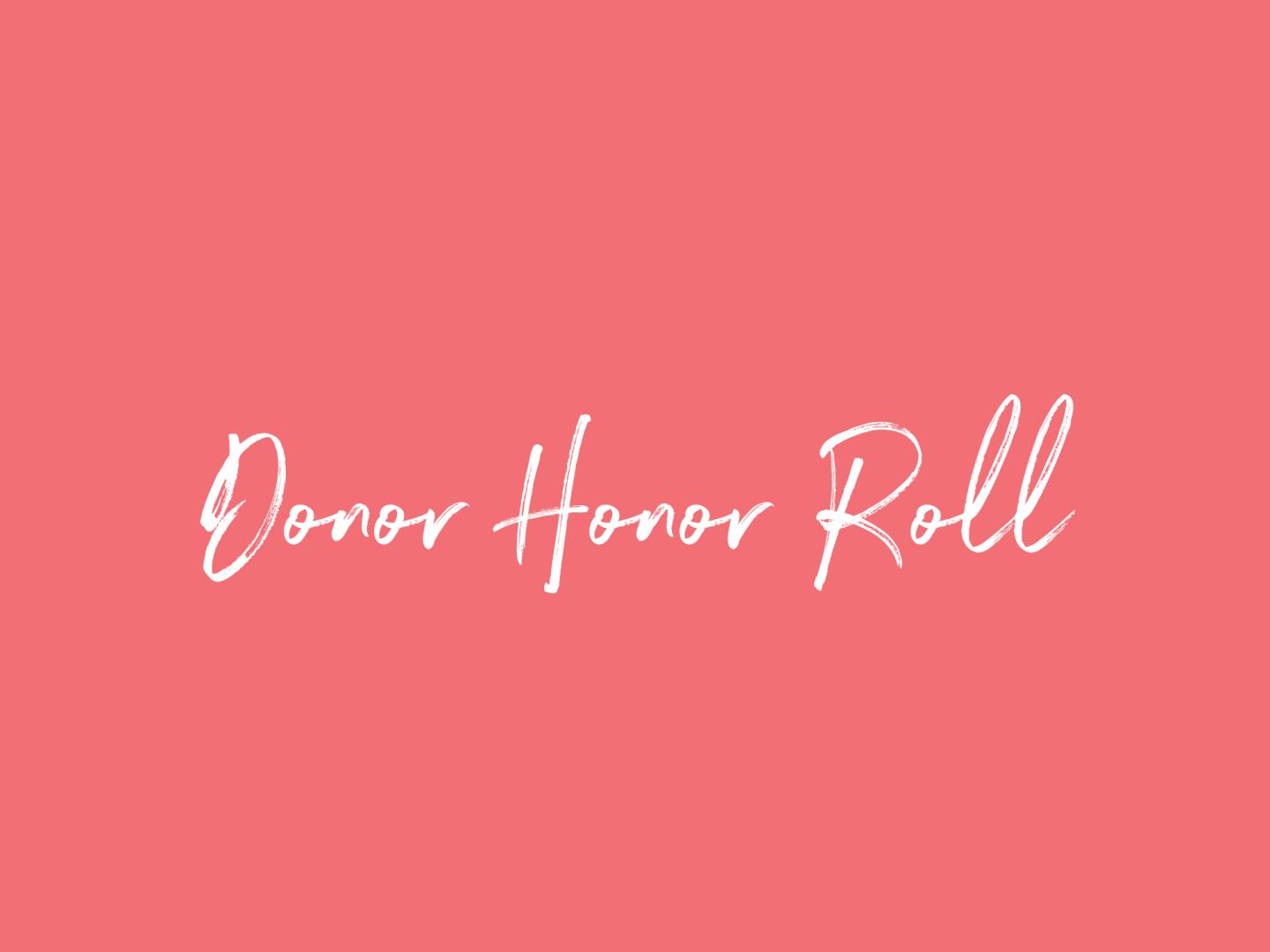 Donor Recognition and Appreciation
Sweet Adelines International would like to thank our many donors for your generosity and faithfulness in supporting our mission of Elevating women singers worldwide through education, performance, and competition in barbershop harmony and a cappella music.
View issues of the Donor Honor Roll:
May 1, 2022 - October 31, 2022
November 1, 2021 - April 30, 2022
May 1, 2021 - October 31, 2021
November 1, 2020 - April 30, 2021
May 1, 2020 - October 31, 2020
 
From our President
Thank you for your generous support that keeps many of our Sweet Adelines priorities moving forward. Because of you, we have made great progress in the development of new scholarships, the offering of grants and the support of our educational programs. Together we can make a difference!
In harmony,
Thérèse Antonini, International President