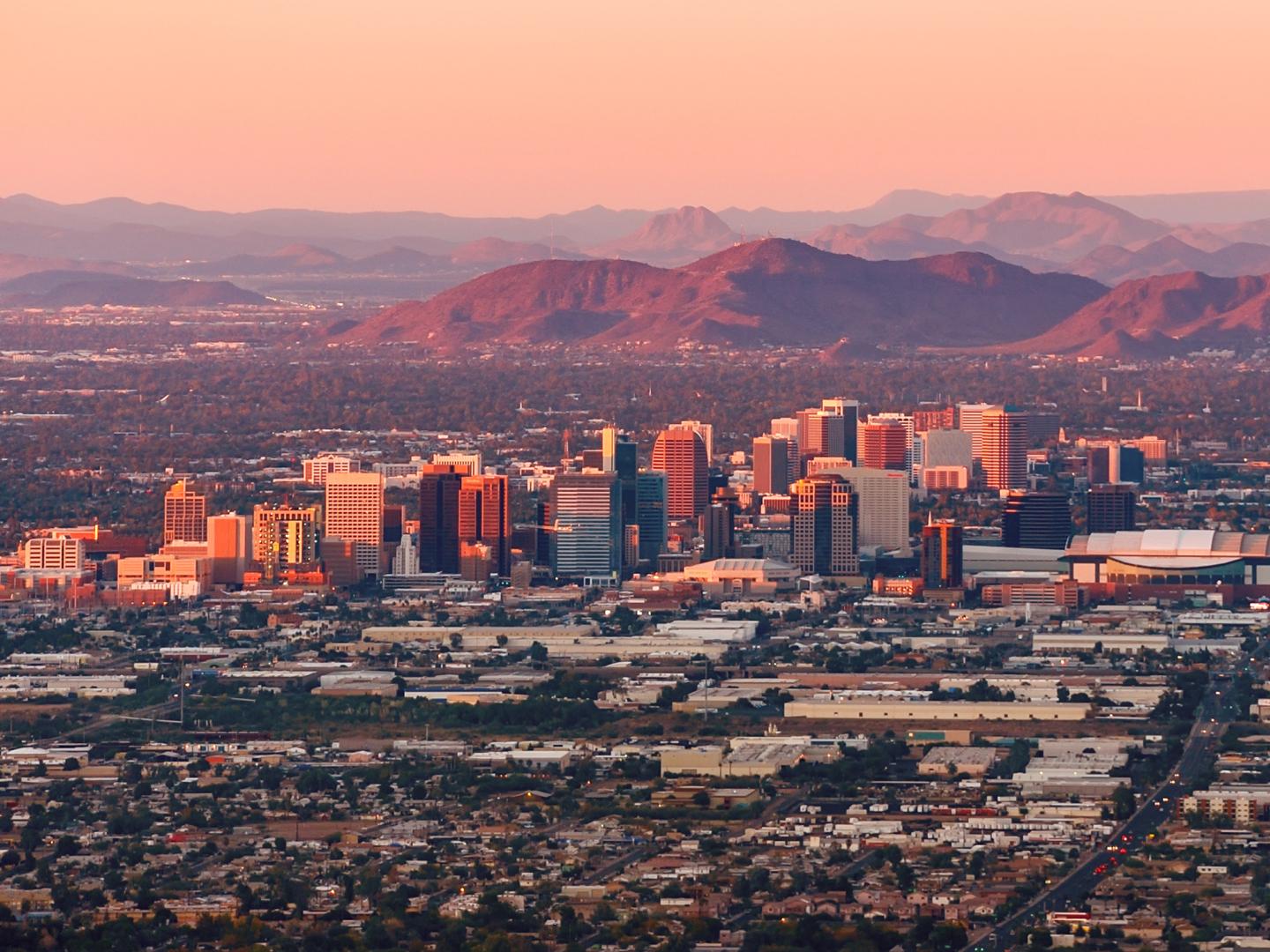 Registration
Registration is a little different in 2022...changes to on-site seating, no physical tickets, name badges will serve as your official ticket to entry, and more!
Pre-Event Registration is now closed.
All-Event Registrations and Single-Event Registrations will be available for purchase on-site.
Single-Event Registration Prices:
Student registrations (25 and under) are $35/day (Tuesday–Saturday).
Adult registrations are $65 on Tuesday, Wednesday and Thursday, and $70 on Friday and Saturday.
All-Event Registration Prices:

 
Keep your Name Badge Close!
Tickets and name badges will not be mailed prior to the 2022 International Convention and Competition. All name badges will be available for pickup at the Registration Desk, which will be located on the third floor of the Phoenix Convention Center North Building. **Those with VIP seating will have a section and seat noted on their name badges. If your name badge is incorrect upon pick-up, corrections can be made at the Registration Desk.
Your name badge will also serve as your ticket for SA events. This means that there will be no physical tickets for this year's events.
Find "Will Call" at the Registration Desk
**Please note: If you are a registration contact for a group order (chorus, quartet, individual group, etc.), please email events@sweetadelines.com by Friday, August 26, to let us know who will be picking up your group's order, whether it will be you or another member of your group. Group registrations not specified will be printed and set for INDIVIDUAL attendee "Will Call" at the Registration Desk.
Health and Safety Protocols
Questions?

Sweet Adelines International
Events Department
events@sweetadelines.com