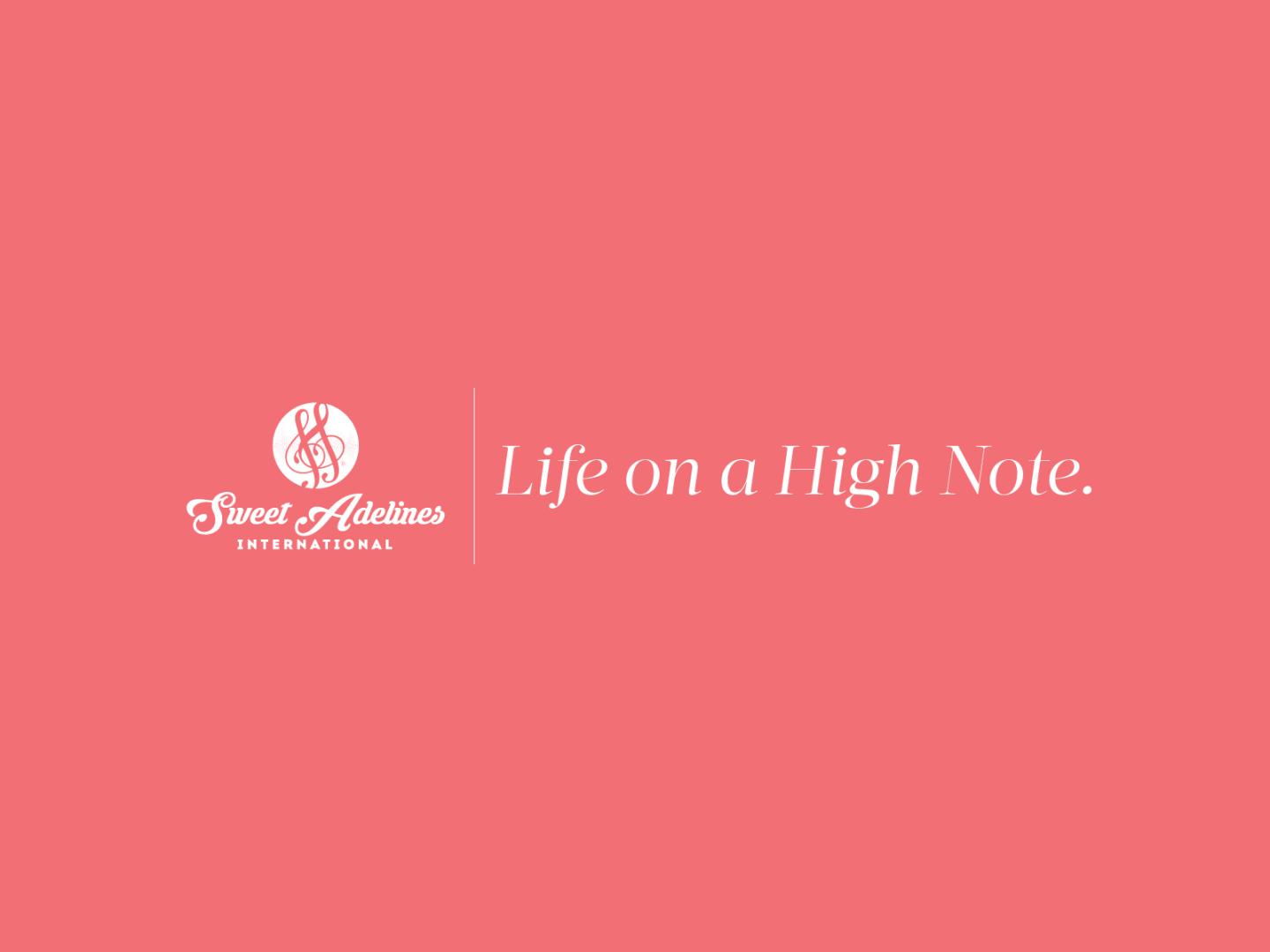 Social Media Cover Images
A social media cover image is essentially a billboard or book cover for your group's channel. Cover photos are public, which means anyone visiting your page can see them. Use your cover image to showcase the spirit of your group!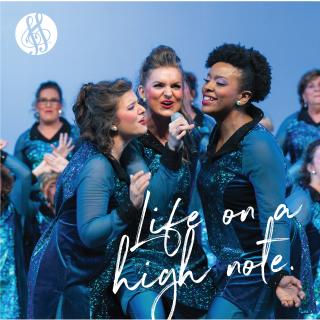 Social Media Advertising
Place your own photo* in the PDF, save as a JPEG file, then post your image to Facebook or Instagram! All ads are 1200 x 1200 px. Customizable photo size listed in pixels below.