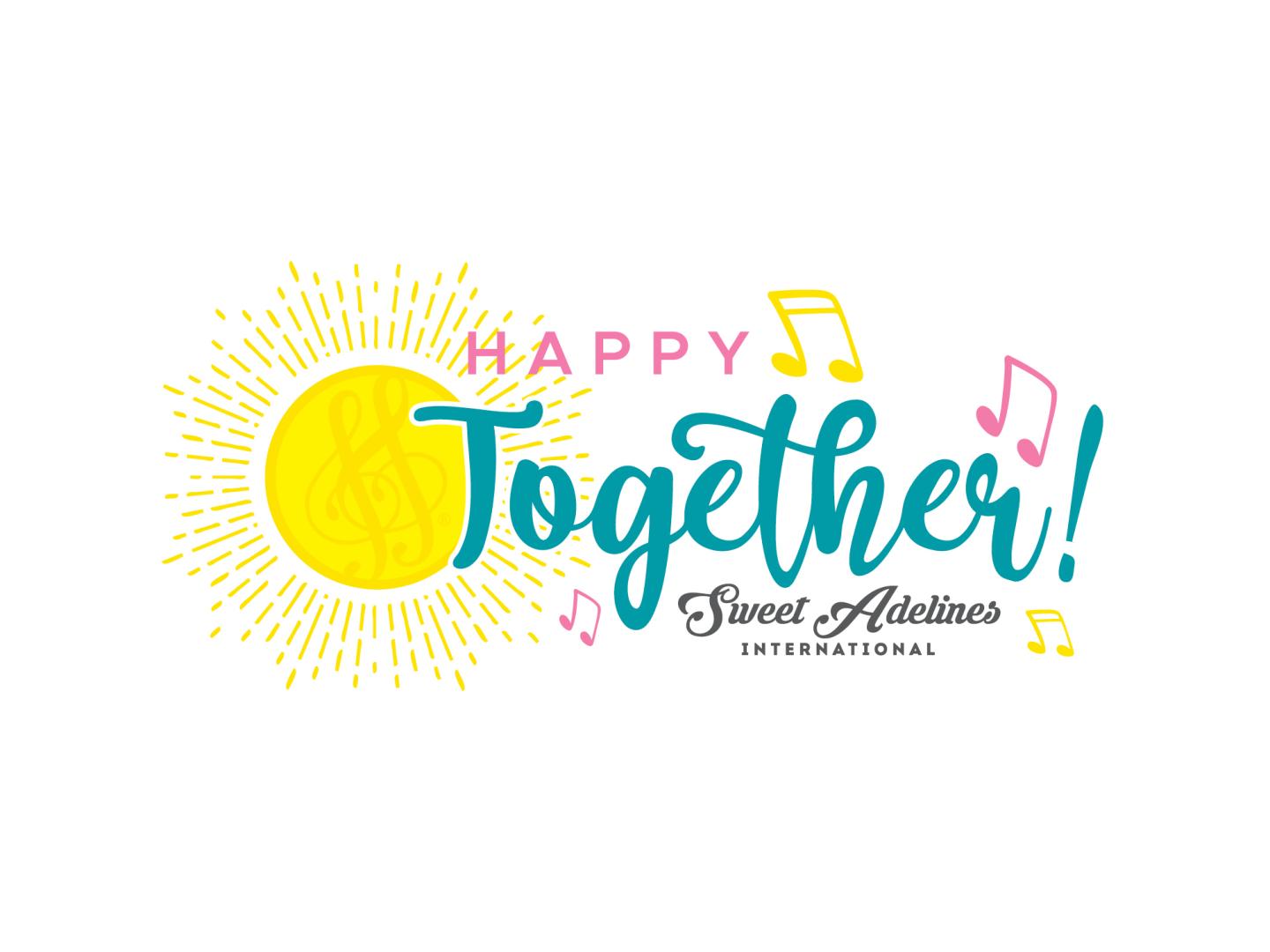 Sign up for the Symposium Chorus
Take the opportunity to sing alongside new voices by registering for one of the most popular events of IES, the Symposium Choruses! The choruses are made up of IES participants and led by exciting Sweet Adelines directors and creative consultants.
Meet the Directors and Creative Consultants...
The 2022 Symposium choruses are led by Master Directors Lori Lyford of Scottsdale Chorus and Dale Syverson of Rich-Tone Chorus, both of whom have led their choruses to multiple international championships.
Dale will be paired with musical director and creative consultant Kim Wonders of Metro Nashville Chorus and Lori will be paired with Judy Pozsgay of 2017 International Champion Quartet, Frenzy.
How to Sign Up...
The first 200 IES chorus registrants will be assigned to a director at random. Singers who register for the Symposium Choruses will commit to learning the music in advance of arrival at IES. Chorus music will be sent via email once you have registered.
You can sign up for a spot in the Symposium Chorus on the IES registration form or select the Symposium Chorus rehearsals during the online registration process. Learning tracks will be sent via email at the beginning of May.
Saturday Show Performance...
Symposium Choruses will perform as part of the ever-popular IES Saturday Evening Show on July 23, 2022, alongside 2022 Rising Star and Diamond Division winners and other great barbershop performers.
Questions?

Sweet Adelines International
Events Department
events@sweetadelines.com