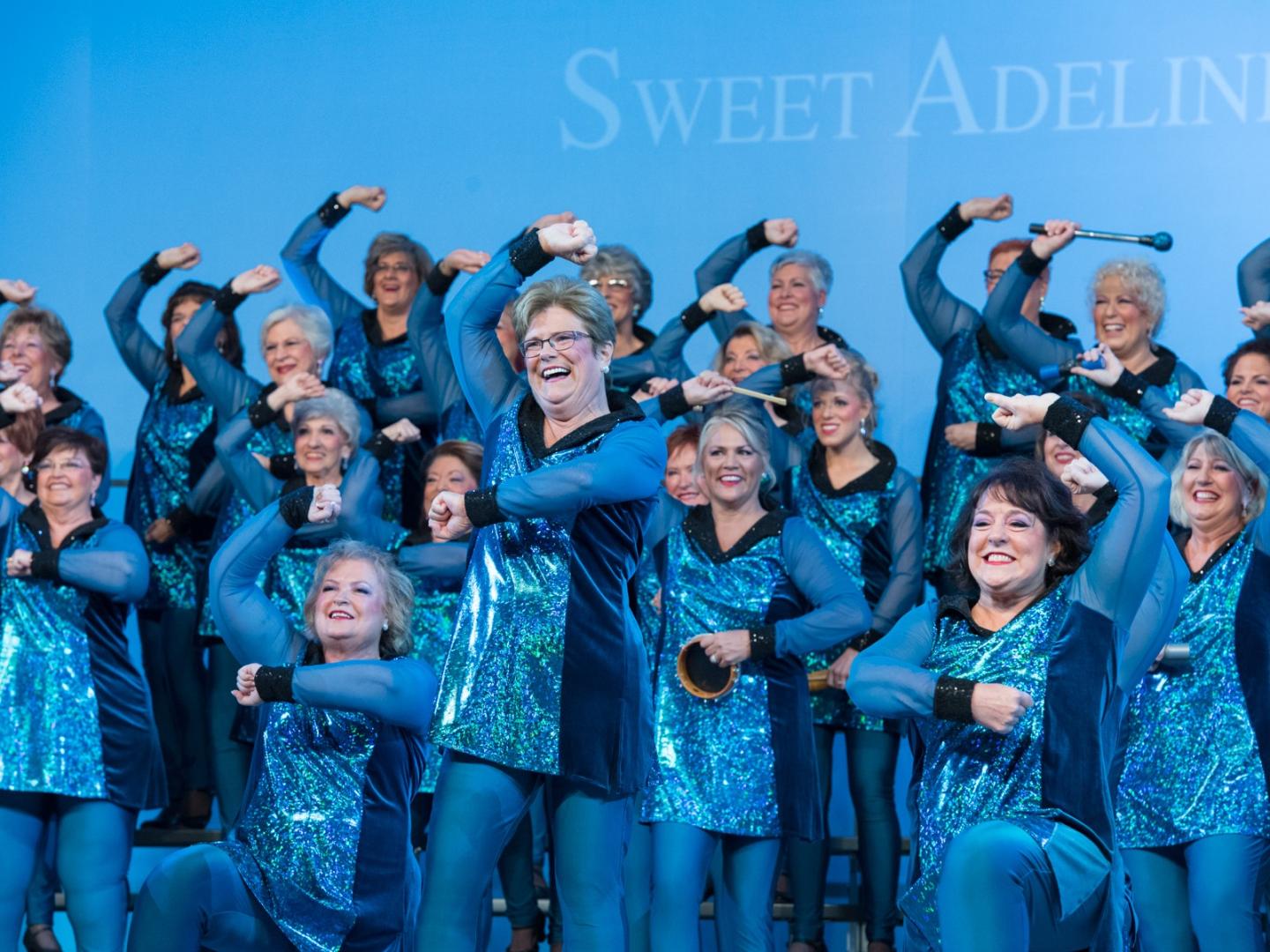 Competition Photos by Read Photography
Sweet Adelines International is pleased to have an exclusive photography contract with Read Photography. Not only are the photos beautiful, but Read Photography is an outstanding partner and supporter of the mission and vision of this worldwide association of singers.
Online Ordering
Contestant photos from Read Photography are now available for viewing and purchase.
All candids purchased online will include a border unless you choose the "no border" option when ordering.
View posed and candid photo galleries and order your favorites!
Questions?
Sweet Adelines International
Events Department
events@sweetadelines.com