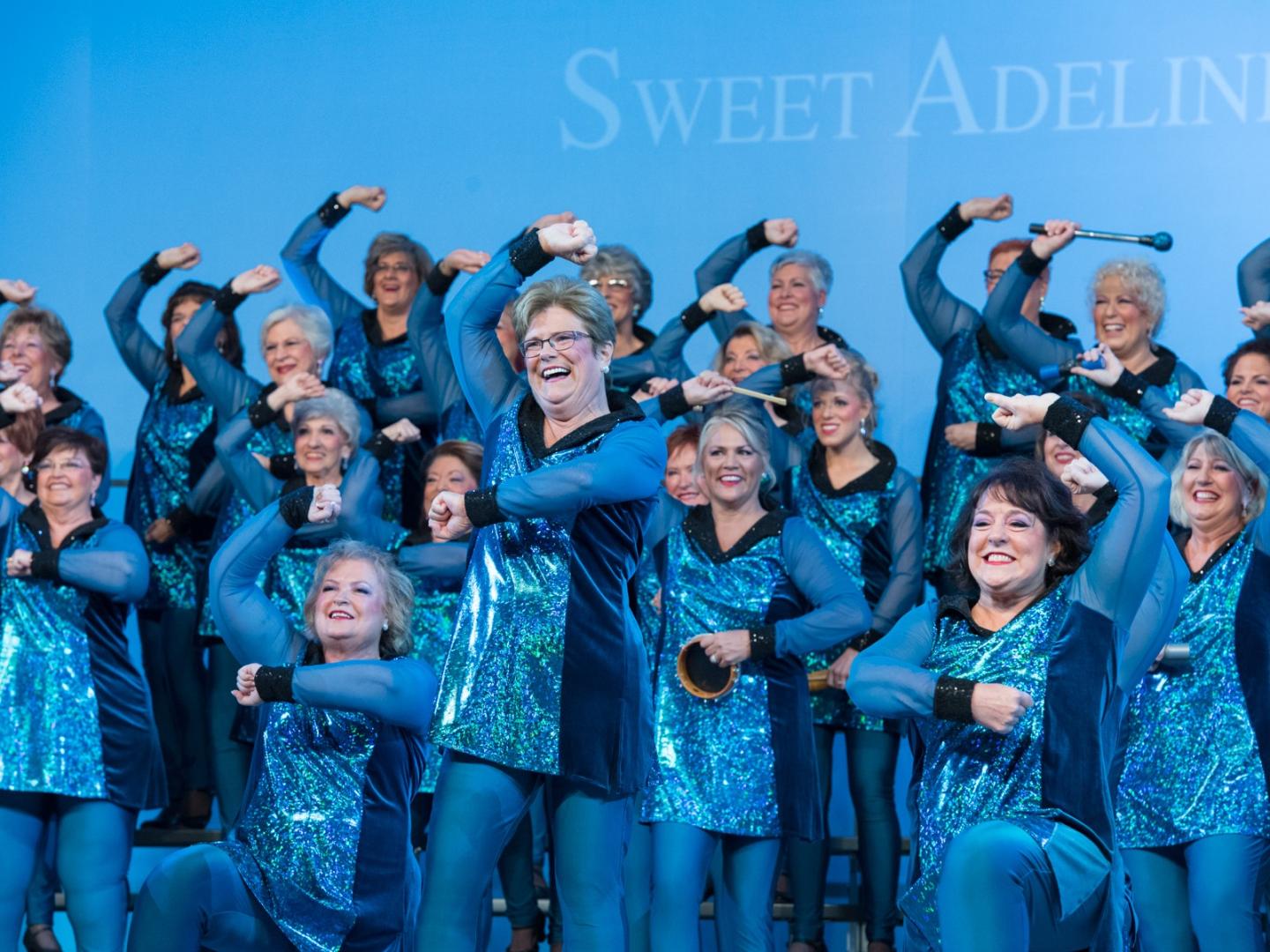 Competition Photos by Read Photography
Sweet Adelines International is pleased to have an exclusive photography contract with Read Photography. Not only are the photos beautiful, but Read Photography is an outstanding partner and supporter of the mission and vision of this worldwide association of singers.
Photography Order Form 
Online Ordering
All photos will be available to order from the Read Photography website approximately 4–6 weeks after convention. All candids purchased online will include a border unless you choose the "no border" option when ordering.
Read Photography Booth
Order photos on-site in Phoenix at the Read Photography booth on Harmony Boutique Boulevard. Located just outside the competition arena doors (North Building 3rd Floor Foyer of Phoenix Convention Center).
Questions?
Sweet Adelines International
Events Department
events@sweetadelines.com