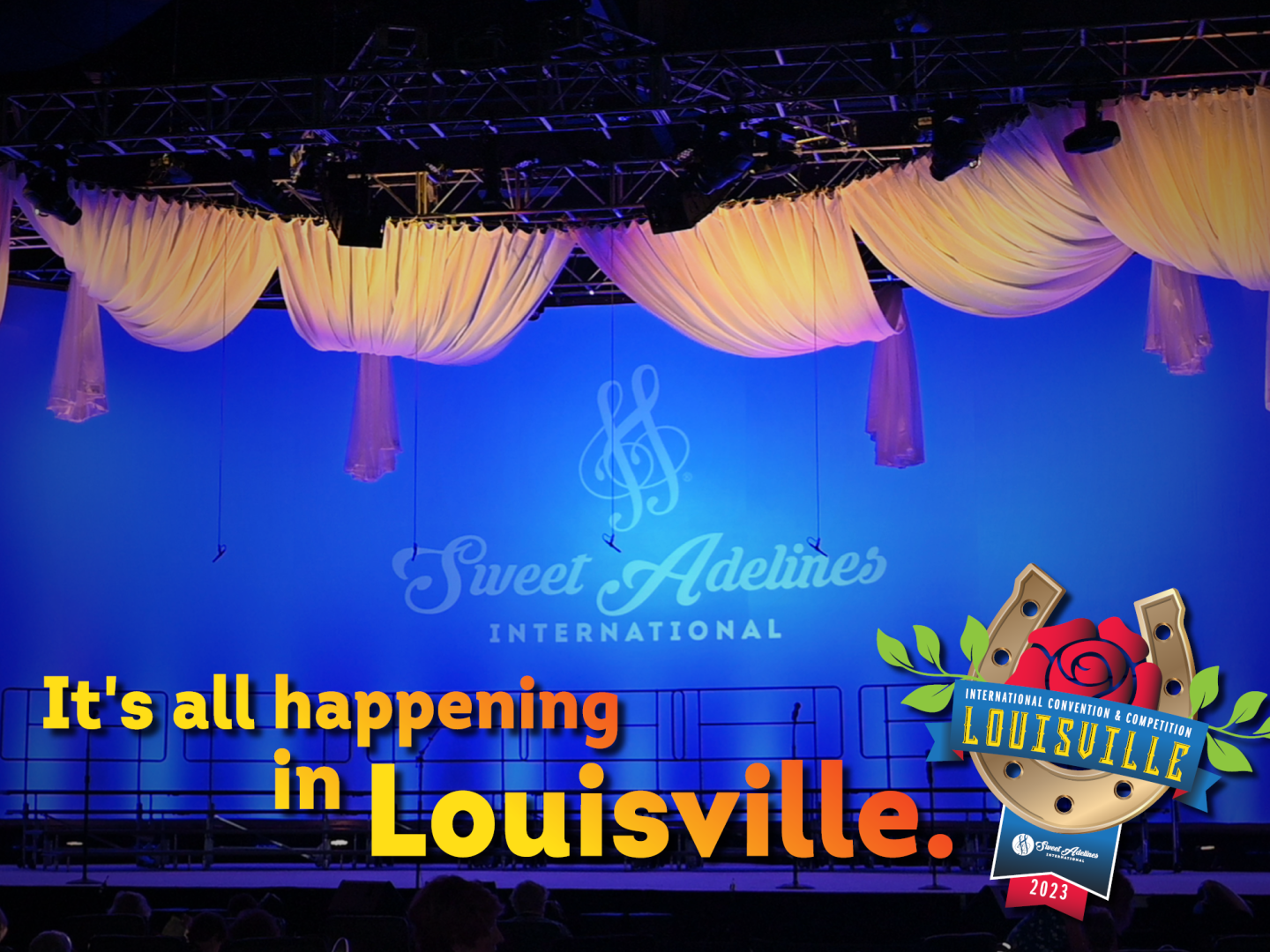 Send Us Your Jumbotron Files!
Now that you've purchase your Jumbotron slides, it's time to send us your artwork file submissions!
Dates & Submission Requirements
August 31: Closing date for all artwork file submissions. No refunds will be made after artwork submission deadline.
Closing date for advertising reservations was August 1st.
We are not accepting additional advertising reservations at this time.