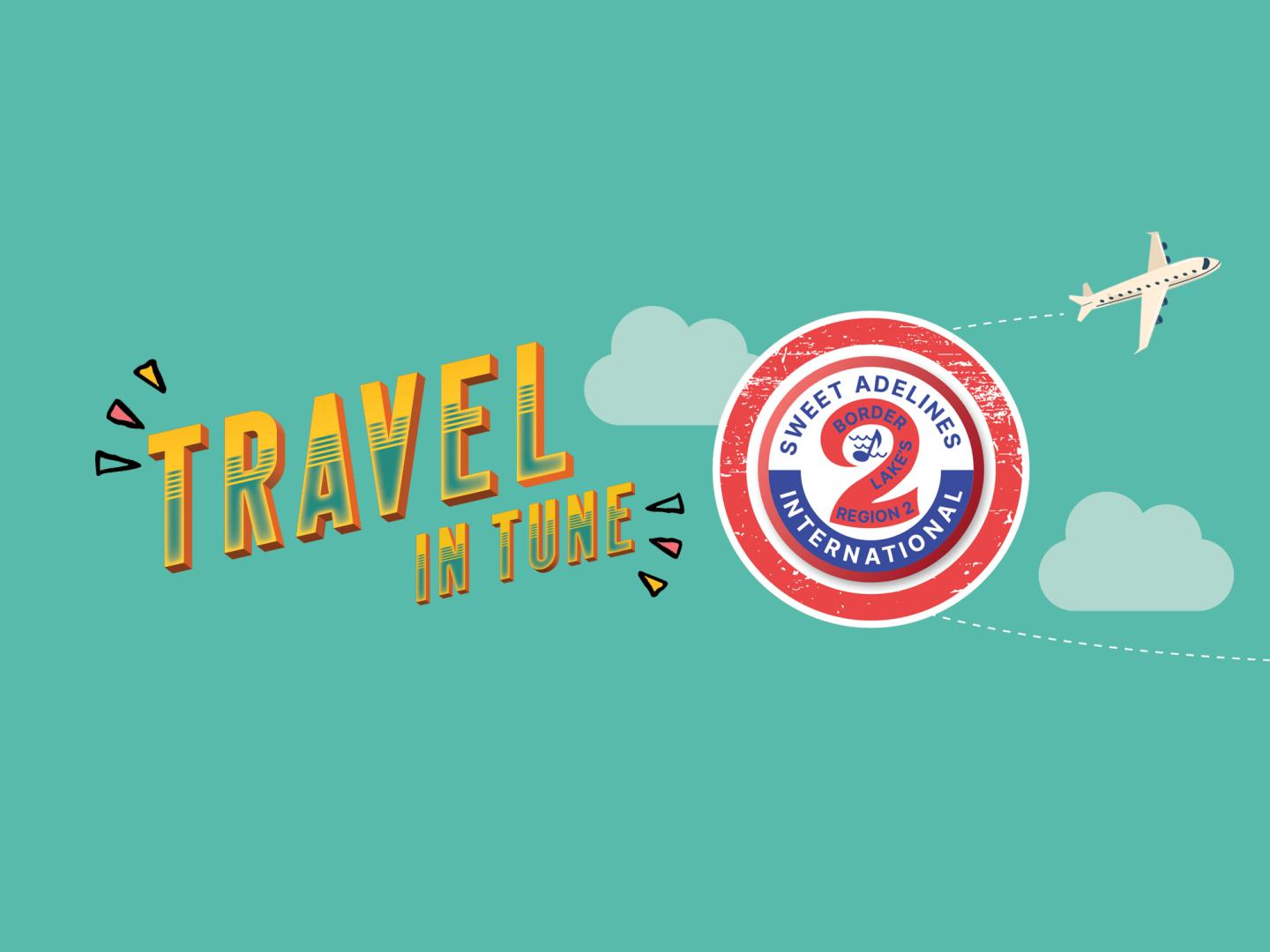 Sneak Peek
Learn and laugh with Region #2 comedy quartet Novelty Shop as you get to know this beautiful international region:
Special Performance
Get to know your next Travel in Tune destination, Region #2 Border Lakes, with this video of 2019 Champions The Vibe Quartet and Motor City Blend Chorus:
Welcome!
From the musical history of Motown to the gorgeous Great Lakes shores to the amazing natural wonder of southwestern Ontario, welcome to international Region #2 Border Lakes.
Education Showcase
Region #2 Border Lakes is serious about humor. Join Region #2 quartet Novelty Shop for the education showcase, "Being Funny." Formed in 2001, Novelty Shop "has been laughed at by some of the finest audiences in the world…even Canadians think they're funny!" Enjoy performance clips and learn from their experience!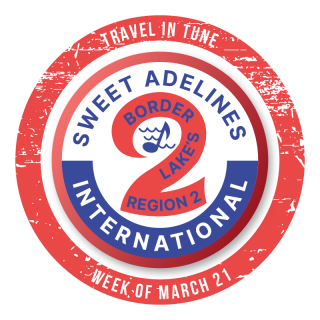 Find a Chorus
Region #2 Border Lakes encompasses chapters in portions of southwestern Ontario, Canada and Michigan, USA. Use the button below to find a chorus in Region #2.
Check out the Travel in Tune...Blog!
Need something to read while you're waiting for the next flight, train or cruise? Pull up the Travel in Tune blog for more about exciting destinations and excursions.
Have you chartered off course? Use the button to travel back to our current destination.