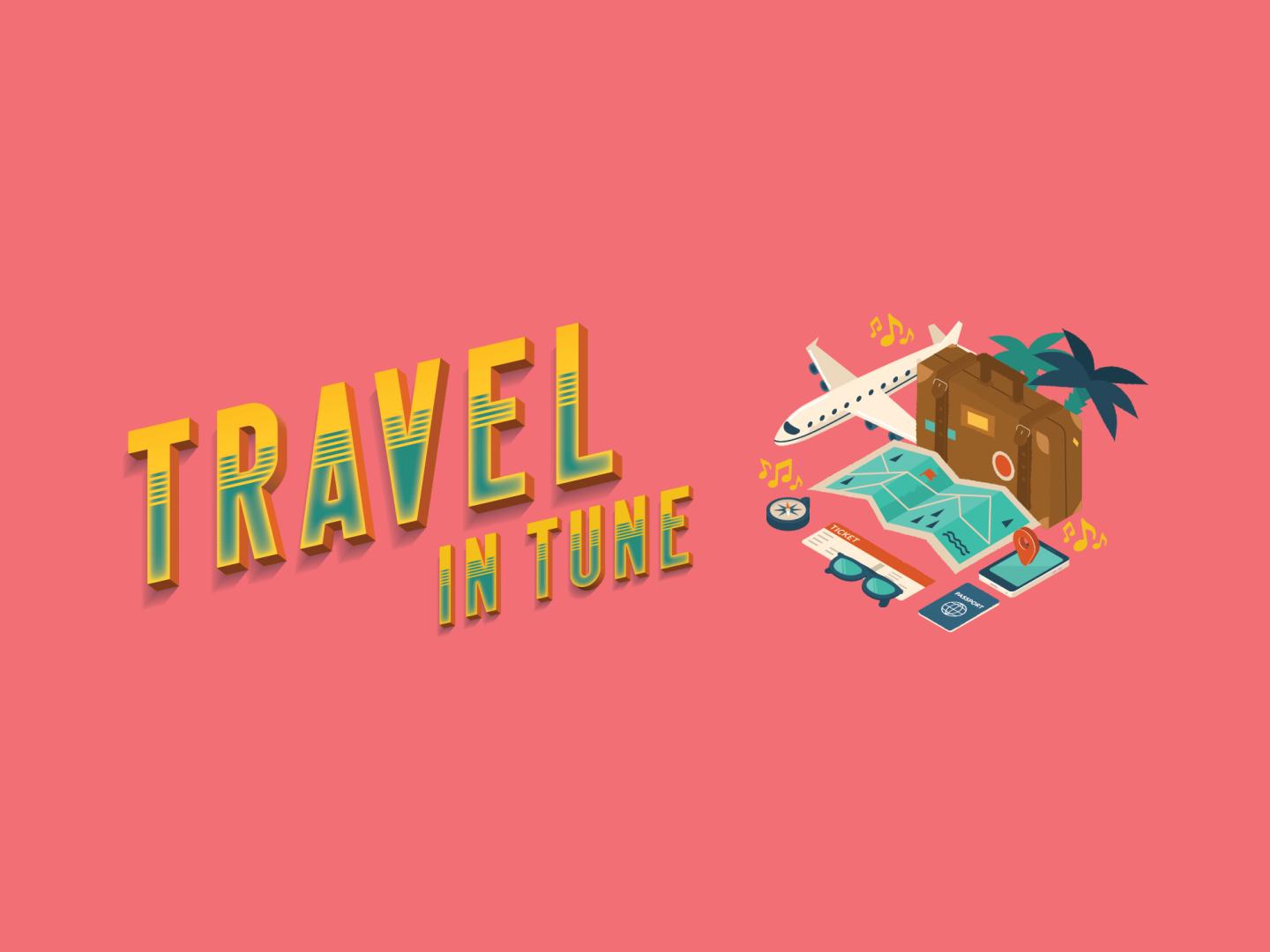 Journey to Sweet Adelines Regions...
Climb aboard for your first Travel in Tune adventure or join us again for another uplifting journey to past destinations.
Travel via Mobile "Yapp" App
On your smartphone, visit www./my.yapp.us/TRAVELINTUNE or use the QR code below.
Follow the instructions on screen (it's a quick, two step process.)
Already have the Yapp App installed?
Tap "Download existing app" or the green "+" button (top right).
When asked for the Yapp ID, enter: TRAVELINTUNE
Press the device keyboard's enter button, or tap "Add" at top right.